TERREIRO - Laboratório de Rituais
UNA – União Negra das Artes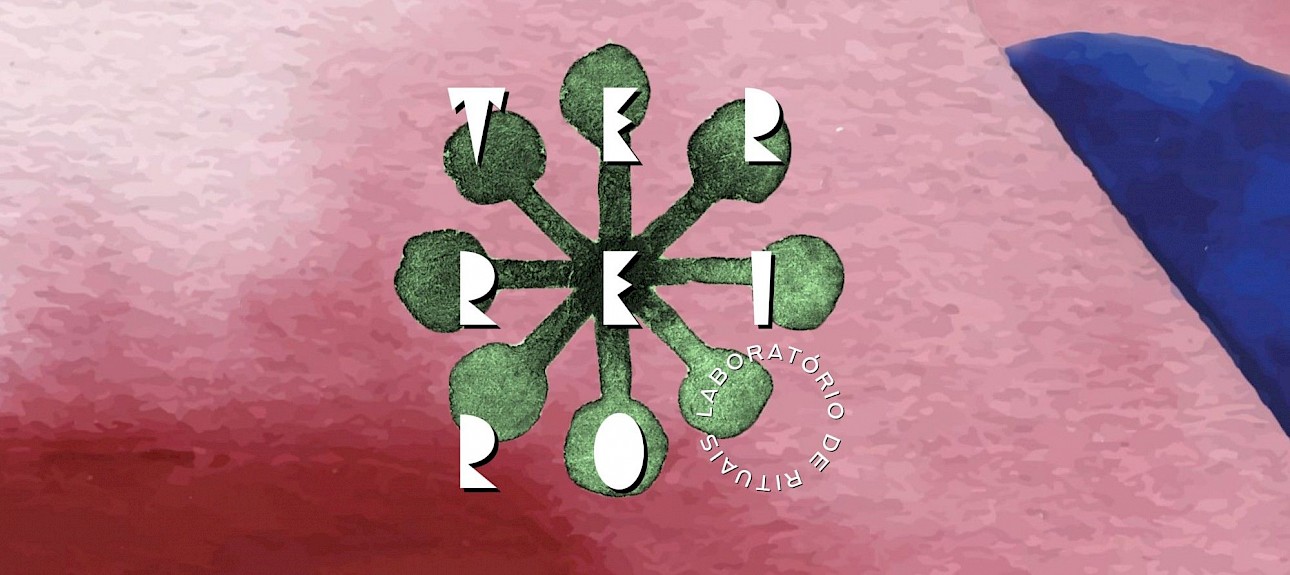 16.09 — 17.09 2023
Public Events
UNA - União Negra das Artes is running a cycle of training sessions in collaboration with Espaço Alkantara to build a ritualistic space called Terreiro - Laboratory of Rituals.

Terreiro is a convergence space for artists, researchers and people interested in exploring ritual practices as artistic and cultural expressions through performance, film, poetry and other art forms.

The project aims to promote interaction, dialogue and sharing of knowledge, strengthening ties within the black artistic community in Portugal and anti-racist professionals in the Portuguese cultural sector, through training and talks.
Learn more at uniaonegradasartes.pt