Workshop with Sonya Lindfors
Working with F(r)ictions – towards decolonial, speculative and feminist stages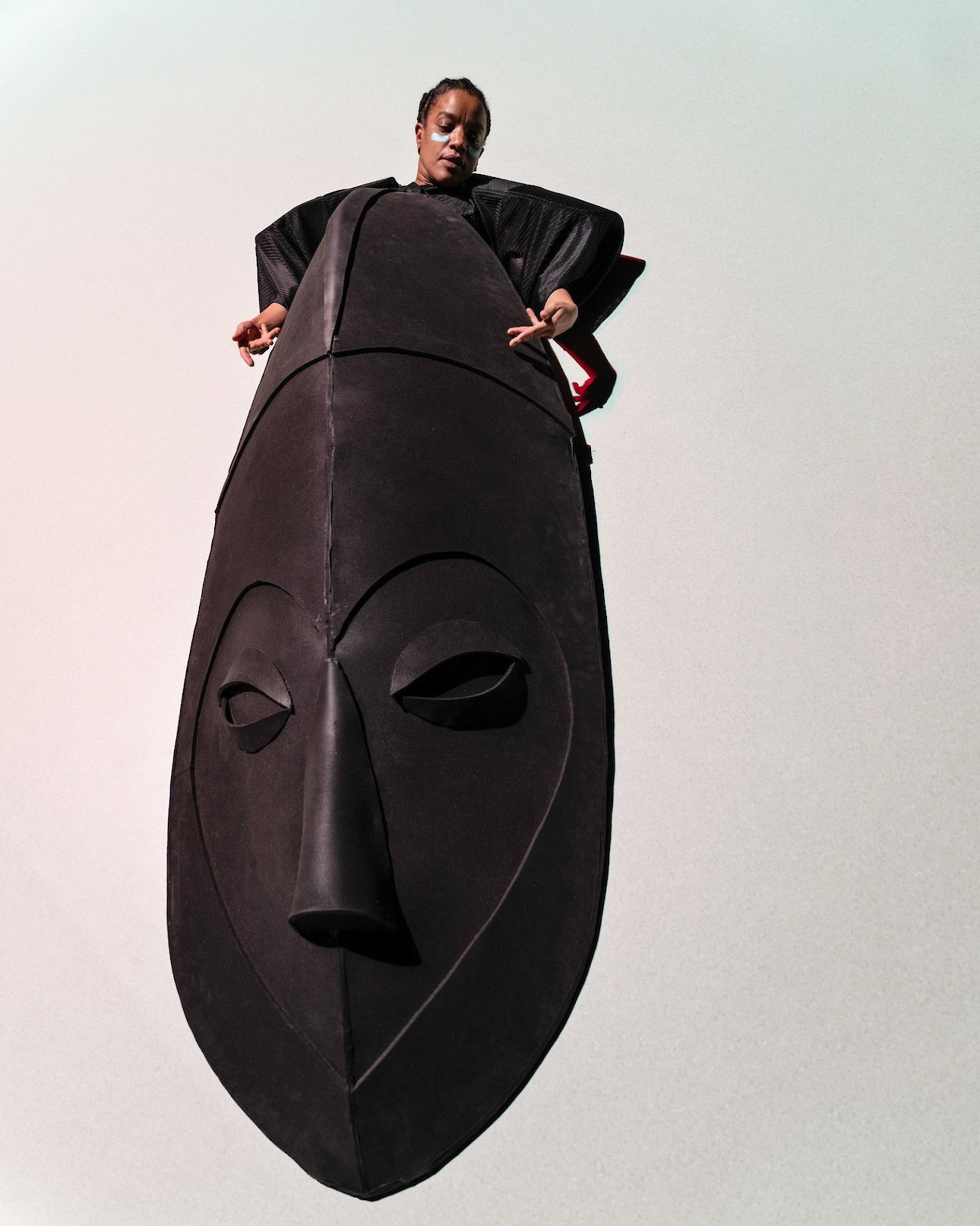 25.05 — 28.05 2023
Workshops
10h-15h (with lunch break)
After presenting Cosmic Latte at Alkantara Festival 2021, Sonya Lindfords returns to Lisbon to lead a workshop at the Espaço Alkantara.

Sonya Lindfors is a Helsinki-based Cameroonian-Finnish choreographer and artistic director. In all her work, Lindfors aims to shake and challenge existing power structures, empower communities and facilitate spaces for radical collective dreaming.

We are delighted to welcome her to facilitate a 4-day lab this spring.

Let's talk about fictions and friction, speculative practices and about why intersectionality is so f***ing hard! Let's talk about the ghosts haunting our stages and the power of the stage as a miracle making machine!

During the past few years Lindfors has been focusing on decolonial and speculative practices, the potential of dreaming as a restorative and subversive practice.

During the 4 days the topics will be approached through movement, discussions, listening, writing and dreaming. Sonya will introduce participants to themes and concepts of speculative decolonial work and structure this lab with provocations, questions, and collective moving practices , with the aim to co-create a space with participants. The lab is open to artists, thinkers and activists who are happy to work with movement.
Sonya Lindfors
Sonya Lindfors is a Cameroonian-Finnish choreographer, facilitator, and educator. She is the founding member and artistic director of UrbanApa, an antiracist and counterhegemonic arts community based in Helsinki. She received an MA in choreography from the Helsinki University of the Arts in 2013. At the core of her work is the practice of shaking and challenging existing power structures and empowering communities. Currently she is busy with speculative practices and decolonial dreaming.
Related articles:
26.11 - 27.11.2021
Performances
Sonya Lindfors
Cosmic Latte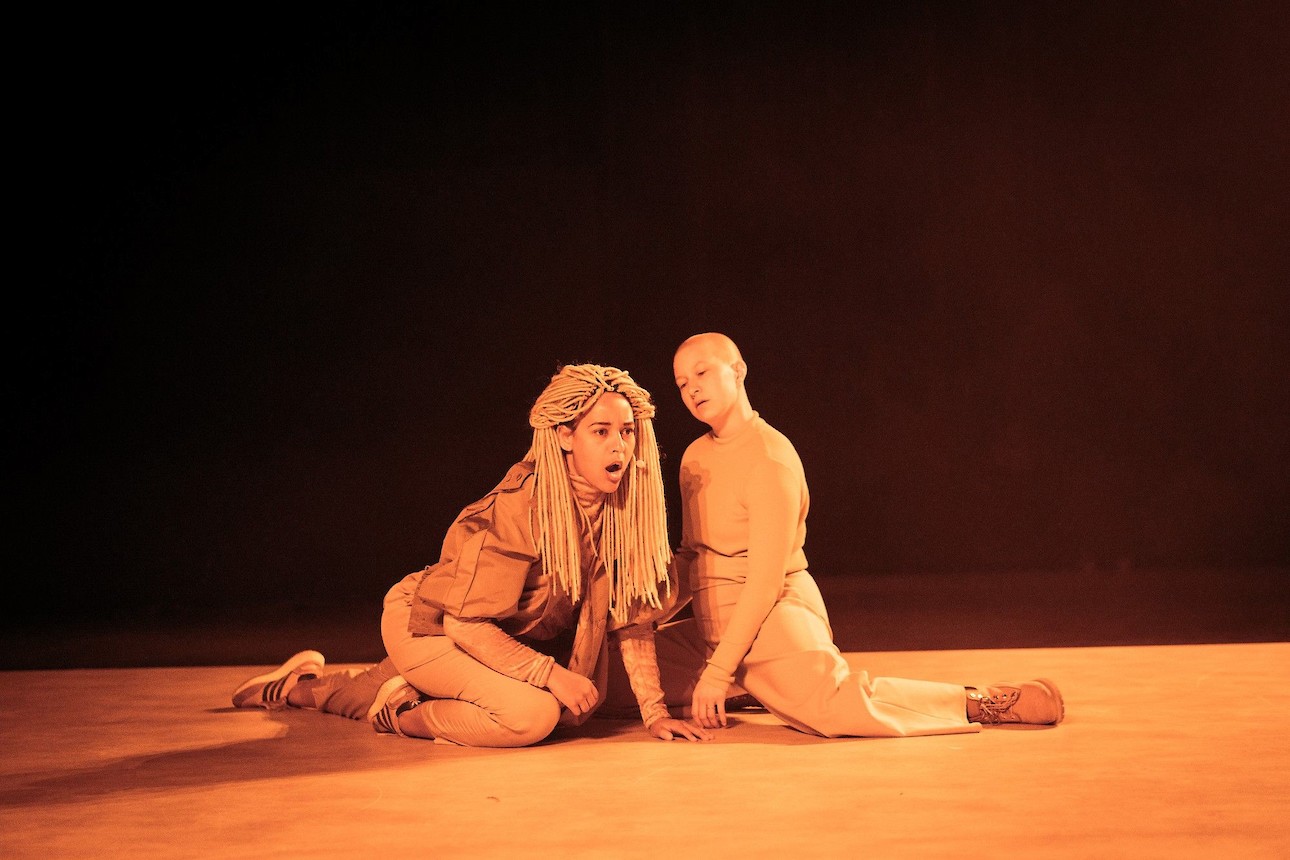 FRI 26.11.2021 7:00 PM
SAT 27.11.2021 7:00 PM
---