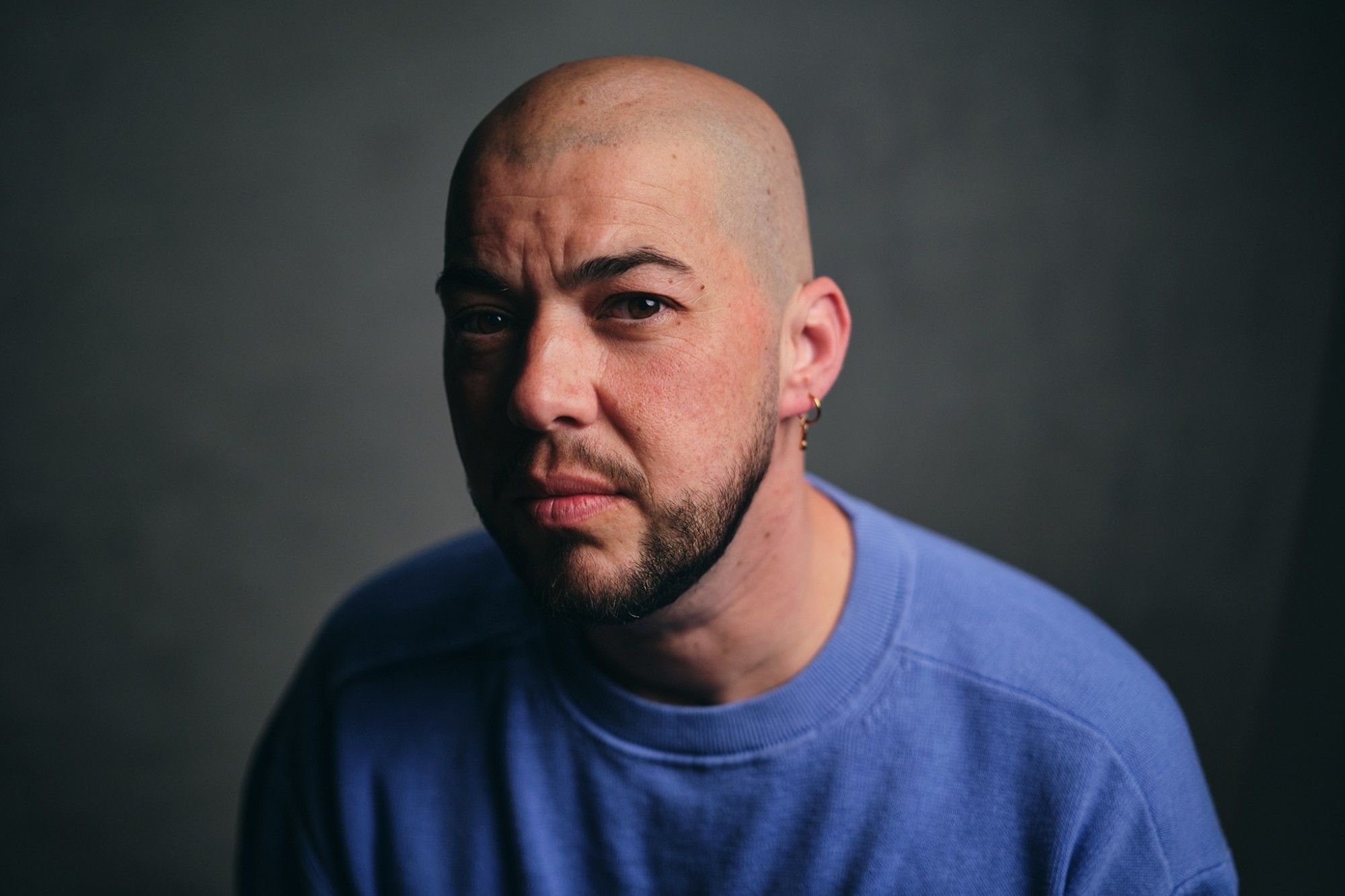 André Tecedeiro
André Tecedeiro is a Portuguese poet and playwright born in 1979. His background is in visual arts and psychology. He is trans and an activist for gender visibility and diversity.
He has published seven books of poetry in Portugal, Brazil and Colombia, including A Axila de Egon Schiele (Porto Editora, 2020), which was recommended for the National Reading Plan. His poems have been translated into English, Spanish, Catalan, Greek and Slovenian.

For the stage, he wrote "Joyeaux Anniversaire" (Teatro Meia Volta, 2021); "Desfazer" (Ao Cabo Teatro – Projecto PLA-TÔ, 2021) and "O Ensaio" (Projeto PANOS, 2023). He is currently working on a play for children about queer identity and gender diversity (commissioned by Teatro Meia Volta).