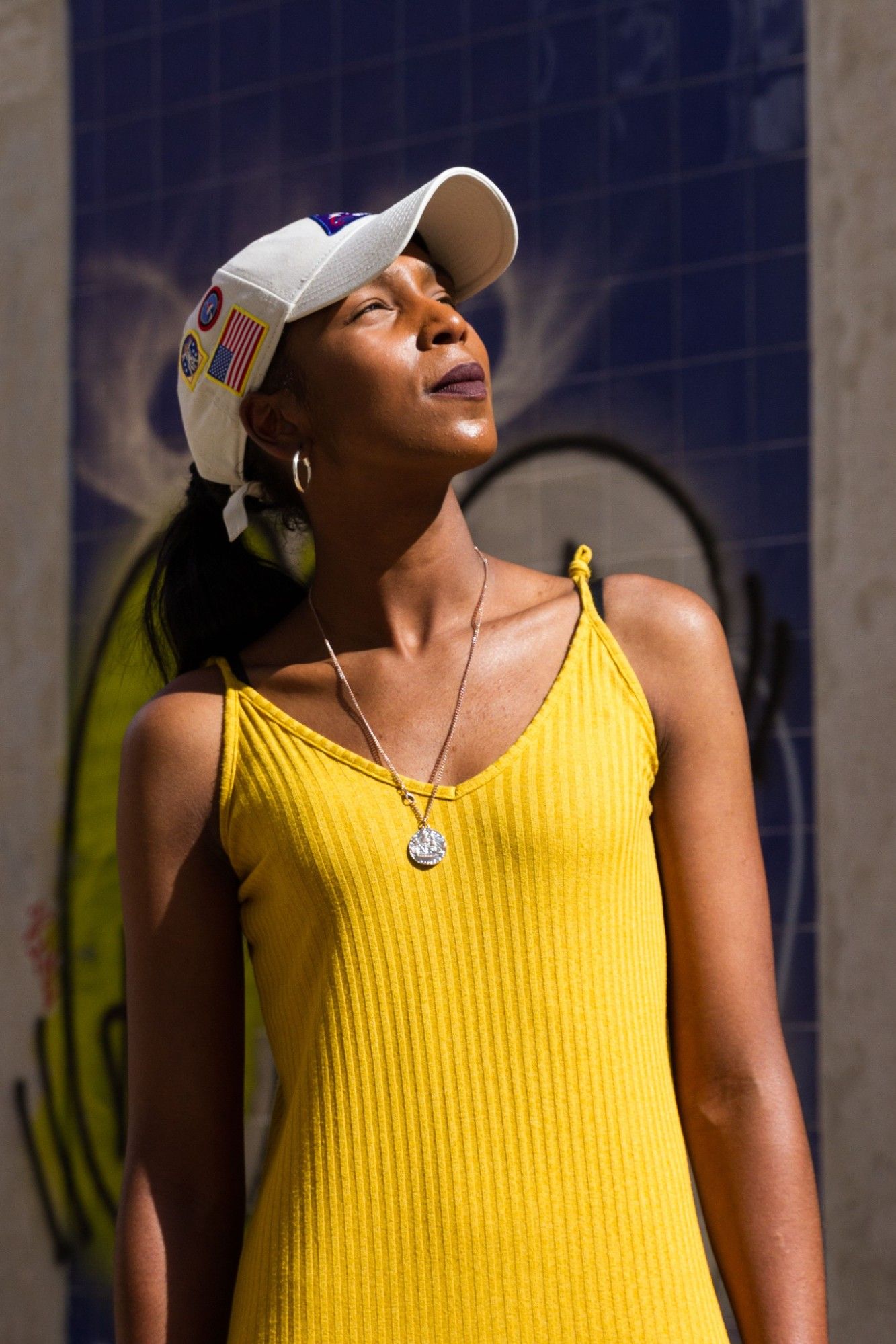 Danykas DJ
Danykas DJ was born and raised in Lisbon, Portugal. The love of music has been a constant in her life, a feeling she has known since her earliest years at home. Her musical spirit was cultivated by her mother and father, who, in her own words, are an entire encyclopaedia of African, Arab, Latin and Portuguese music. Her musical luggage is thus always packed ready for voyages without borders.

This shared family love for music led to her first interest in the world of DJing, at 11 years old, when she witnessed the parties thrown by the group 'BlackProject, created by her brothers-in-law. The events featured appearances by DJ Betwo, an expert in the sounds coming from the House Music scene, and DJ JT, who played Urban Music sub-genres such as R&B, Hip Hop, Pop, Dancehall, Reggaeton and others.

All of this varied and unlimited listening experience heightened her predisposition towards music as a whole and today can be heard in her sets, which travel between the inviting beauty of Deep House, the provocation of Tech House, and the joy of Afro House, House Music and other of her favourite genres.