Afropolitan – Afrodiaspora in Transit in Out of the Dark Night
DIDI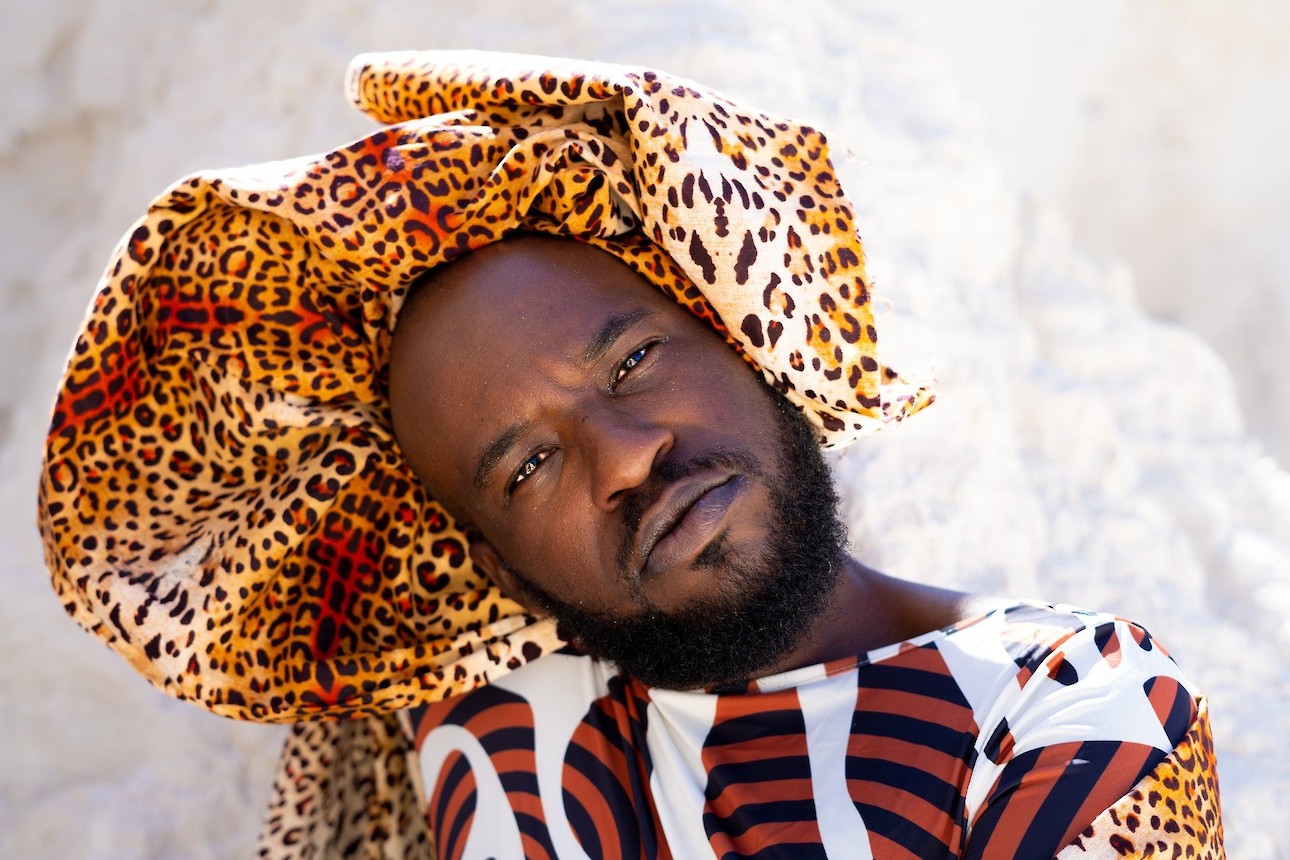 Free entry for Arroz Estúdios menbers. Non-members can join the Arroz Estúdios Membership at the door of the event for 3€ (annual fee).
A queerative intervention by DIDI to celebrate Afrodiasporic artistic expression, through the medium of a party and the history of artistic and cultural representations including images, sounds, tastes, wisdom and traditions.
Afropolitan is Africa as a meeting point of different migratory movements. "By maintaining their ancestral cultures, the symbolic territories that the Afrodiaspora travels through become centres for African (re)existence – a locus of combat against the global societal (cis)tem grounded in Eurocentric colonialism – or, otherwise, they promote the expansion of the idea of the African diaspora throughout the world." (MBEMBE, 2018)

"AFROPOLITAN – The Party – Afrodiaspora in Transit" aims to reaffirm and propagate the theme of Afrodiasporic identities in contemporary European territories. It is part of a strategy of Black artivism, in which artistic expression contributes to the fight for the political and cultural emancipation of Black people and people of African descent in the territories of the Afrodiaspora.

Emancipatory struggles, conducted through the lens of recognition and affirmation of identity, are fundamental to the strengthening of the body-existence of people of African descent. These struggles take place in spaces of collective and ritual artistic expression, such as the temples of the candomblé or quilombo, and include: samba, afoxés, bailes funk, kizomba, funana, kuduro, afro house, Azonto Afrobeat, hip hop battles and the ballroom community, among others.

These sociocultural and artistic knowledges/activities have shown and continue to show potential for thinking through identity in globalised times. Their primordial function is to encourage the development of an ethical, questioning conscience within a reality that is masked, silenced or relativised in most spaces of sociocultural, educational and political training and practice.

DIDI


To make Afropolitana with them, DIDI invited the artists antonyo omolu, Batukaderas Bandeirinha da Boba, Danykas DJ, Indi Mateta, Petra.Preta and ROD.
PROGRAM
Início - DIDI
23:00 - 23:30

Batukaderas Bandeirinha da Boba
23:30 -00:15

Antonyo Omolu - performance
00:15 - 0:30

Indi Mateta
00:30 -02:00

Danykas DJ
02:00- 03:45

DIDI
3:45 - 5:00