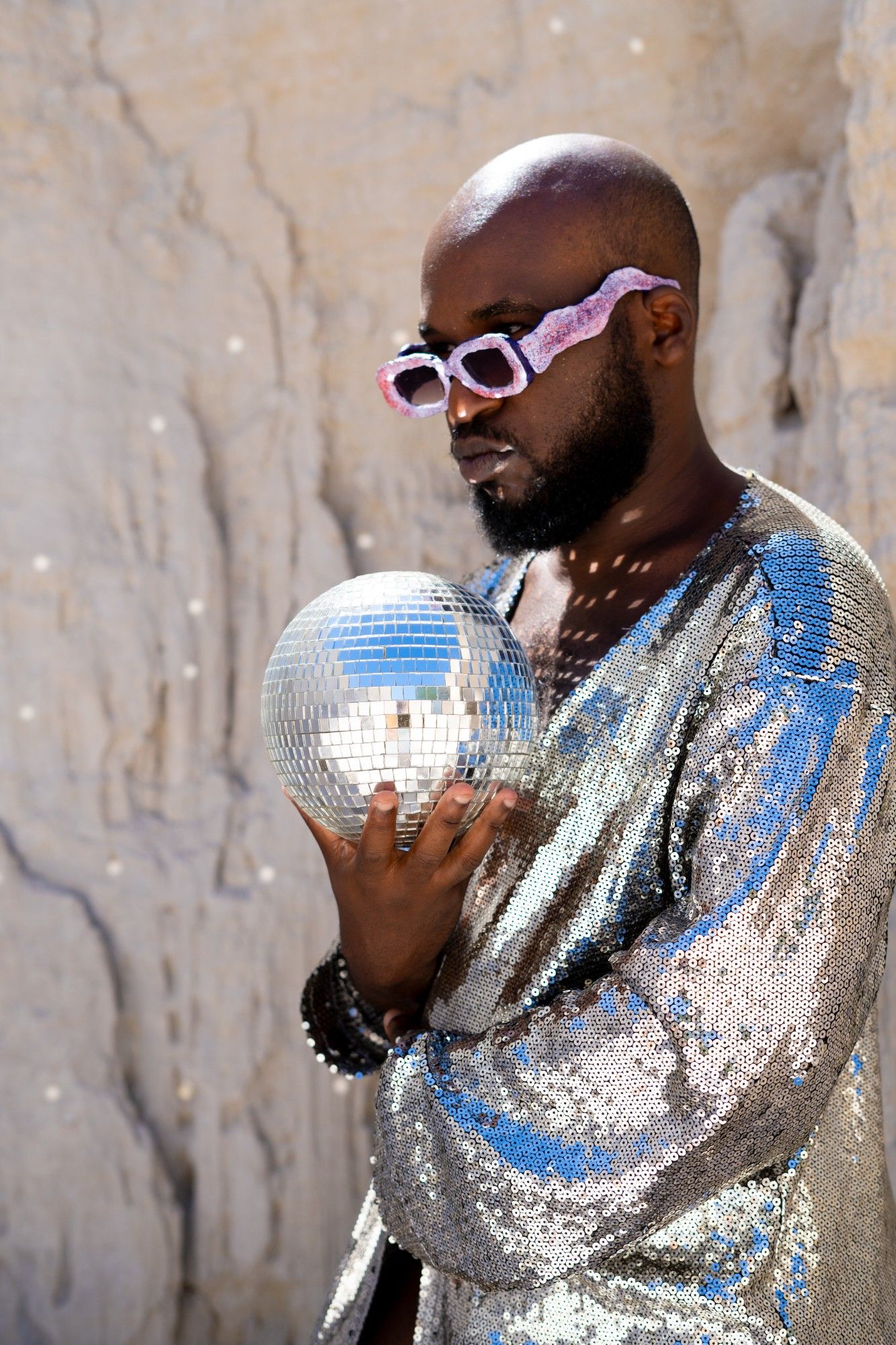 Didi
Di Candido aka DIDI is an afroqueer body in transit between Brazil, UK and Portugal, working, persisting and resisting through the mediums of research, cultural production and performance as a DJ, singer, and visual/multidisciplinary artist.

Founder of the creative unit/party Bee, The United Kingdom of Beeshas (bee_lx) at Damas, as one of the first parties which brought #blackqueermagic to the centre of Lisbon. DIDI moves in connection with collectives, artists and makers from all of the diaspora, in cultural projects and creative industries. Also in the production and direct action with Afroeuropeans, Afropunk, BATEKOO, KunstenFestivaldesarts, Bloco Colombina Clandestina, Baile Brabo, Afrontosas, BlackPride Uk, Pumpdabeat, among others.

Their work enters into dialogue with the subjects of collective (re)territorialization, identity, activism and anti-racist performance present in artistic and cultural production by queer, Black and immigrant artists from the diaspora in Portugal. They inhabit the various rhythms and artistic manifestations of the afrodiaspora, finding expression in the visuals, sound and movement of music cultures from baile funk to house, from R&B 90/00 to afrobeat.