Lisa Parra is first generation Mexican-American choreographer and performer based in New
York. Her work has been presented in New York at Center for Performance Research,
Movement Research, LUMEN Festival, Triskelion Arts Center, Green Space, and Experimental
Media and Performing Arts Center. Internationally, her work has been presented in Portugal
at Centro para os Asuntos de Arte e Arquitectura in Guimaraes, Fábrica de Movimentos in
Porto, and DVIR CAPa in Faro; at the Performática Dance Festival in Puebla, Mexico; in Spain
at Gracias x Favor festival at the Teatro Pradillo in Madrid, Bilbao Eszena in Bilbao and in
Barcelona at the IDN Festival. Lisa has received support by Experimental Media and
Performing Arts Center in Troy, NY, Centro de Artes Performaticas do Algarve in Faro,
Portugal, Media-Lab Prado, Teatro del Canal in Madrid, and at Bilbao Eszena in Bilbao,
Spain. Her video installation Body/Traces has been screened in various media festivals in
New York, Los Angeles, Tokyo, Japan, Belgium, Italy, Spain and France. Lisa is currently an
Artist in Residence at Movement Research supported by the Mertz-Gilmore foundation. In
addition to her own work, Lisa works with artist Daniel Pinheiro on an ongoing research
project LAND that focuses on network performance and embodiment.
Artigos relacionados:
04.07.2019
Public Events
Artists in Residence
Open Studio
Lisa Parra
Open Studios of Hello Stranger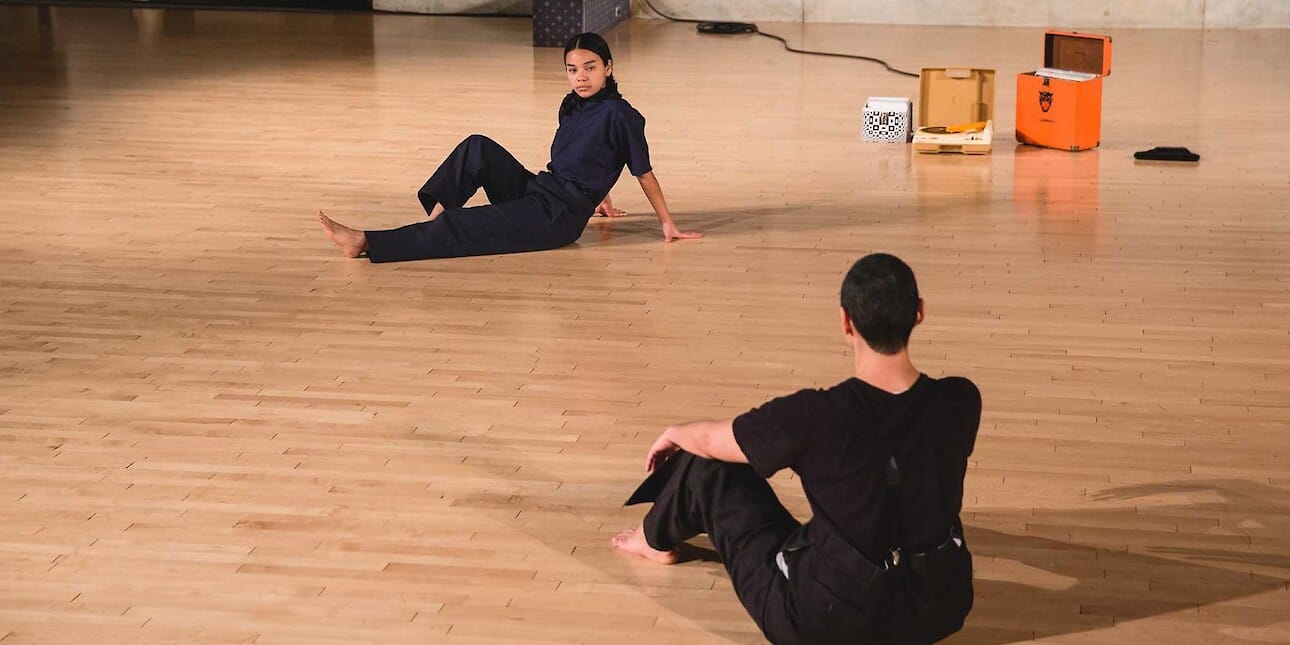 Public Events
Artists in Residence
Open Studio
---