Atlas of the Mouth by Gaya de Medeiros
Meu Profano Corpo Santo de Keyla Brasil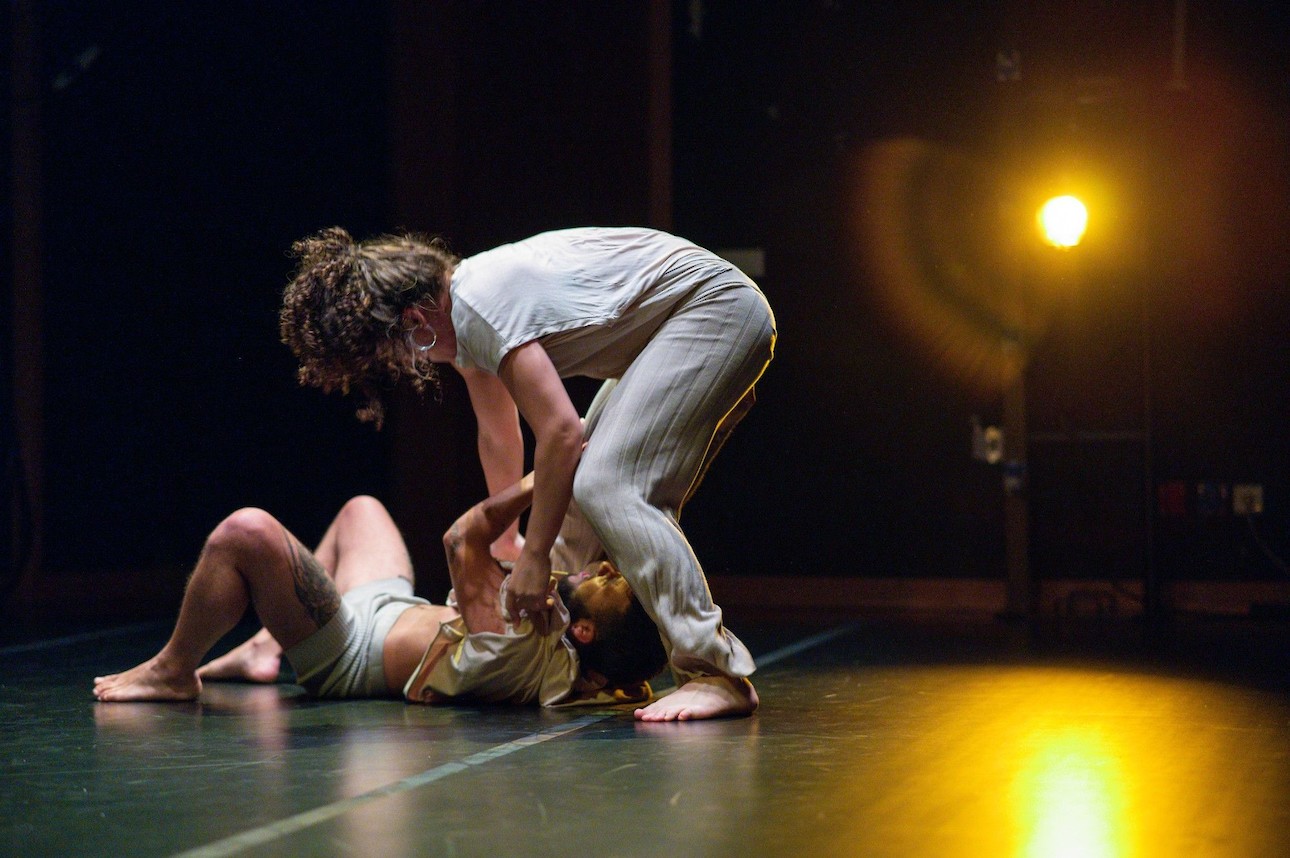 08.07 2022
Mostra BRABA
Public Events
ENTRADA LIVRE, MEDIANTE RESERVA
Sessão Esgotada
Following an avant-premiere at Teatro Nacional D. Maria II during the 2021 Alkantara Festival, Atlas da Boca by Gaya de Medeiros will premiere this summer at Espaço Alkantara.

In Atlas of the Mouth, two trans bodies investigate the mouth as a place of many intersections: words, identity, and voice; public and private; eroticism and politics. The performance seeks to contribute new narratives, exploring entries that are created from the mouth out and understood from the mouth in.

Join us for a conversation with the artists and invited guests after each performance (in Portuguese).
Credits
Directed and produced by Gaya de Medeiros Cocreated and performed by Ary Zara, Gaya de Medeiros Designer, provocateur, and creator of the "Brief Atlas da Boca" João Emediato Videos Ary Zara Light and set design João Pedro Fonseca Costumes Kahumbi (Feiticeire) Sound technician Milton Estevam Translation and subtitles Joana Frazão Coproduced by Alkantara and Companhia Olga Roriz Management Irreal Supported by Self-Mistake Institutional Support República Portuguesa - Cultura | DGARTES - Direção Geral das Artes
Meu Profano Corpo Santo de Keyla Brasil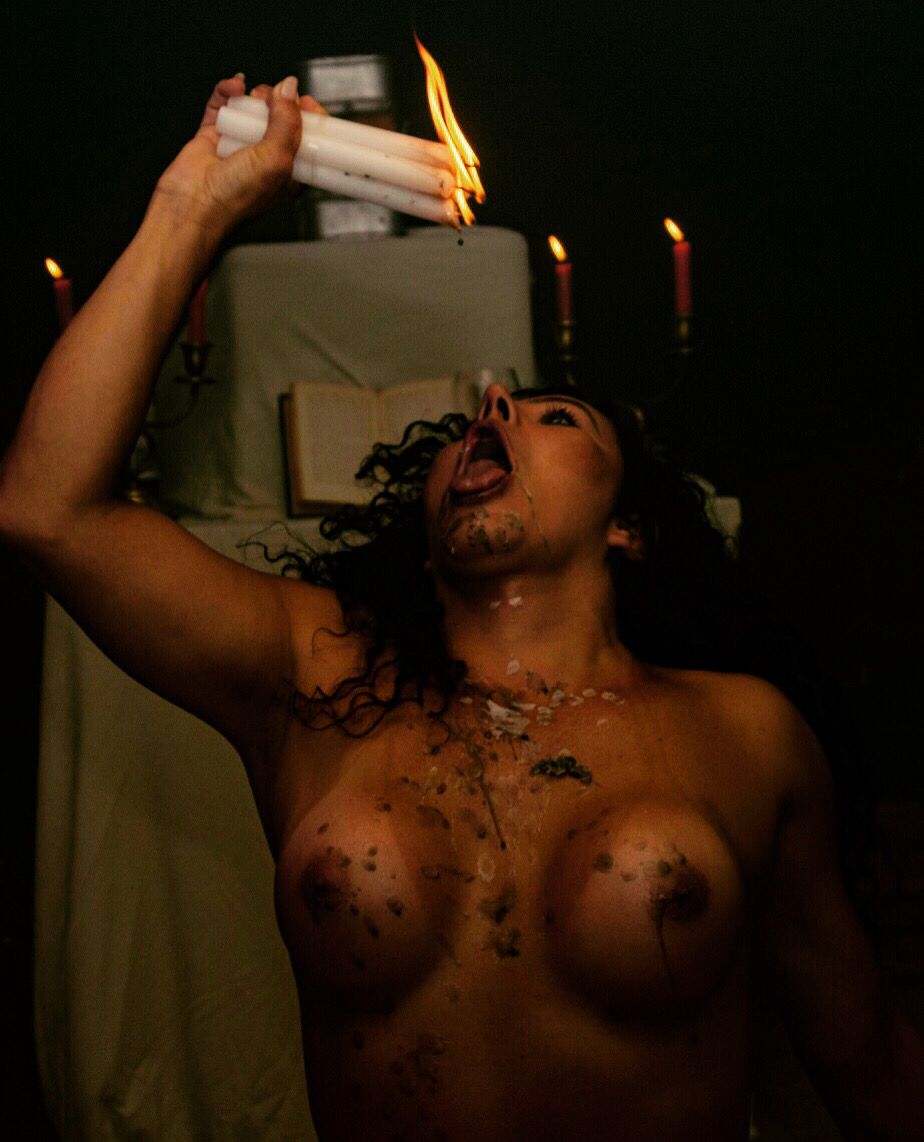 "Meu Profano Corpo Santo", é uma performance que investiga as insurgências corpóreas e de gênero através da mimese da própria vida da artista.

Nesta performance uma personagem que vive presa num submundo onde não existem limites para alcançar o ápice do desejo, está em busca de compreender as relações de seu corpo com algo da ordem do divino, que insiste em acusá-la de blasfêmia apenas existir. Em crescente inquirição, a artista faz uso de objetos imaculados numa cerimônia particular que tenta resolver o conflito da comunhão do sagrado e do profano em si. Ao alçar uma investigação que permeia seu gênero, a artista empresta seu corpo para criar e explorar cartografias de um percurso incômodo.
Ficha Artística
Concepção e interpretação Keyla Brasil Produção Fred Paranhos Agradecimentos CASA T