Atlas of the Mouth by Gaya de Medeiros
O jeito que o corpo dá 1.0 de Luan Okun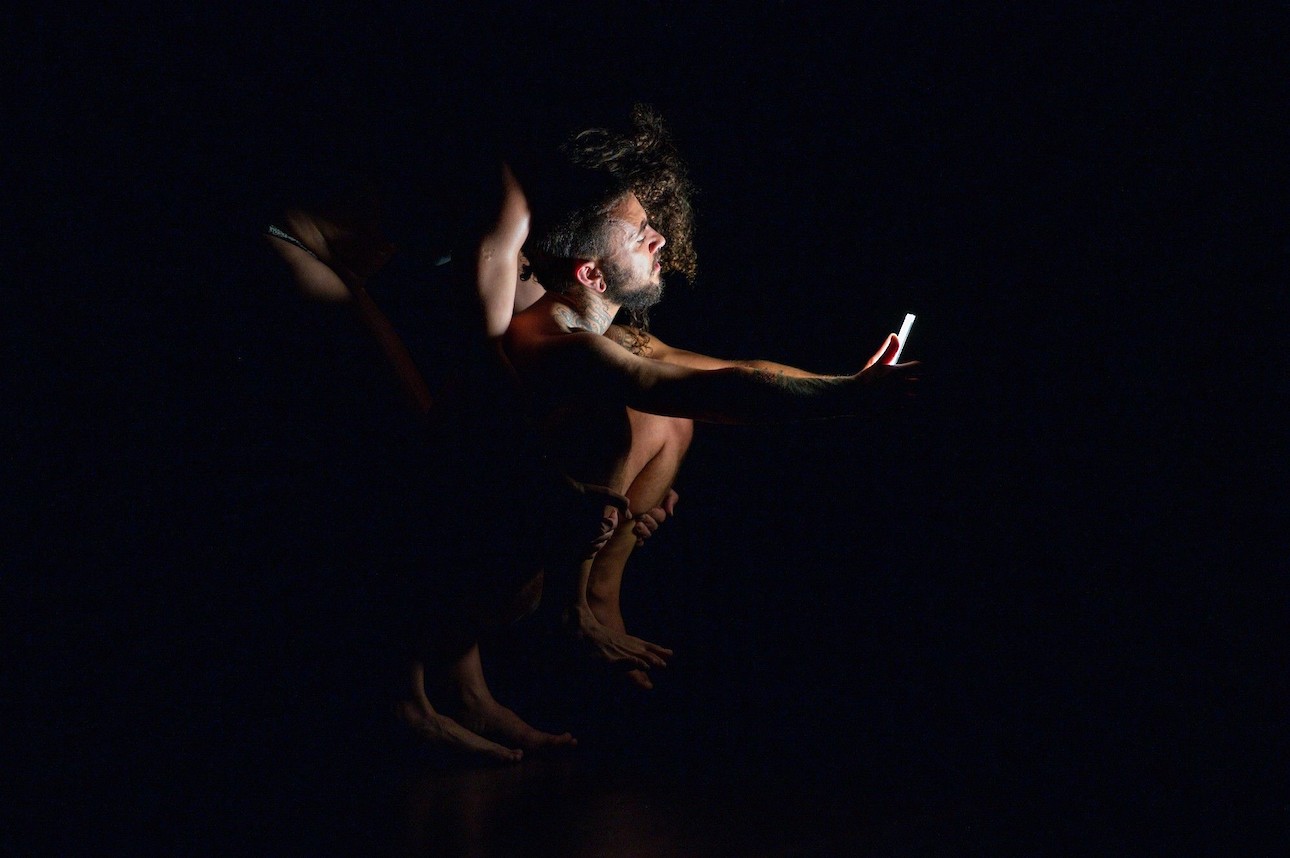 09.07 2022
Mostra BRABA
Public Events
ENTRADA LIVRE, MEDIANTE RESERVA
Sessões Esgotadas
Following an avant-premiere at Teatro Nacional D. Maria II during the 2021 Alkantara Festival, Atlas da Boca by Gaya de Medeiros will premiere this summer at Espaço Alkantara.

In Atlas of the Mouth, two trans bodies investigate the mouth as a place of many intersections: words, identity, and voice; public and private; eroticism and politics. The performance seeks to contribute new narratives, exploring entries that are created from the mouth out and understood from the mouth in.

Join us for a conversation with the artists and invited guests after each performance (in Portuguese).
Credits
Directed and produced by Gaya de Medeiros Cocreated and performed by Ary Zara, Gaya de Medeiros Designer, provocateur, and creator of the "Brief Atlas da Boca" João Emediato Videos Ary Zara Light and set design João Pedro Fonseca Costumes Kahumbi (Feiticeire) Sound technician Milton Estevam Translation and subtitles Joana Frazão Coproduced by Alkantara and Companhia Olga Roriz Management Irreal Supported by Self-Mistake Institutional Support República Portuguesa - Cultura | DGARTES - Direção Geral das Artes
O jeito que o corpo dá 1.0 de Luan Okun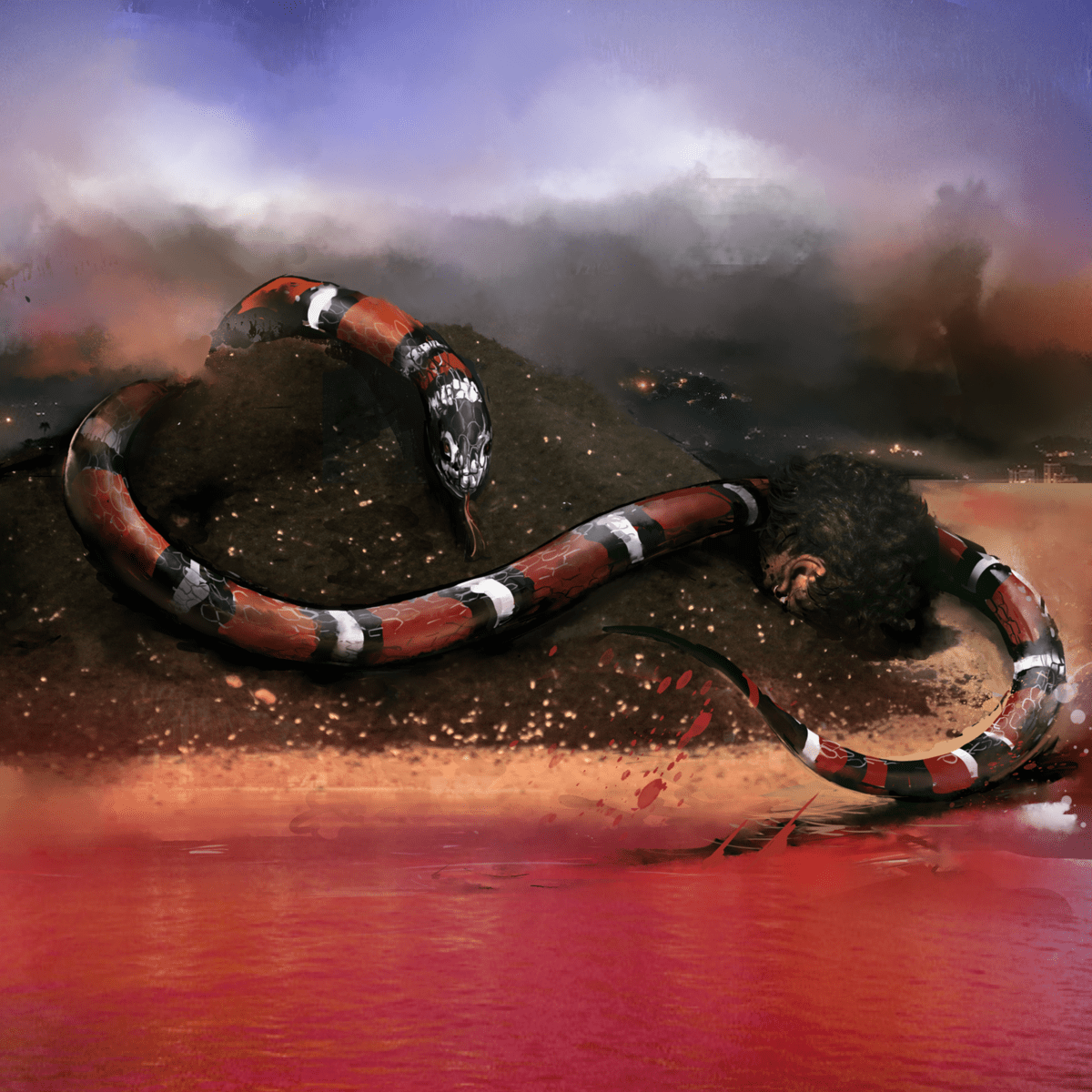 O jeito que o corpo dá 1.0 procura as fugas necessárias para o desaparecimento da norma, e assim proporcionar a destruição conjunta da condição de sucesso, de fracasso, de gênero e racialidade.

A performance tem como intuito trabalhar movimentações corporais através de estímulos externos, como sons, cheiros e projeções, provocando assim uma forma de se colocar presente no espaço e tempo. Através de textos autorais, Luan Okun trabalha com temáticas políticas e sociais que perpassam a sua experiência e existência como pessoa Trans não binária, racializada e migrante no mundo como o conhecemos, mais especificamente na comunidade Lusitana.

Entendendo a importância de se ver como ser político e individual que compõe uma sociedade, logo com dever de ter comprometimento e responsabilidade para com a mesma, o performer narra conflitos, dores e delícias de ser como a sociedade normativa e desinformada não espera. Com bases sólidas de exercícios que estimulam o corpo como um todo e foco nas danças pélvicas como conexão à tecnologia ancestral, cria rupturas na hipersexualização do corpo racializado que se move e reapropria-se do olhar para o próprio corpo, rompendo com a binaridade de gênero.

O seu trabalho performático tem como intuito ativar o imaginário e olhar analítico individual da plateia para as movimentações propostas que contam uma história.
Ficha Artística
Direção Luan Okun Performer Luan Okun Art 3 Projeção YunaTurva