Associações – criação e funcionamento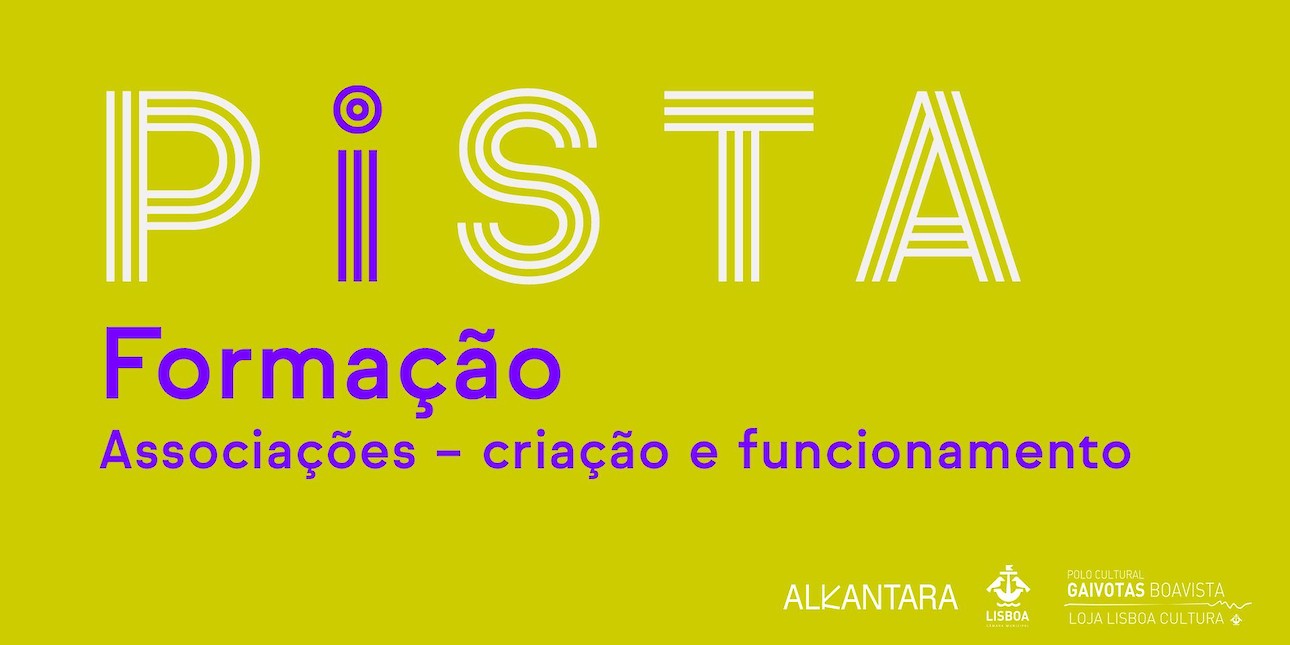 31.03 — 01.04 2021
PISTA
Workshops
Formação gratuita, mediante inscrição
Sorry, this PISTA training session is only available in Portuguese.
Formadora
Paula Hipólito Licenciada em Direito com formação especializada em gestão estratégica e marketing público. Atualmente técnica superior na Loja Lisboa Cultura, equipamento da Direção Municipal de Lisboa, da Câmara Municipal de Lisboa.Foi gestora pública durante 25 anos, dos quais 9 anos na Inspeção Geral das Atividades Culturais, com delegação de competências na gestão estratégica, inovação e comunicação, com conhecimentos especializados no sector cultural, sobretudo no que respeita à gestão do regime de espectáculos de natureza artística, protecção do direito de autor e dos direitos conexos e registo de profissionais do sector artístico e do audiovisual, tendo colaborado na redacção dos diplomas associados às matérias referidas. Foi ainda dirigente associativa da "Academia das Artes dos Açores".
Related articles:
GDPR
Data Protection and Communication in the Arts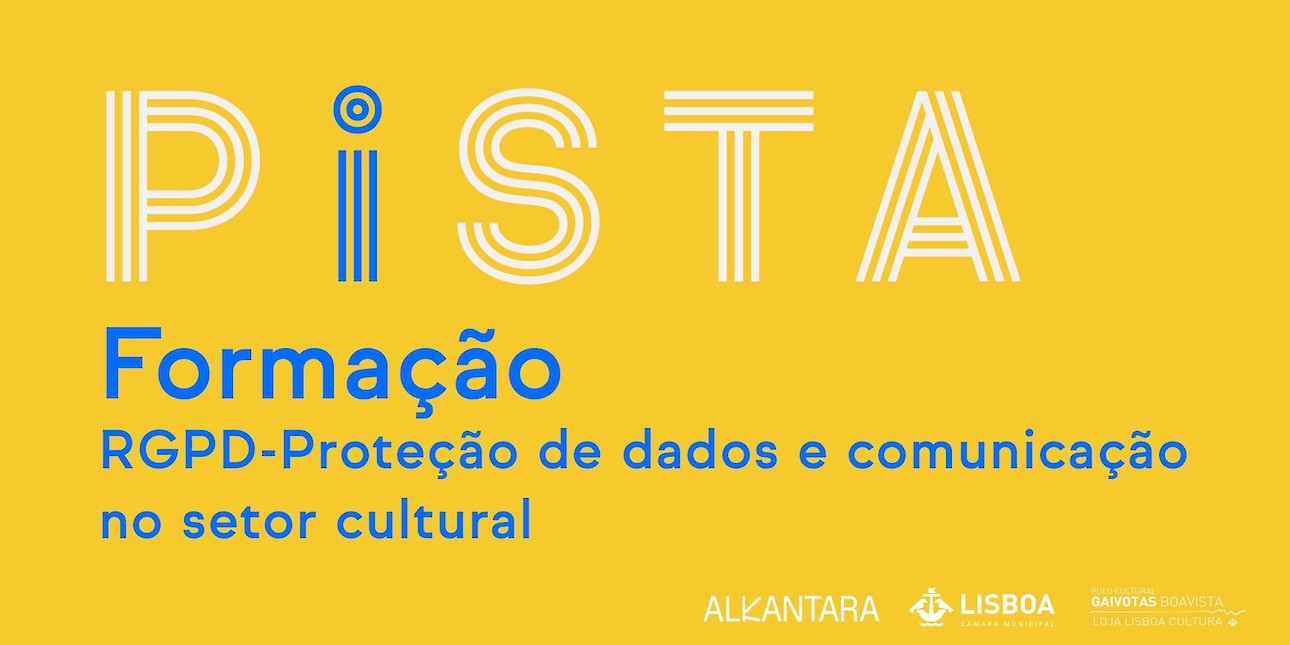 Sorry, this session is only available in Portuguese.
---
Montar um projeto de Artes Performativas
PISTA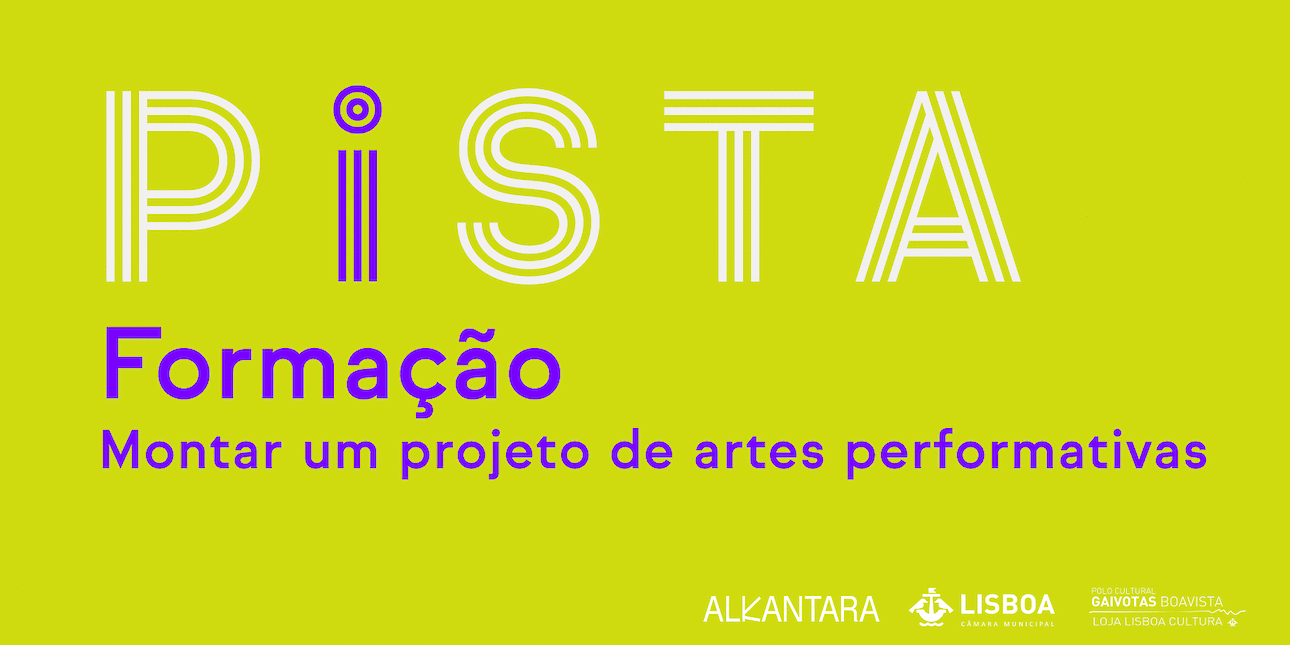 ---
Gestão de Organizações Culturais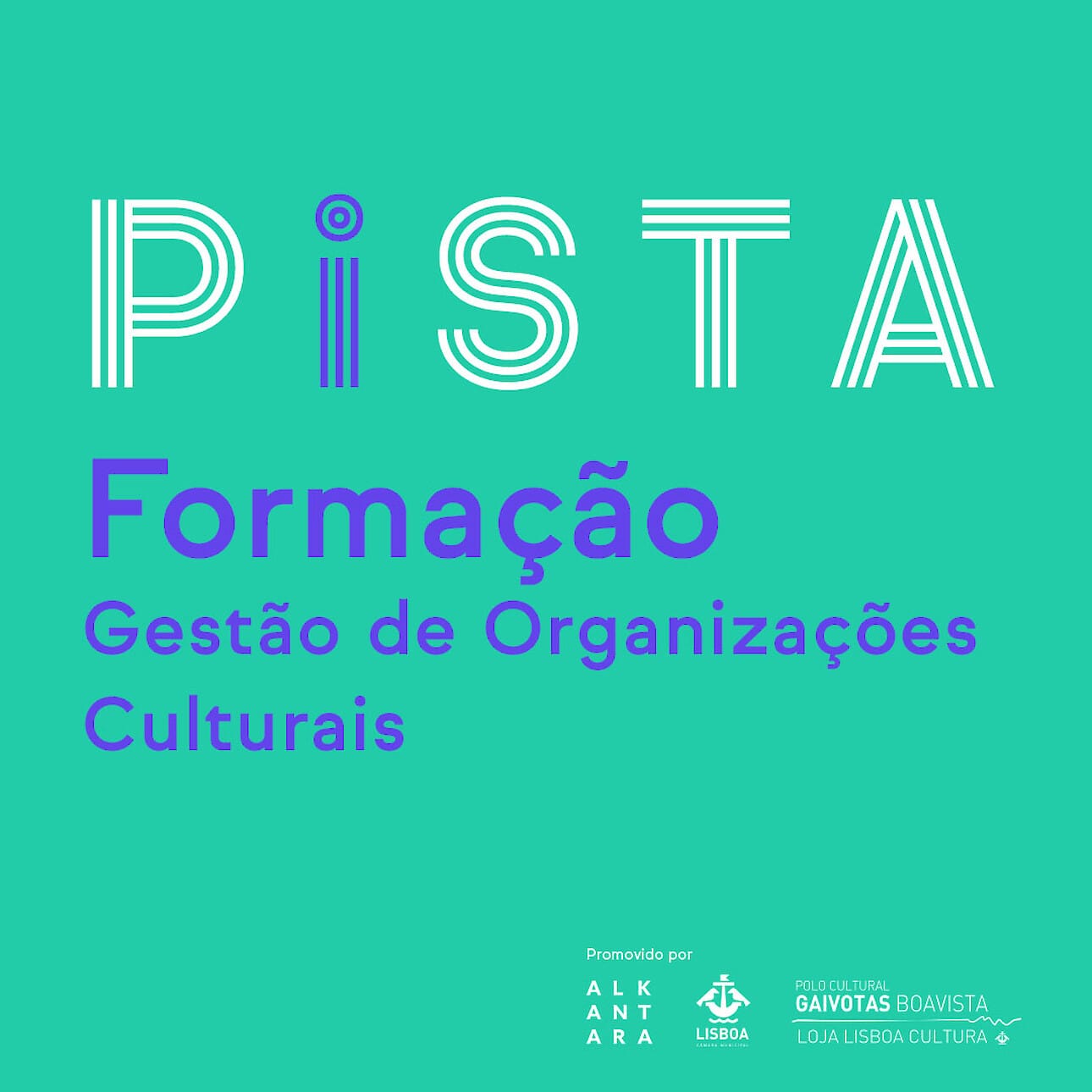 ---