Sorour Darabi
Farci.e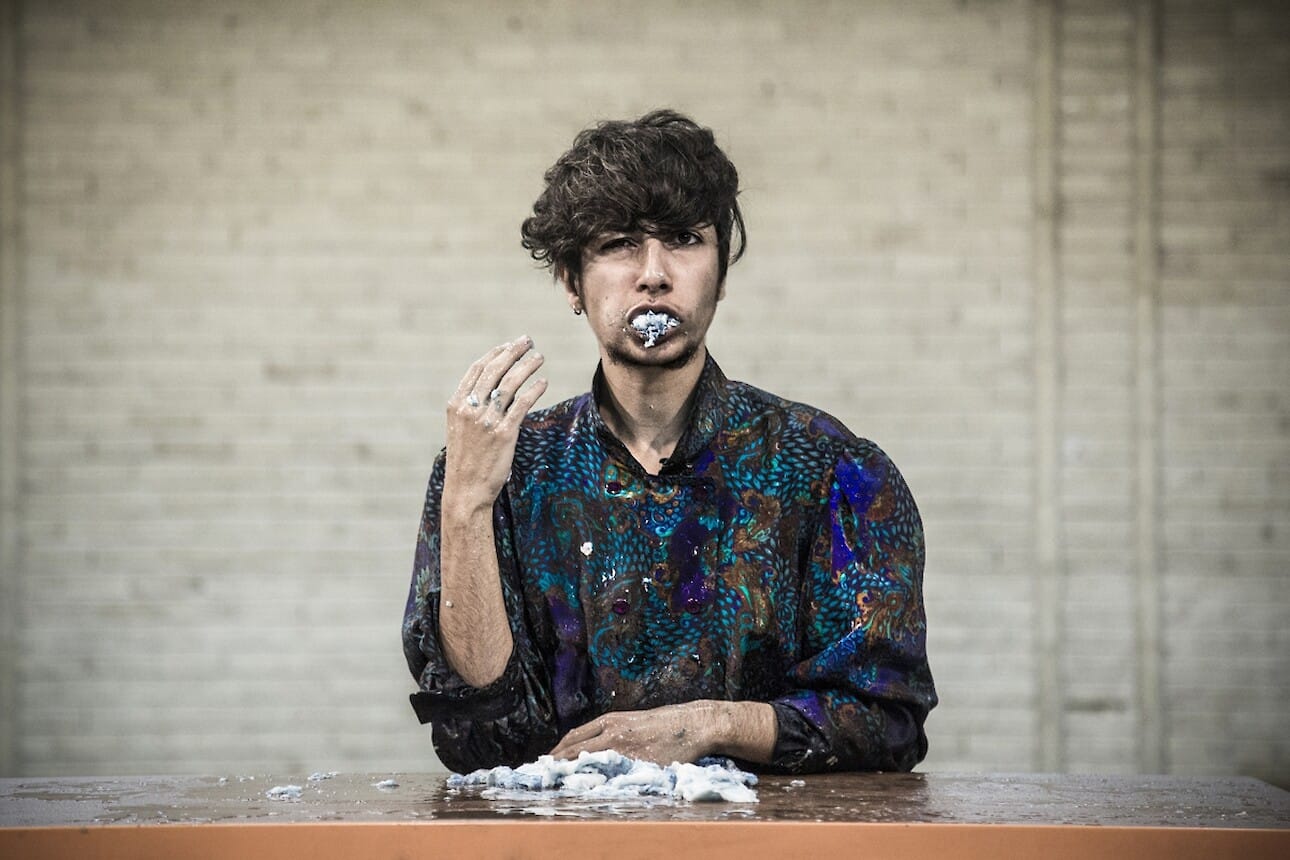 19.11 — 21.11 2020
portuguese premiere
In Farsi, there is no distinction between 'she' and 'he'. In French, everything is either male or female. For choreographer and performer Sorour Darabi, who moved from Iran to France to study dance, the challenge was stark. How can a person who doesn't identify with a single gender talk about identity in a language that constantly forces a separation between the masculine and the feminine?
The stage is set for a lecture, but this monologue is almost wordless. Speech becomes a physical ordeal. In this eloquent solo, Darabi finds, in movement, a language of resistance.
This is the first time Sorour Darabi's work is presented in Portugal.
Raquel Lima in conversation with Sorour Darabi
Concept, choreography and performance Sorour Darabi Light design Yannick Fouassier Light technician Jean-Marc Ségalen Outside eye Mathieu Bouvier Produced by Météores Coproduced by Festival Montpellier Danse, ICI-CCN Montpellier Occitanie/Pyrénées Méditerranée With the support of CN D Centre national de la danse (Pantin), Honolulu (Nantes), Théâtre de Vanves Thanks to Loïc Touzé, Raïssa Kim, Florence Diry, Pauline Brun, Jule Flierl, Clair.e Olivelli, Zar Amir Ebrahimi, Charlotte Giteau, Sandrine Barrasso
Sorour Darabi is a self-taught Iranian artist who lives and works between Paris and Berlin. Prior to moving to France, Darabi was an active member of the underground association ICCD that runs the Untimely Festival in Tehran, where they often performed. Following their studies in Choreography at the CCN in Montpellier, they created Farci.e, a solo dealing with the notions of language and gender identity. In 2018, they created Savušun, which draws inspiration from Muharram's mourning ceremonies and addresses grief, fear and suffering. Their next piece, Mowgli, coproduced by Alkantara, will premiere at Tanzquartier (Vienna) in December. Sorour Darabi's work is produced by Météores.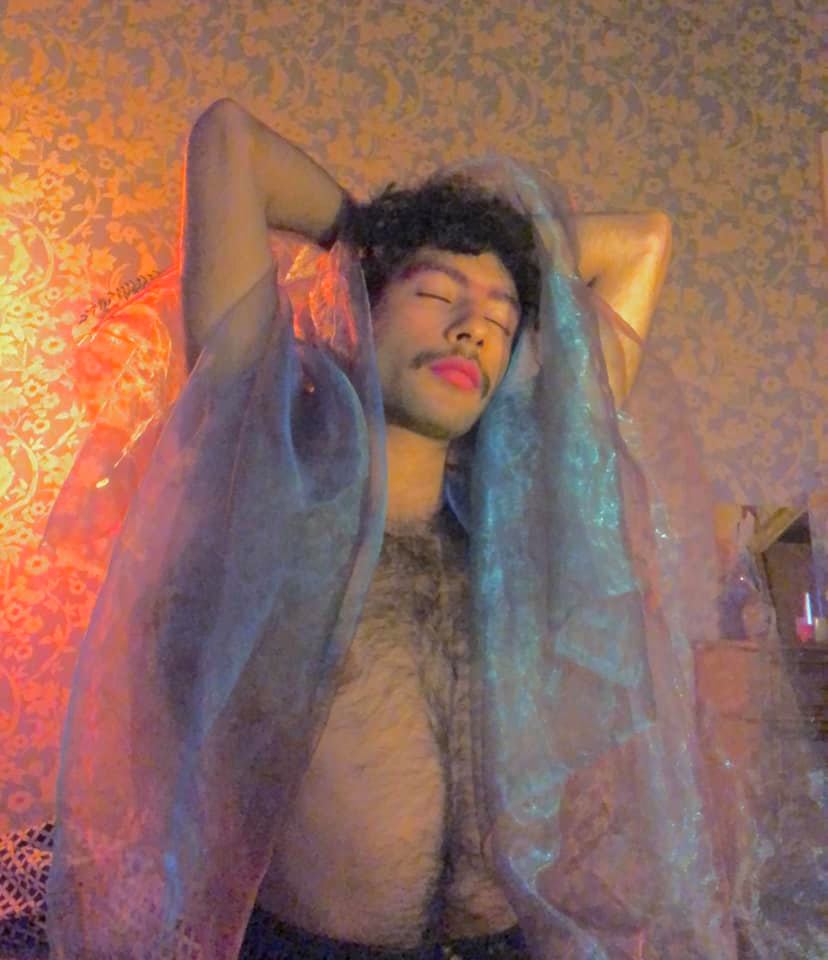 Sorour Darabi
Sorour Darabi is a self-taught Iranian artist currently living in Paris. Before joining the choreographic master's program Ex.e.r.ce at the Centre Chorégraphique National de Montpellier (direction Mathilde Monnier & Christian Rizzo) in 2013, she/he was already very active in Iran. Member of the underground association ICCD, she/he presented various works at the Teheranian festival Untimely. Between 2013 and 2015, while studying at the Centre Chorégraphique National , she/he created Subject to Change,a performance that questioned the processes of transformation...