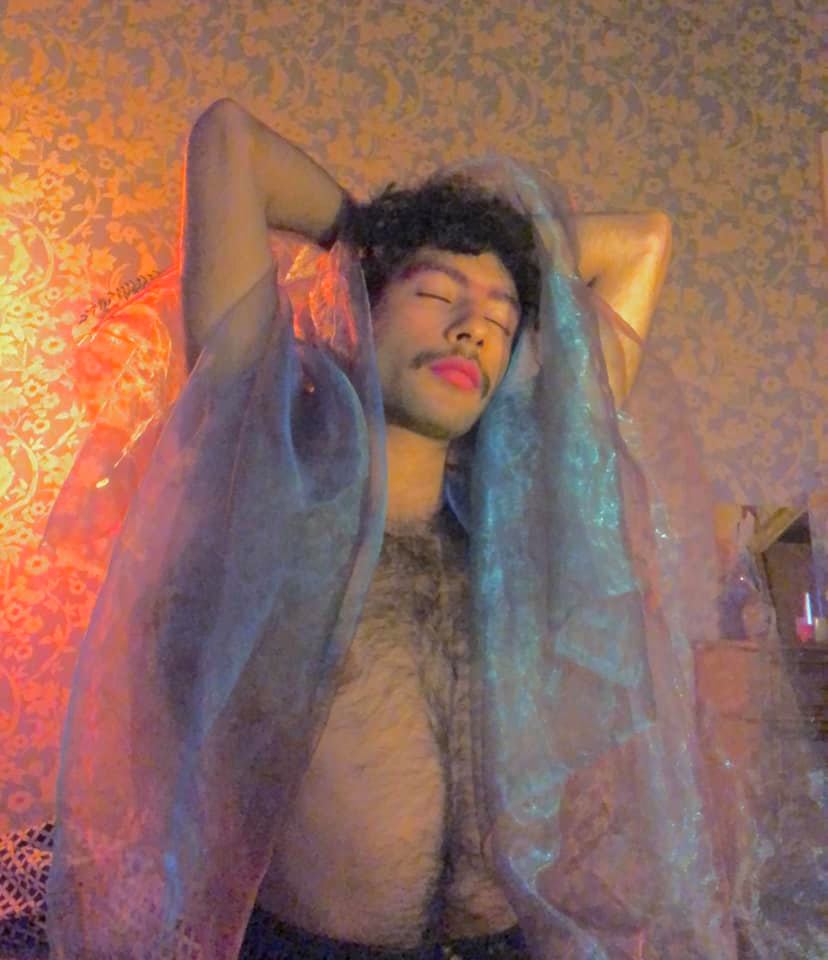 Sorour Darabi
Sorour Darabi is a self-taught Iranian artist currently living in Paris.
Before joining the choreographic master's program Ex.e.r.ce at the Centre Chorégraphique National de Montpellier (direction Mathilde Monnier & Christian Rizzo) in 2013, she/he was already very active in Iran. Member of the underground association ICCD, she/he presented various works at the Teheranian festival Untimely.
Between 2013 and 2015, while studying at the Centre Chorégraphique National , she/he created Subject to Change,a performance that questioned the processes of transformation through time and through the cohabitation with the environment.
She/he performed in projects by Jule Flierl and Pauline Brun, and will perform in the next project by Paula Pi.
In 2016 she/he presented at the festival of Montpellier Farci.e, a piece that dealt with gender and the realms that this notion covers in different languages and cultures. Farci.e played in Teheran and continues to tour all over Europe: in Berlin, Vienna, Zürich...
Sorour Darabi's newest project Savušun is rooted in the traditional ceremonies of mourning during the month of Muharram. It focuses on the intimate sensation and the public display of grief, suffering and fear.
Artigos relacionados:
23.09 - 09.10.2019
Artists in Residence
Sorour Darabi
creates Natural Drama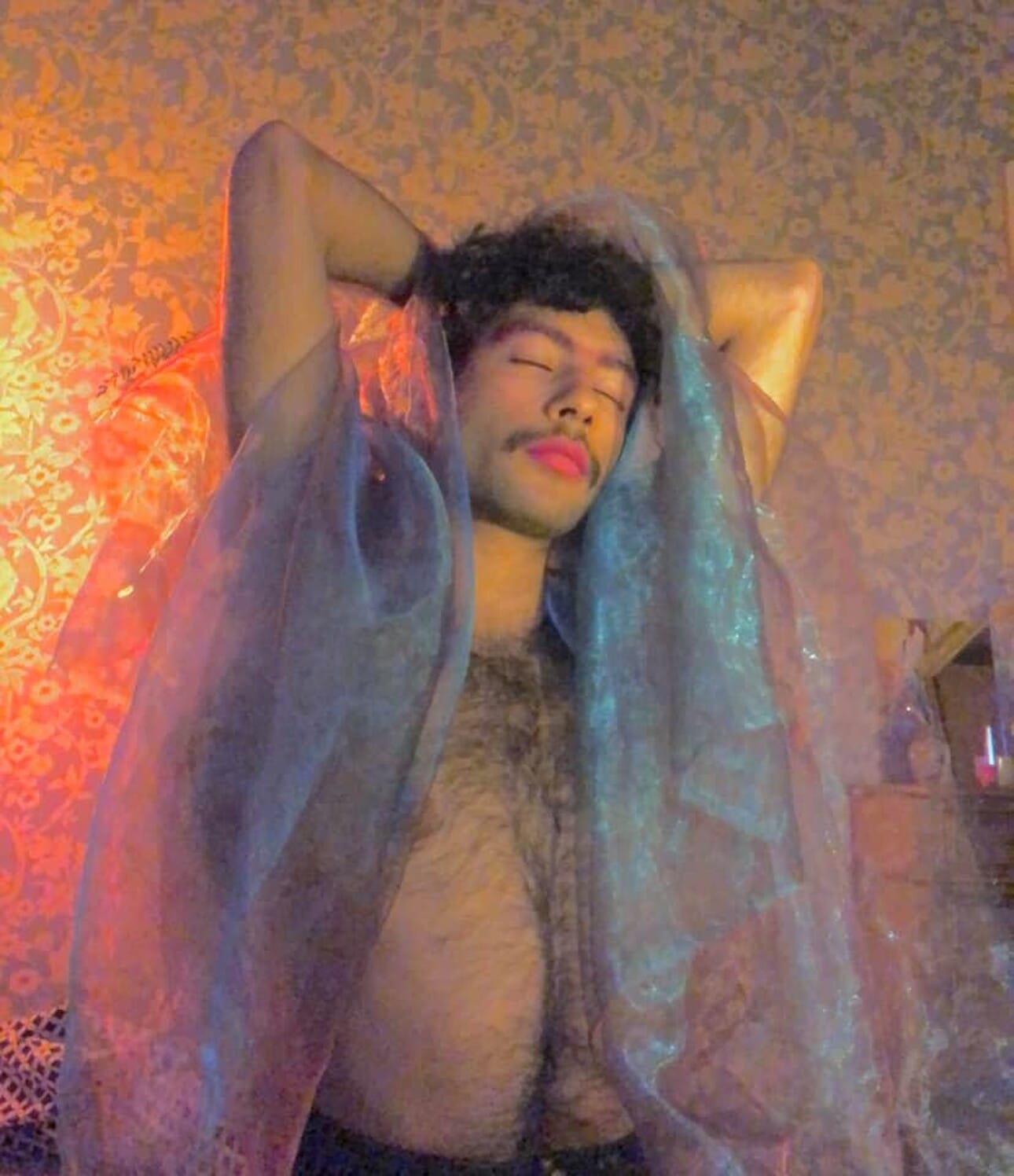 ---
30.09 - 01.10.2019
Artists in Residence
Vulnerability – Workshop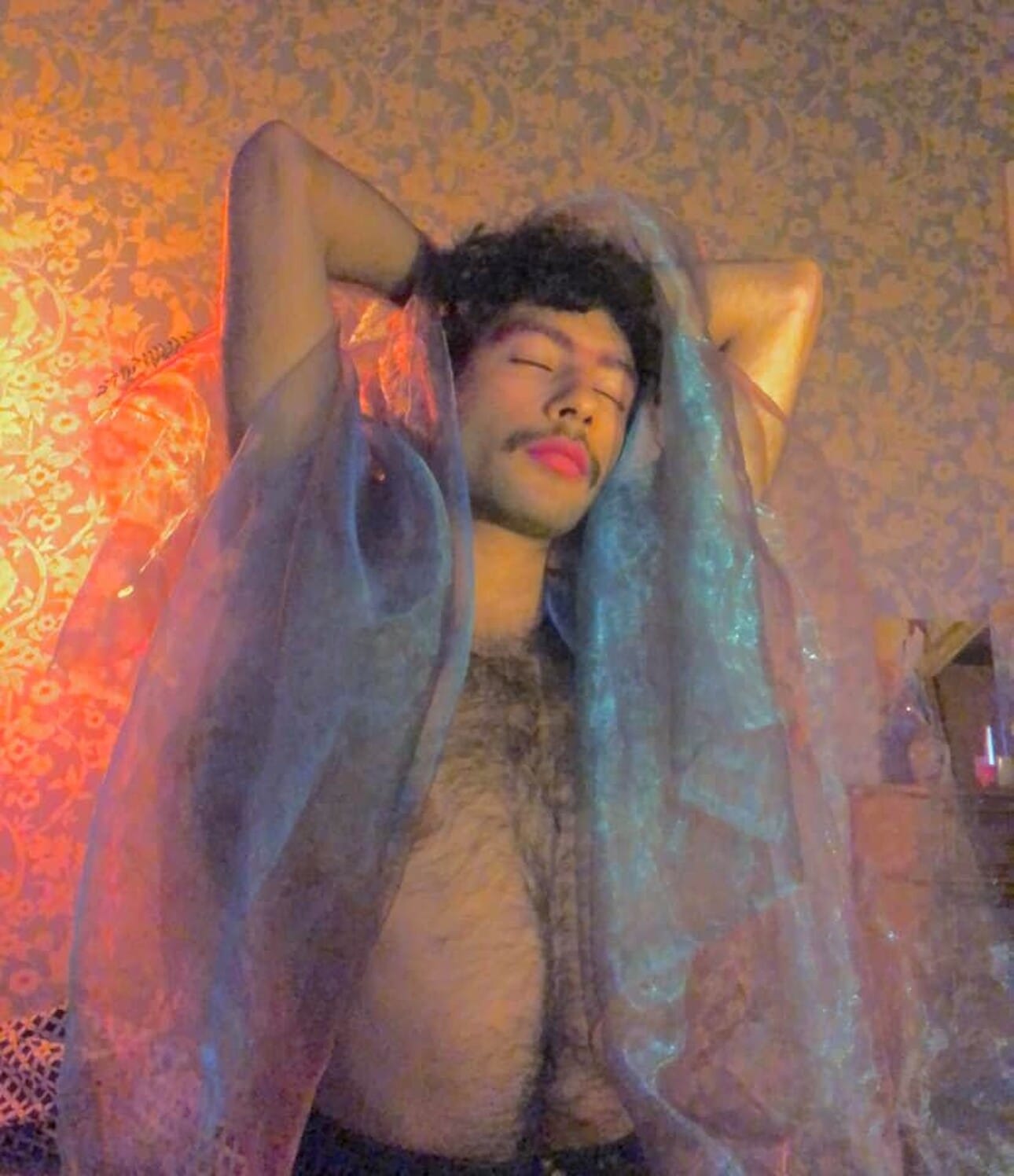 ---
19.11 - 21.11.2020
Performances
Sorour Darabi
Farci.e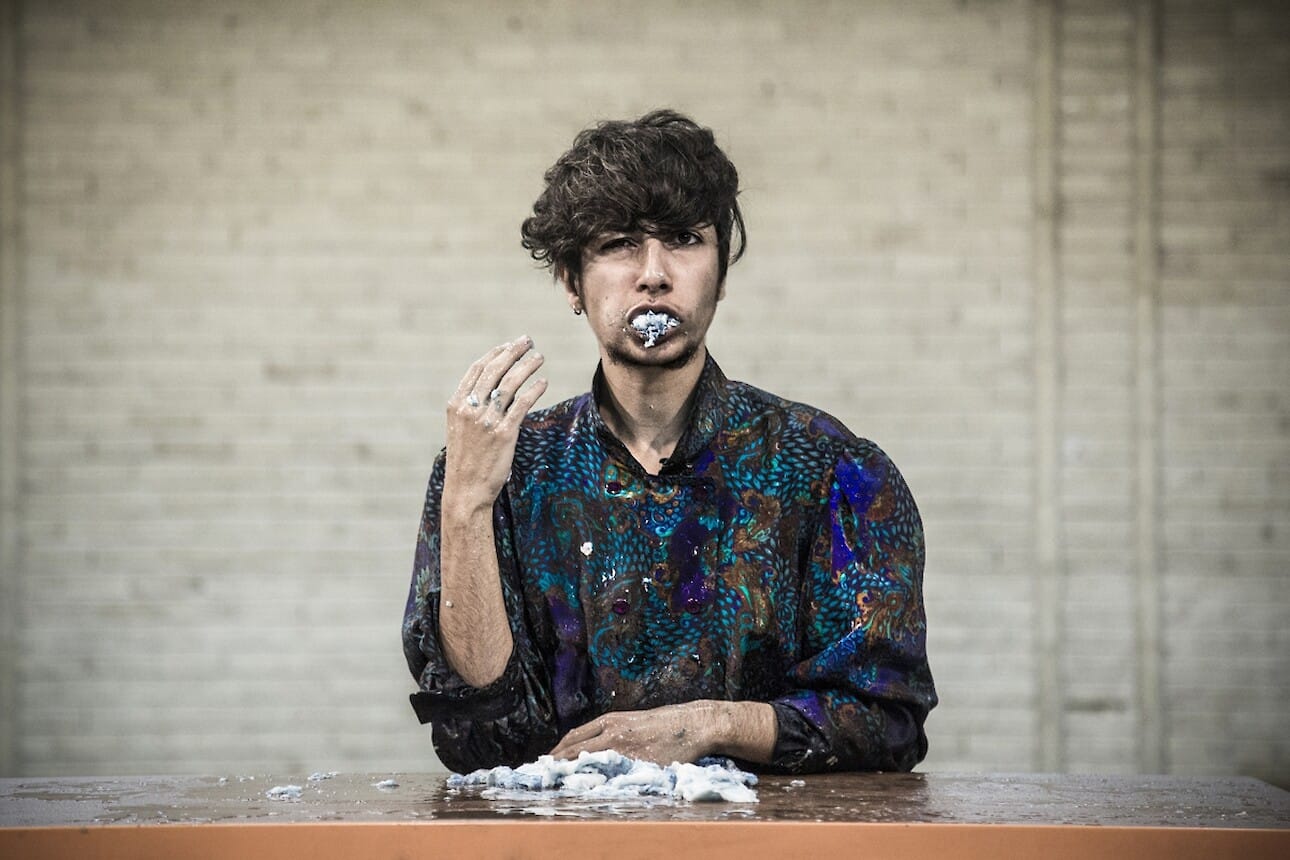 THU 19.11.2020 7:00 PM
FRI 20.11.2020 7:00 PM
SAT 21.11.2020 11:00 AM
---