Sorour Darabi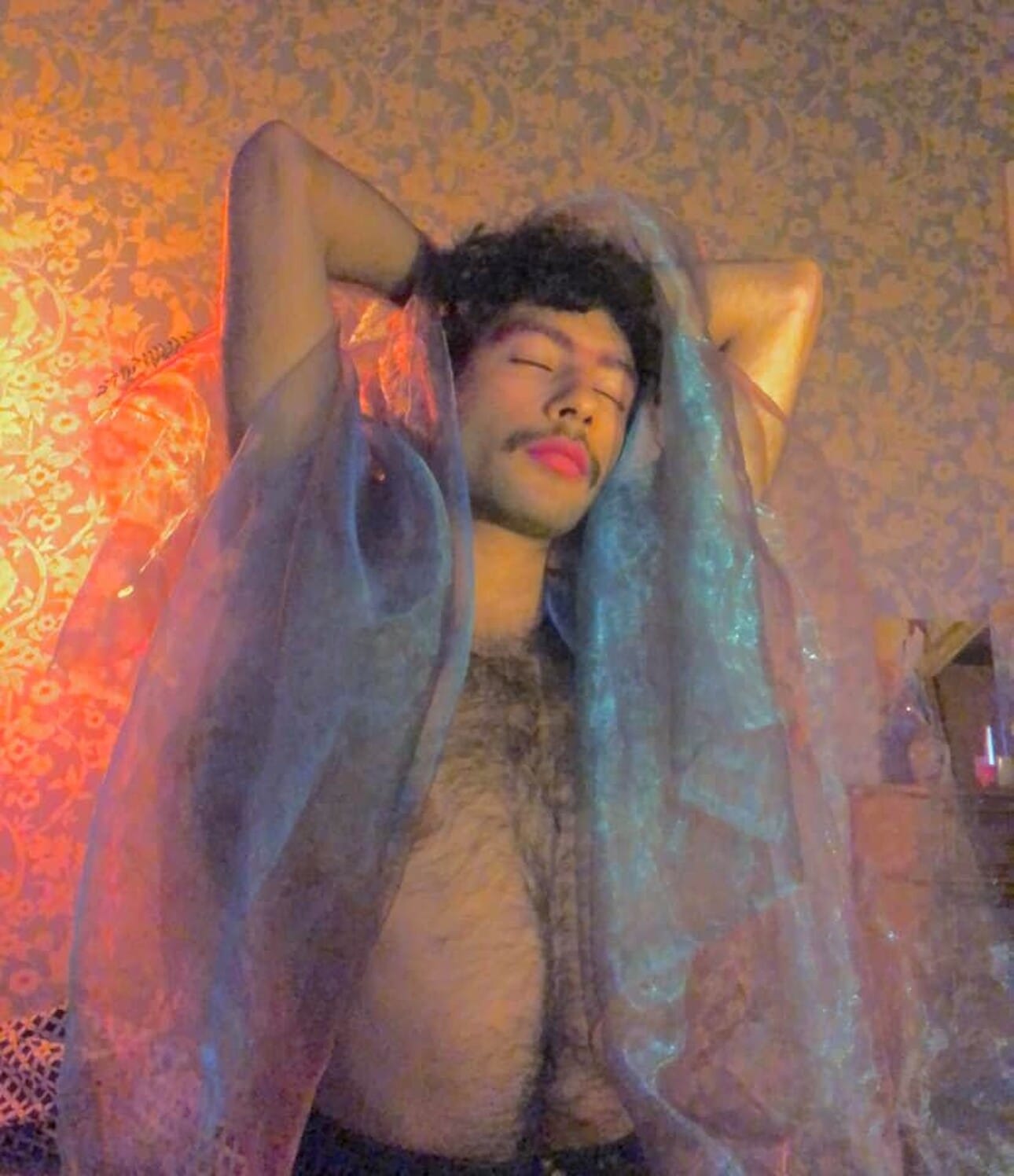 30.09 — 01.10 2019
Artists in Residence
There is vulnerability as a state of being. There is vulnerability as a state of becoming, born. Sorour Darabi seeks vulnerability in the body, in its biological organs or prosthesis, in its personal and collective stories. S/he seeks vulnerability because s/he believes it's the greatest power, one that crosses all limits, all fears, all impossibilities, all norms. Once I put a big dildo in my anus and after some playtime, I felt my feet trembling. The sensation of what is vulnerable reminds me of the sensation of having my period on the day I begin to bleed.
Sorour Darabi, artista em residência artística no Espaço Alkantara para a peça Natural Drama, propõe através deste workshop trabalhar a vulnerabilidade e a constituição de safe spaces – espaços seguros.
O workshop, dirigido em inglês, acontece a 3 de outubro, entre as 17h e as 20h.
As inscrições, através de preenchimento de formulário, abrem a 30 de setembro, às 15h. A seleção dos participantes é por ordem de chegada de inscrição. A participação é gratuita, limitada a 7 pessoas.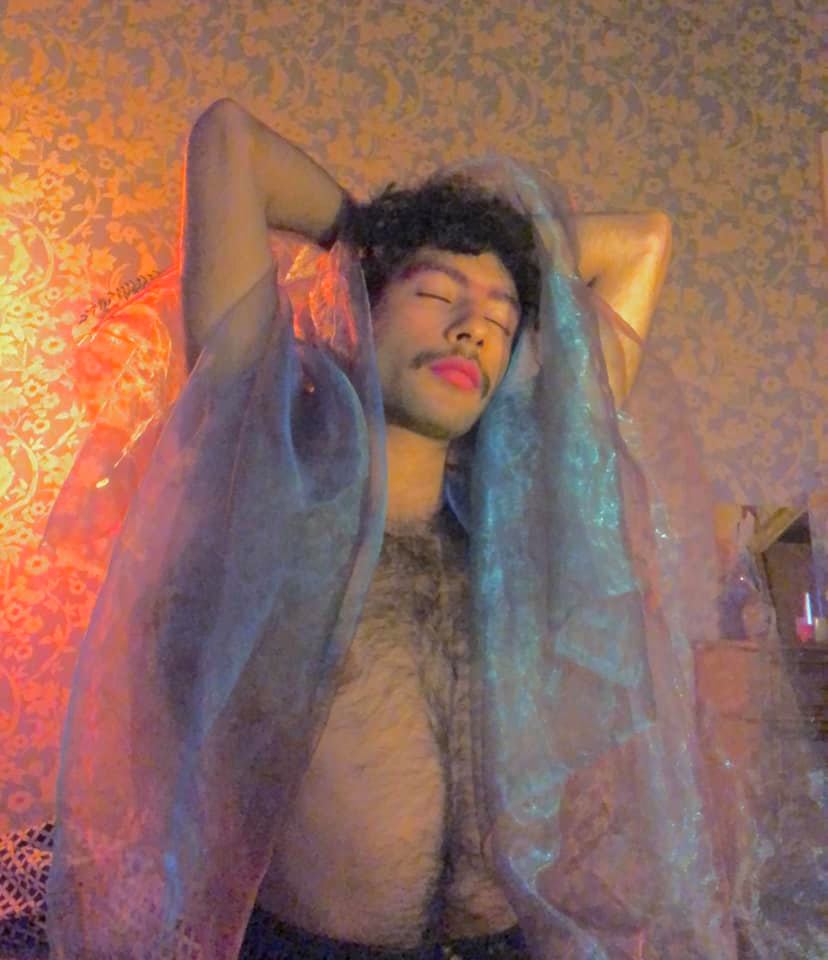 Sorour Darabi
Sorour Darabi is a self-taught Iranian artist currently living in Paris. Before joining the choreographic master's program Ex.e.r.ce at the Centre Chorégraphique National de Montpellier (direction Mathilde Monnier & Christian Rizzo) in 2013, she/he was already very active in Iran. Member of the underground association ICCD, she/he presented various works at the Teheranian festival Untimely. Between 2013 and 2015, while studying at the Centre Chorégraphique National , she/he created Subject to Change,a performance that questioned the processes of transformation...