Sorour Darabi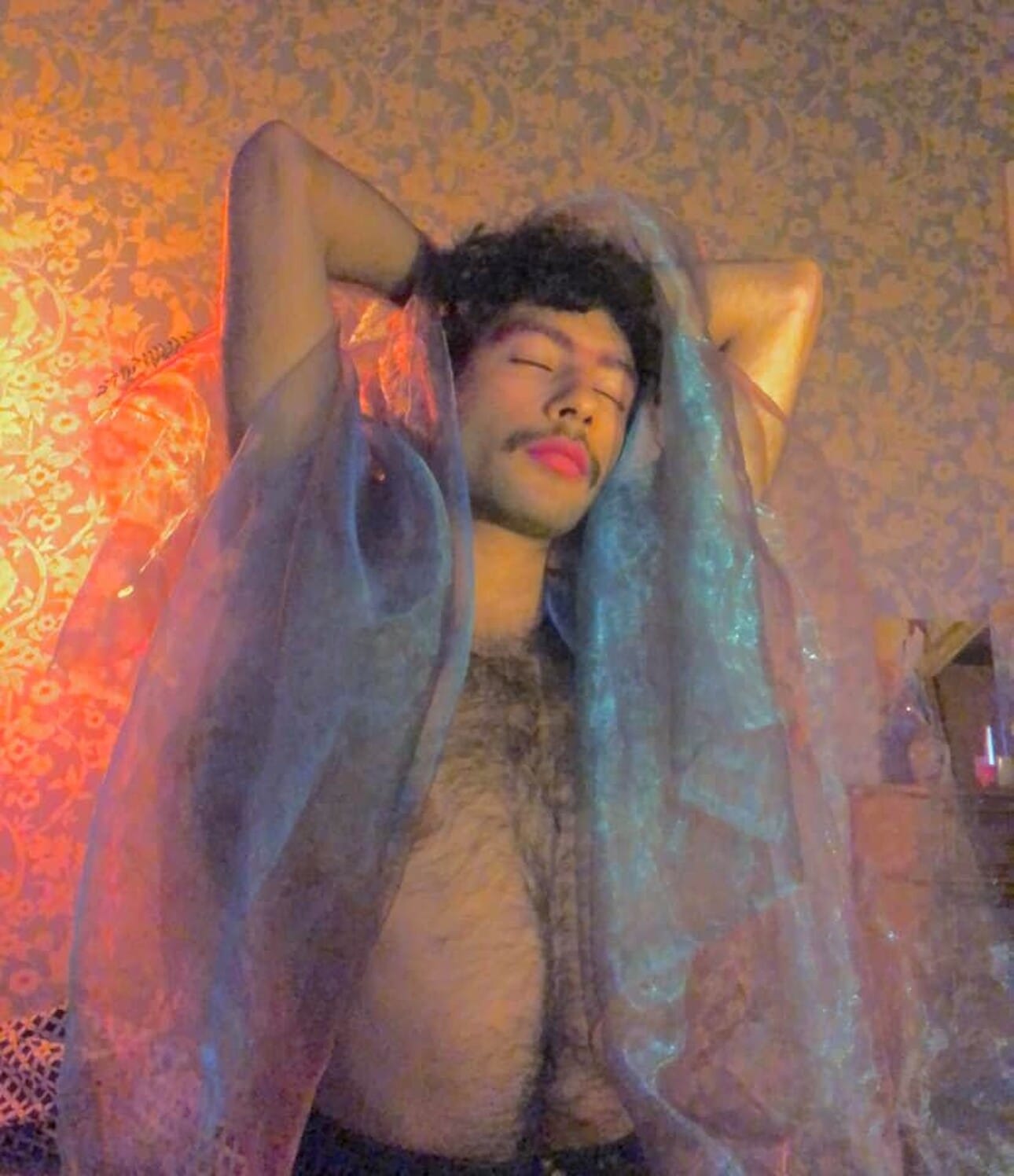 30.09 — 01.10 2019
Artistas em residência
There is vulnerability as a state of being. There is vulnerability as a state of becoming, born. Sorour Darabi seeks vulnerability in the body, in its biological organs or prosthesis, in its personal and collective stories. S/he seeks vulnerability because s/he believes it's the greatest power, one that crosses all limits, all fears, all impossibilities, all norms. Once I put a big dildo in my anus and after some playtime, I felt my feet trembling. The sensation of what is vulnerable reminds me of the sensation of having my period on the day I begin to bleed.
Sorour Darabi, artista em residência artística no Espaço Alkantara para a peça Natural Drama, propõe através deste workshop trabalhar a vulnerabilidade e a constituição de safe spaces – espaços seguros.
O workshop, dirigido em inglês, acontece a 3 de outubro, entre as 17h e as 20h.
As inscrições, através de preenchimento de formulário, abrem a 30 de setembro, às 15h. A seleção dos participantes é por ordem de chegada de inscrição. A participação é gratuita, limitada a 7 pessoas.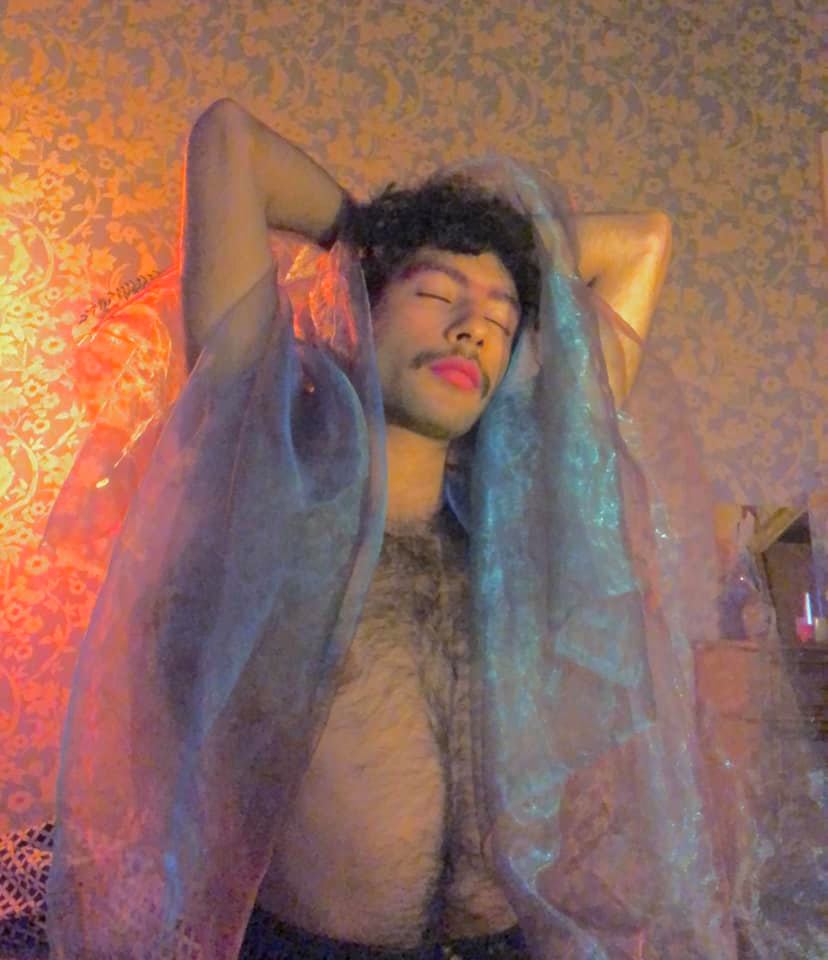 Sorour Darabi
Sorour Darabi, artista auto-didacta Iraniano residente em Paris. Trabalhou ativamente no Irão onde fez parte do colectivo underground The Invisible Centre of Contemporary Dance (ICCD) em Teerão, antes de partir para estudar no CCN, em Montpelier. Os seus trabalhos abordam geralmente questões de vulnerabilidade, língua, identidade de género e sexualidade. Na residência de três semanas no Espaço Alkantara irá dar inicio ao projeto Natural Drama.