Dana Michel
CUTLASS SPRING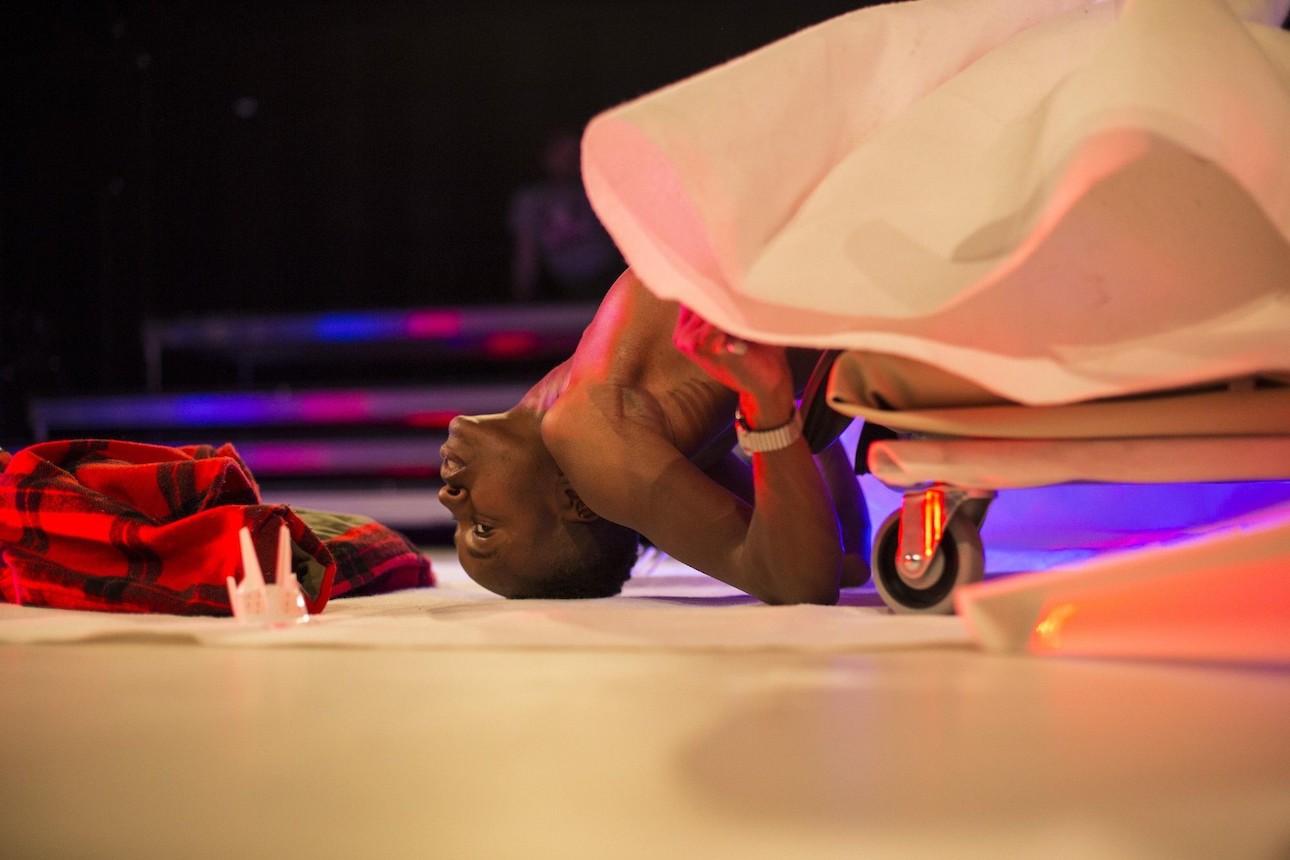 25.11 — 26.11 2021
portuguese premiere
Teatro São Luiz - Sala Bernardo Sassetti
CUTLASS SPRING is a ramble through the references, objects, and images that help Dana Michel understand what has become of her sexual identity.

She is not present in their pornography. She is not found in their eroticisms.
She is not even a part of her own fantasy world.

CUTLASS SPRING is what sex might mean to me right now. I will roam inside a question : How might I locate my sexual identity within a multitude of complimentary and seemingly contradictory identities – as a performer, as a mother, as a daughter, as a lover, as a stranger? I will map a sexual education – with all of its embodiments, fabrications, and disassociations. I will follow these trajectories toward their softest core so as to discover what I hold back and what I make explicit.

She will solicit her body and all of the many things that go with her person. She will realize what remains within her for sexual contemplation. Inching towards uncensorship, engaging the infinite potential of everyday objects, CUTLASS SPRING is, at once, a manifesto and a heated reflection, an ethnography of sexual understanding and an archaeology of desire.

— Dana Michel & Michael Nardone

This is Dana Michel's Portuguese debut.
Credits

Created and performed by Dana Michel Artistic activators Ellen Furey, Peter James, Mathieu Léger, Heidi Louis, Roscoe Michel, Karlyn Percil, Yoan Sorin, Alanna Stuart Sound consultant David Drury Lighting design and technical direction Karine Gauthier Distribution Key Performance, Koen Vanhove Producer Dana Michel Executive producer Parbleux Co-produced by Arsenic – Centre d'art scénique contemporain Lausanne (Lausanne, Switzerland), Rosendal Teater (Trondheim, Norway), Black Box Teater, (Oslo, Norway), Centre Chorégraphique National, d'Orléans (France), National Arts Center (Ottawa, Canada), Festival TransAmériques (Montreal, Canada), Julidans (Amsterdam, Netherlands), Kunstenfestivaldesarts (Brussels, Belgium), Montpellier Danse (France), Moving in November (Helsinki, Finland) Co-produced with the support of the Visiting Dance Artist Program, a joint initiative of the National Arts Centre and the Canada Council for the Arts.

The creation of this work was made possible thanks to the financial support of Conseil des Arts du Canada et du Conseil des Arts et des Lettres du Québec
About the artist
Dana Michel is a live artist. Her works interact with the expanded fields of improvisation, choreography, sculpture, comedy, hip-hop, cinematography, techno, poetry, psychology, dub and social commentary to create centrifuge of experience. Before graduating from the BFA program in Contemporary Dance at Concordia University in her late twenties, Michel was a marketing executive, competitive runner and football player. In 2014, she was awarded the newly created ImPulsTanz Award (Vienna) in recognition for outstanding artistic accomplishments, and was highlighted among notable female choreographers of the year by the New-York Times. In 2017, Michel was awarded the Silver Lion for Innovation in Dance at the Venice Biennale. In 2018, she became the first ever dance artist in residence at the National Arts Centre, Canada. In 2019, she was awarded the ANTI Festival International Prize for Live Art (Kuopio, Finland). Michel is currently touring three solo performance works: YELLOW TOWEL, MERCURIAL GEORGE and CUTLASS SPRING. Based in Montreal, Michel is an associate artist with Par.B.L.eux.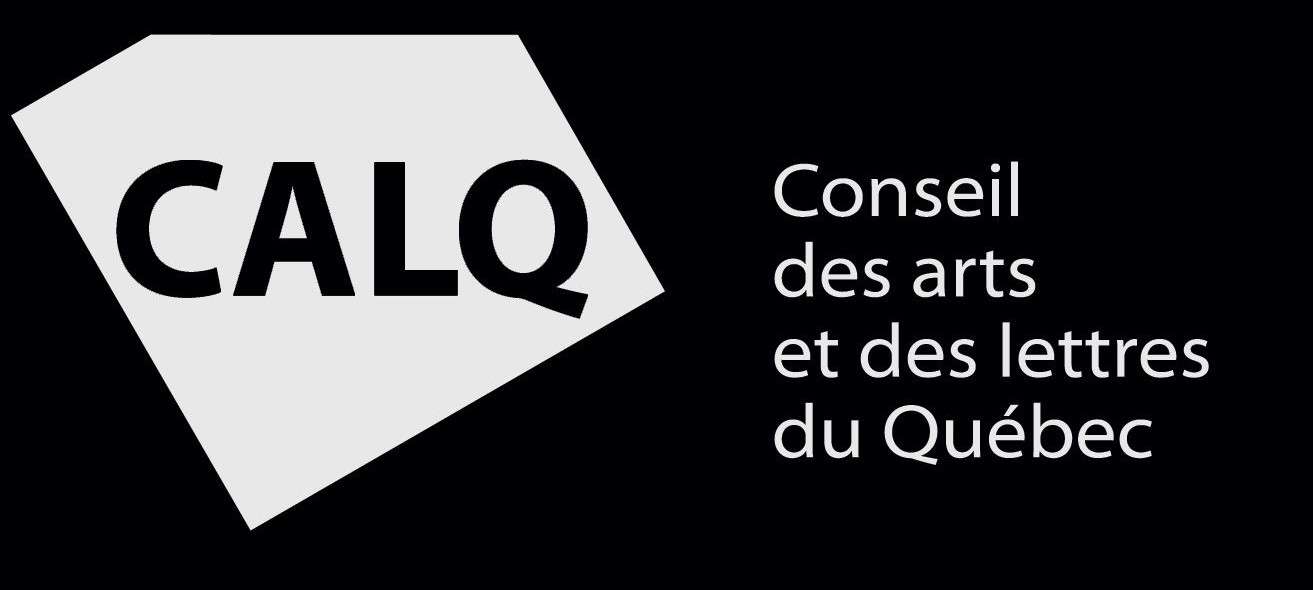 Raquel Lima in conversation with Dana Michel
Brochure - Alkantara Festival 2021 at São Luiz Teatro Municipal