Pira
Núcleo MeioFio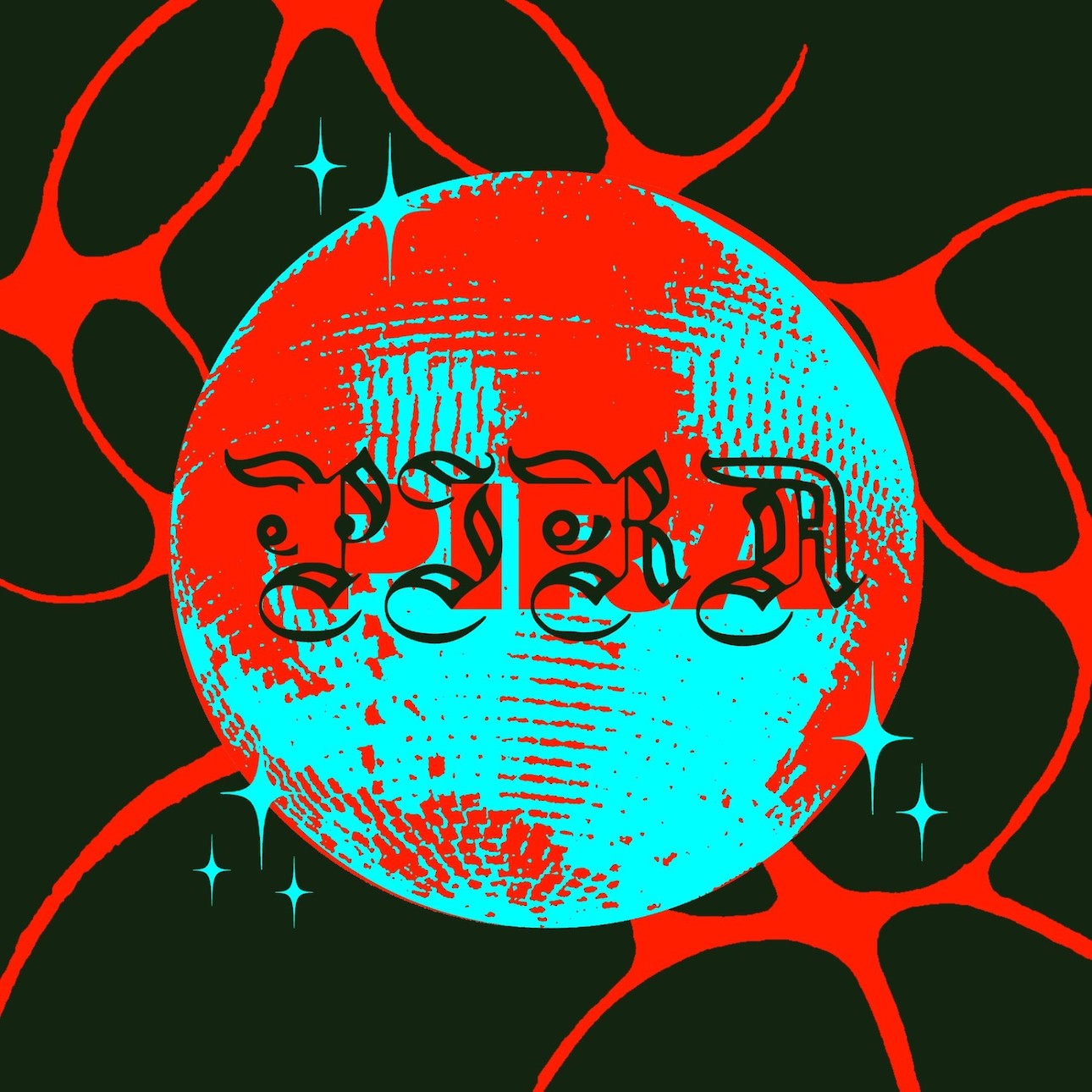 Artists, revellers, clubbers and carnival-goers of the post-apocalypse invite us to a celebration of cycles, a ritual burning, to consecrate the dancefloor.
Here, in the world of the fluid, we project deliriums — everything that one tries to crystallize during the day.(…) That is our memory of the future.
Vivanjx, 2022

"A flame appears. The fire that burns the future finds pleasure in the pulse of death. We celebrate its inner cycles with this burning ritual that will consecrate the dancefloor. This sweat-drunk night returns to open Alkantara Festival in style!


Pira is the result of research, conducted in residency and in life, regarding the day-to-day performativity of a form of expression that never stops providing: partying. Cigarra heads this immersion in partnership with Jajá Rolim, Renato Kurup and guests, in which they share the deep values carried by our bodies in their ancestral knowledge and continuous development. Revelry is a way of being, a response to normative oppression, a manifesto for resistance and its mysteries, magic re-signified."
Núcleo MeioFio


In Pira there'll be a Roda de Sample (Sample Circle) with Vinicius BigJohn, Odete, RezmOrah, Kaloan, as guests. And and occupation of this parade-party with the direction of Era Jaja Rolim, and Nicole Gomes, Izabel Nejur, Zaya Xiana as guests.
Roda de Sample
With more than 7 years of activity across 7 different countries, this musical and visual project brings together various producers and collectors of sounds to mix and play. Sound collages, instantaneous, mixed & simmering in an electronic cauldron, layered together, played live and vibrantly by beatmakers, electromagnetic drummers, sound mixers from diverse backgrounds and disciplines, evoking the heat of the eternal loop.
Accessibility
This event features strobes, vertigo-inducing lighting and smoke machines.
The venue has accessible ramps.