Launch of Coletivo Afrontosas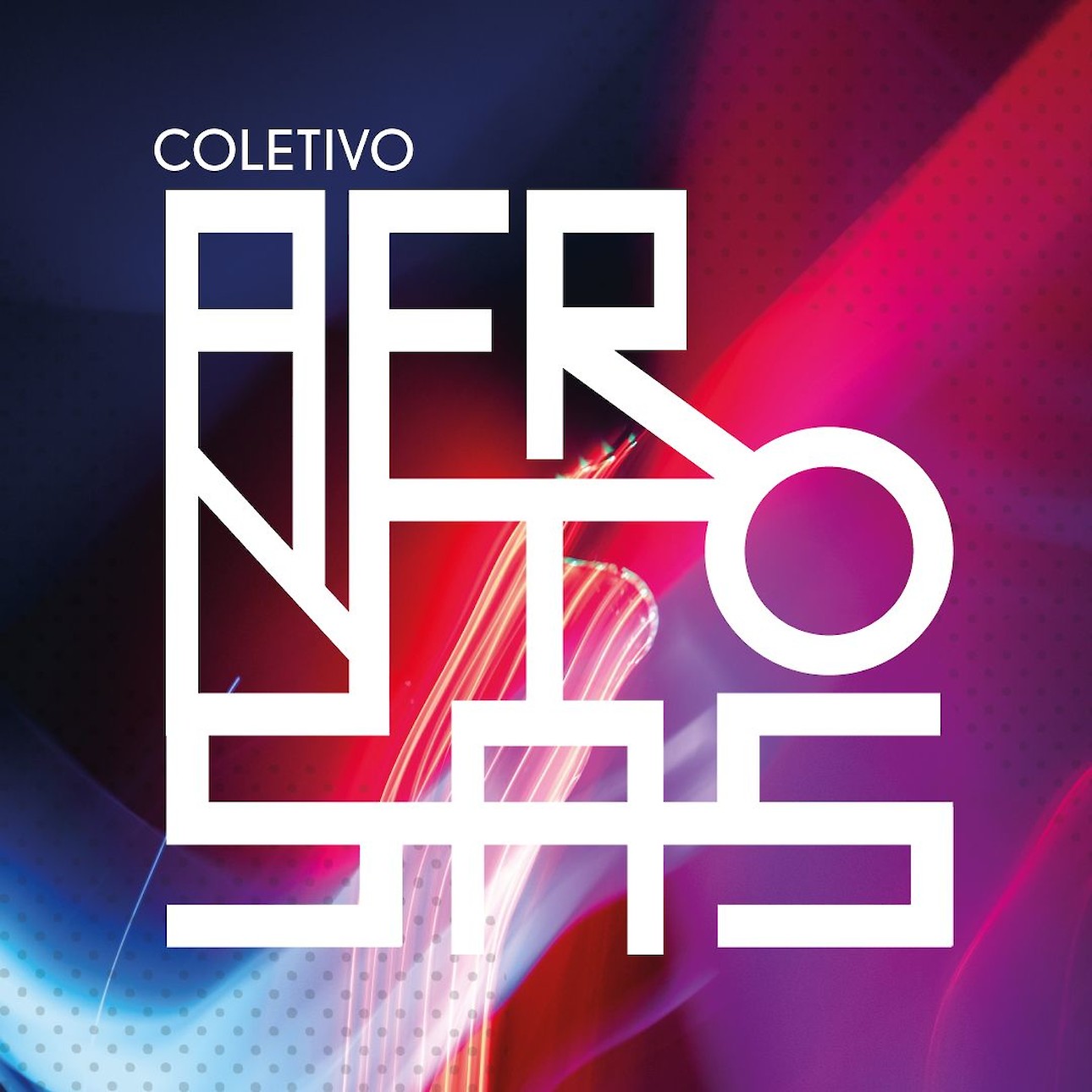 Free entry upon e-mail confirmation : afrontosas.pt@gmail.com
Espaço Alkantara hosts the launch of Coletivo Afrontosas at 6.30pm on 20 April

Programme:

Talk
With DIDI, antonyo omolu, ROD and guests.

Performance
Iabás by antonyo omolu
This performance evokes dance, gestures and the energy of female Orixás. Earth, air and water represented in a queer body. A commemorative dance of blessing and celebration.

Gathering
With a DJ set by DIDI

Coletivo Afrontosas is a Cultural Association born from meetings between Black, queer people linked to the world of arts, education and celebration. Its emergence was motivated by the absence of projects reflecting on the importance of queer Blackness in the diaspora in Portugal, in confluence with migratory exchanges from Latin America, Africa and other regions.

The collective aims to be active in five areas: Art and Research; Hospitality and Ancestrality; Consulting and Teaching; Culture and Celebration; and Lifestyle and Fashion Design.

One of Afrontosa's objectives is to support, promote and publicise artistic and educational production by Black, queer artists, with the aim of creating intersectional spaces for debate and discussion between cultural agents nationally and internationally.

As part of the world's decolonisation process, we introduce ourselves as the impossible dreams of our ancestrality. We imagine ourselves as ancestral escapes. Through exchange we continue creating new forms of "acuírlombamento" (Black, queer reinvention) and new strategies for facing and escaping the cis-hegemonic structures that still operate over thought, bodies and ways of life.

Coletivo Afrontosas
Related articles:
15.02 - 15.02.2020
Public Events
Afrontosas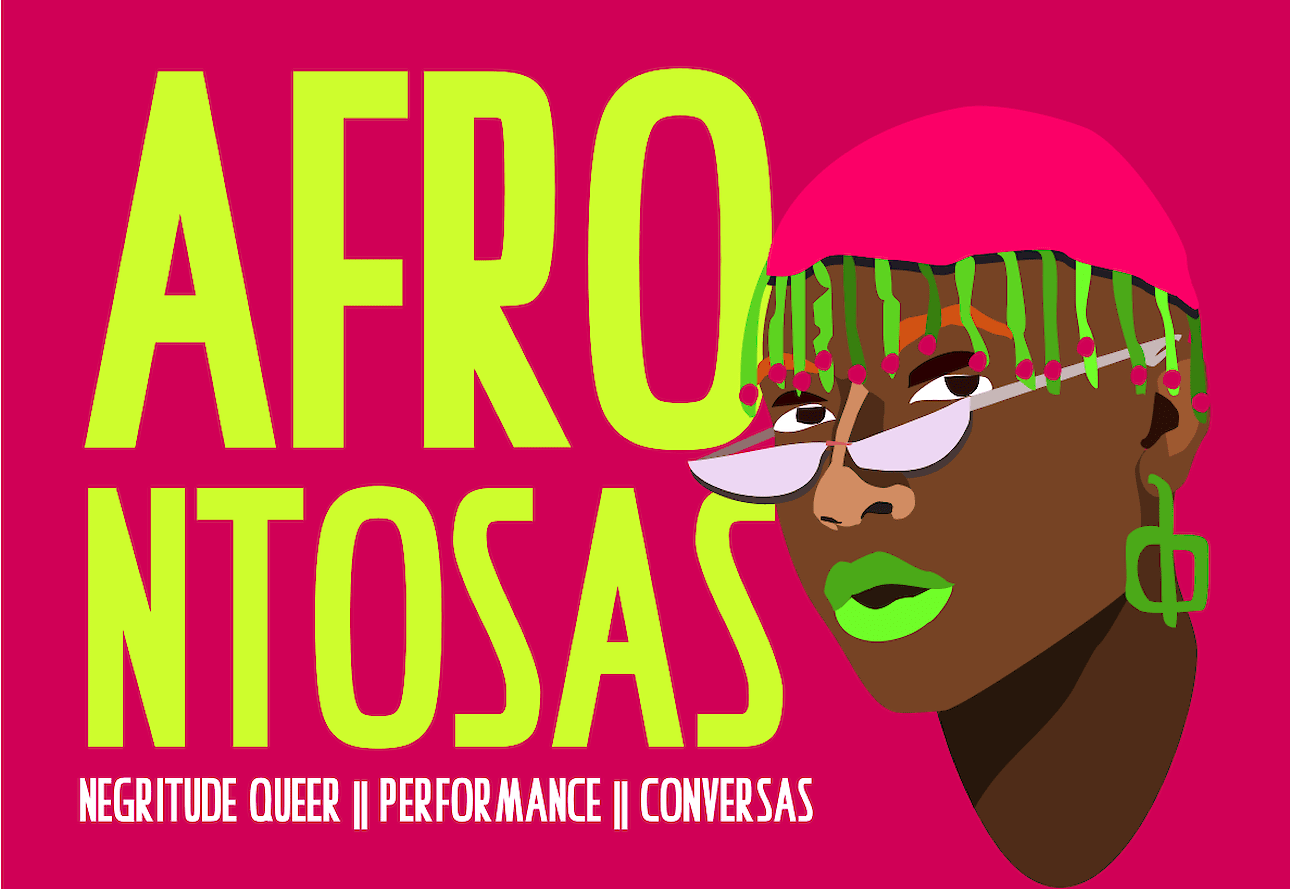 ---