Performative Showcase
Luan Okun & Keyla Brasil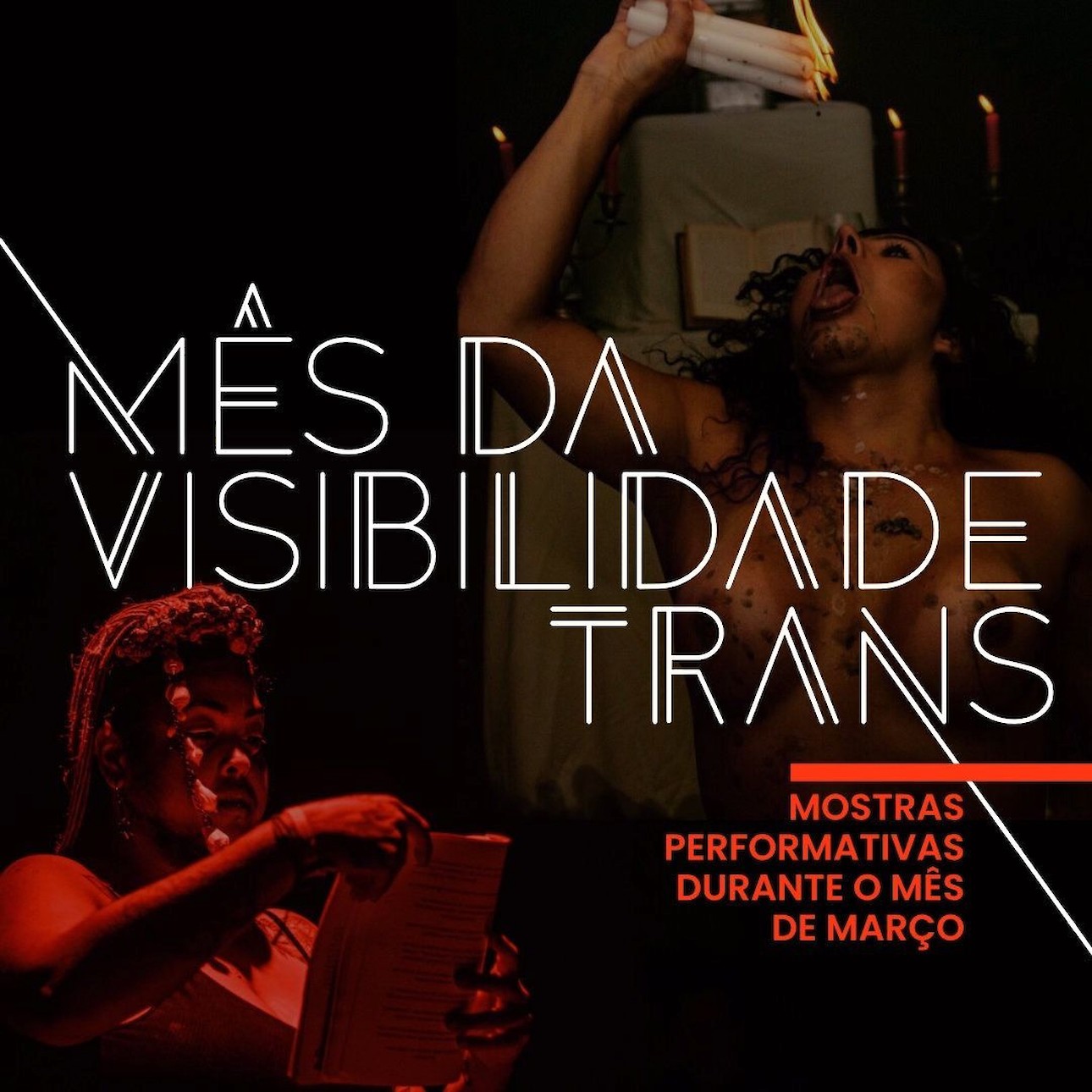 Sorry, this content is only available in Portuguese.
O Espaço Alkantara é um dos espaços de acolhimento da Mostra Performativa em celebração do Mês da Visibilidade Trans, organizada pela Casa T.

No dia 25 de março, recebemos as performances O Jeito que o Corpo dá - Desmontagem de Luan Okun e Meu Profano Corpo Santo de Keyla Brasil.

As sessões são seguidas de uma conversa com Keyla e Luan.

Pede-se uma contribuição solidária para a manutenção e autonomização das vidas das pessoas artistas, com valor consciente sugerido a partir de 8€.
O jeito que o corpo dá - Desmontagem by Luan Okun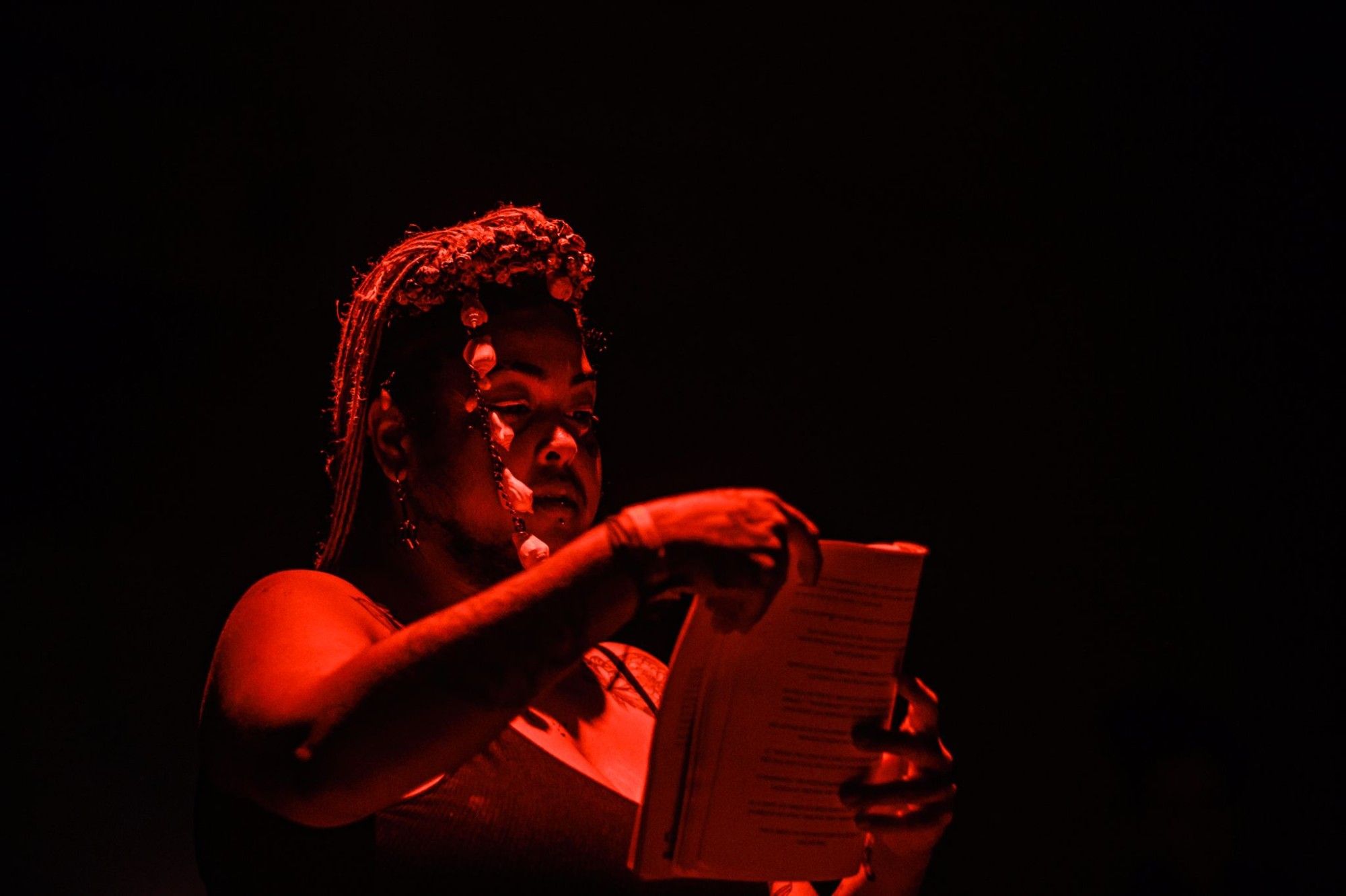 What escapes are necessary for the disappearance of the norm, and thus the joint destruction of the conditions of success, failure, gender and raciality? This performance aims to work with body movements through external stimuli such as sounds, smells and projections, thus producing a way of being present in space and time. Solidly grounded in exercises that stimulate the body and focusing on pelvic dances as a connection with ancestral technology, there is a break away from the hypersexualization of a racialized body that moves.
Meu Profano Corpo Santo by Keyla Brasil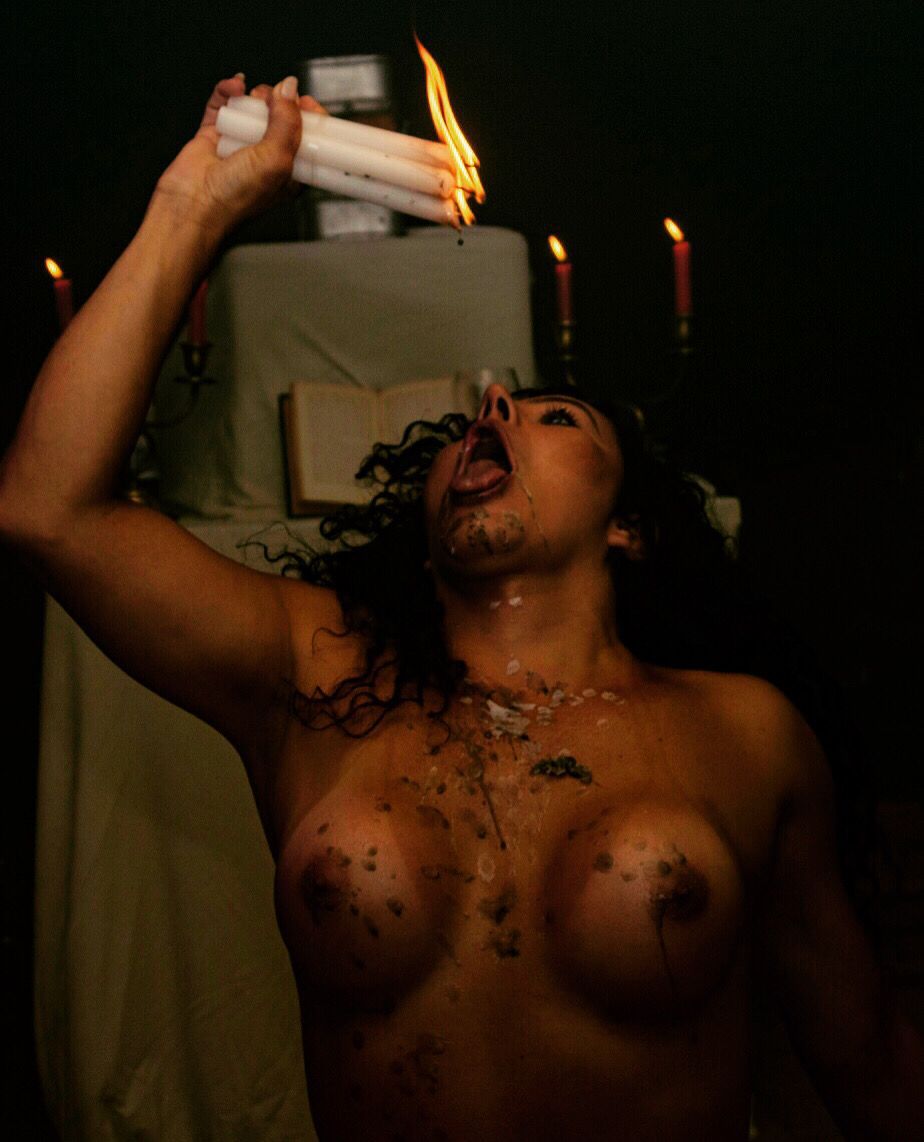 A character who lives trapped in an underworld where there are no limits to reach the apex of desire is trying to understand her body's relationships as something belonging to the divine, which insists on accusing her of blasphemy for merely existing. In a growing enquiry, the artist makes use of immaculate objects in a private ceremony to try and resolve the conflict of a communion between the sacred and the profane within herself.
Performative Showcase in celebration of Trans Month of Visibility is organized by Casa T and supported by Casa do Brasil, Junta de freguesia da Misericórdia, ILGA Portugal & Opus Diversidades.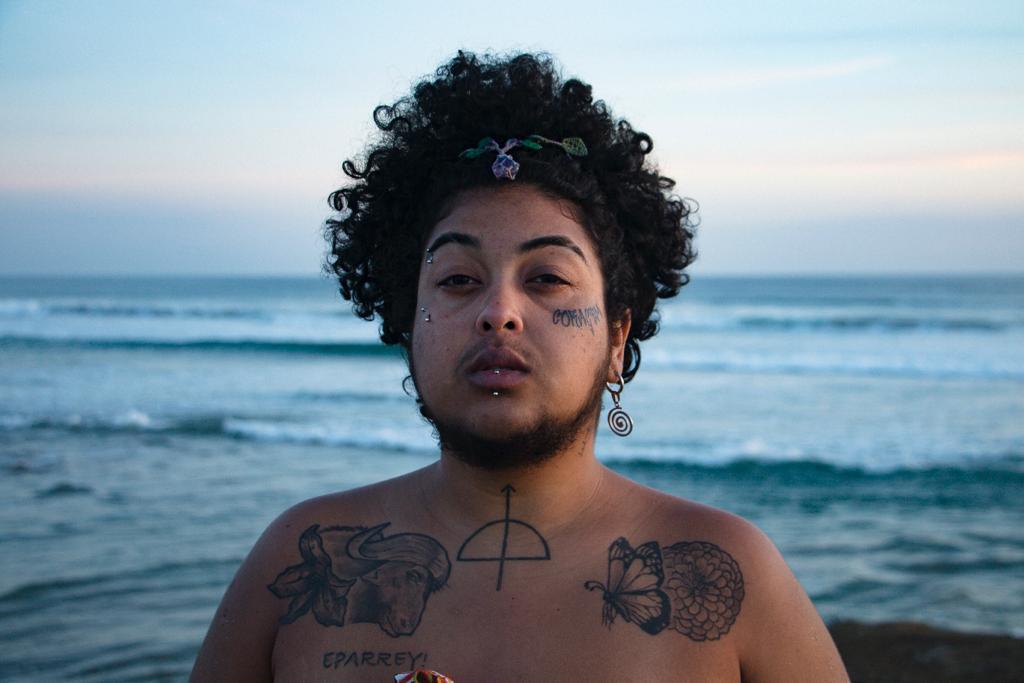 Luan Okun
Luan Okun, Non-binary Trans, born in Ituiutaba, in the western part of the state of Minas Gerais, Luan Okun began their artistic studies in 2014, studied theatre at the Federal University of Uberlândia, where they initiated their artistic and performative productions. Uses bodyexperience as the main tool for art making. Understanding that a gender-dissident, racialized and fat body's movement stems from the desire and individual strength to break away from the structures that condition our bodies through normativity and colonization. Currently lives in Lisbon, and...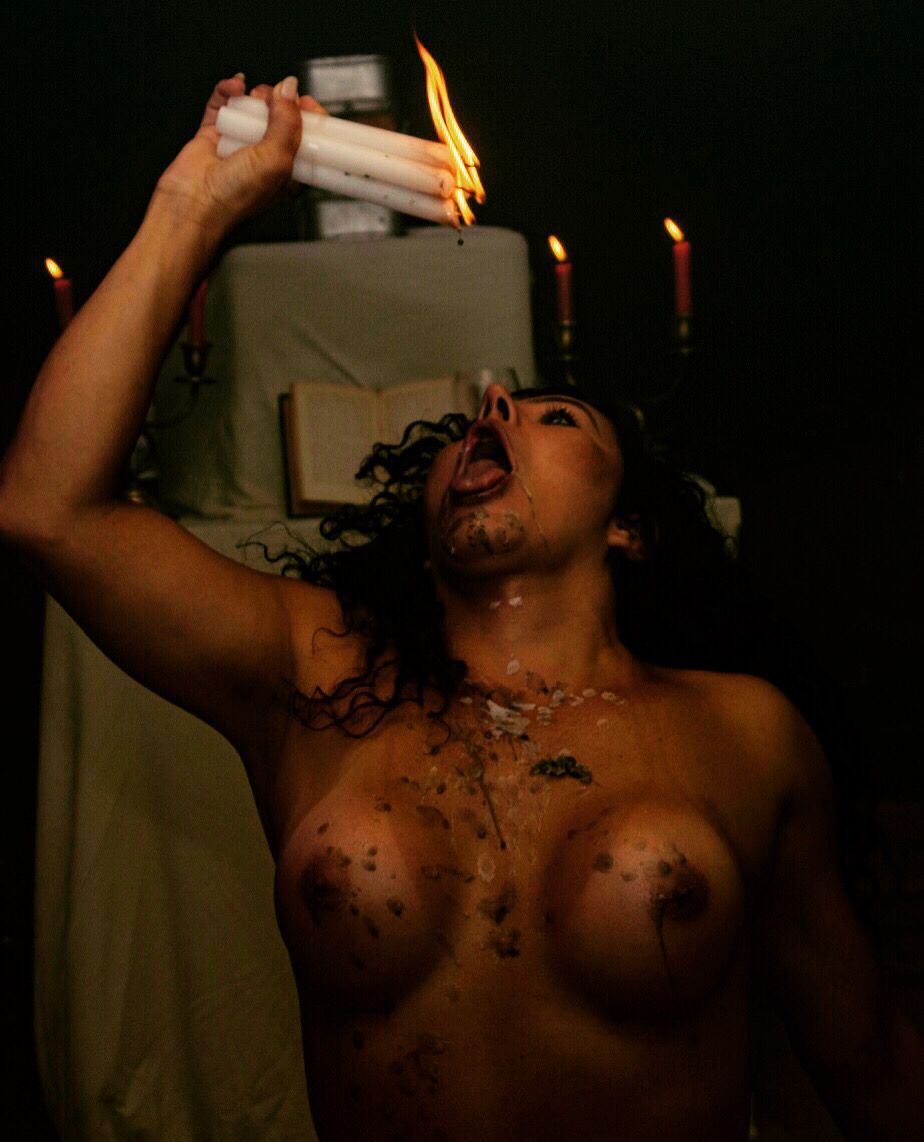 Keyla Brasil
Keyla Brasil is a multidisciplinary artist probing her artistic "becoming" through her political-trans body. By shifting gazes and discourses, her bodygraphy permeates the inventiveness of other possible existences, and the way they socially relate on the borders of a territory where segregation is the norm. In recent years, the artist's work has been heading in the direction of enabling actions in a context of "trans-artvism". She has a degree in theatre from the Federal University of Pará and has worked for many years in fringe theatre, a way of taking the...