Open Studio: Dana Michel
D & D TRUST FACTORY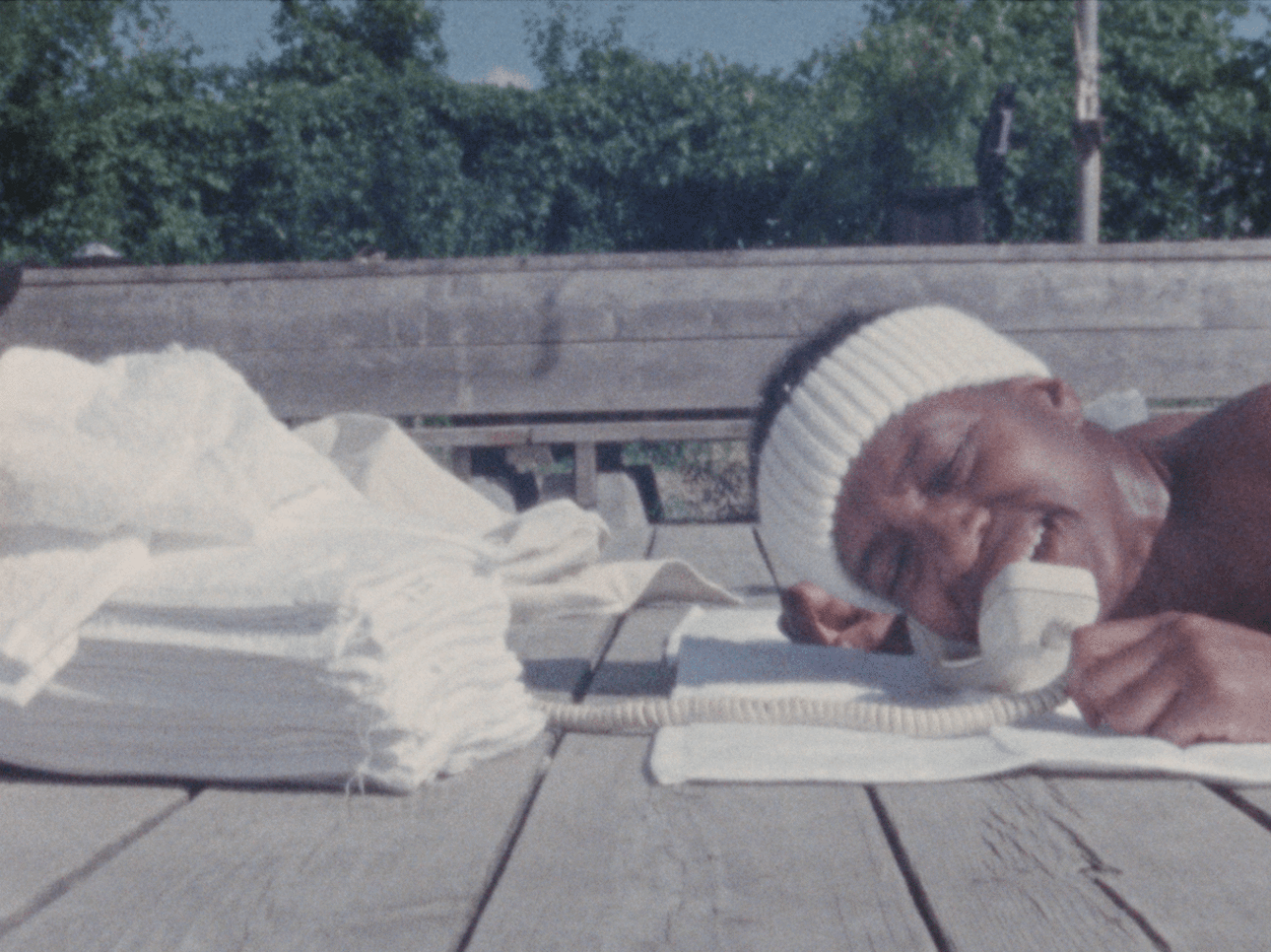 22.03 2023
Open Studio
Artists in Residence
After presenting CUTLASS SPRING at Alkantara Festival 2021, choreographer and performer Dana Michel returns to Lisbon to work on the creation of D & D TRUST FACTORY.

On March 22nd at 7 pm, Dana Michel will open the studio to share part of the construction process of this new performance.

In his work, Dana Michel relates improvisation, sculpture, hip-hop, comedy, film or dub, and even social observations to create centrifugal experiences.

Here are some of Dana Michel's reflections, influenced by research for D & D TRUST FACTORY:

"formulas…i get it. we're trying to spread messages so that they touch a lot of people. cool cool. but it's just not a system that is sensitive enough to avoid causing wide-spread damage. there's a cost to everything. so the more people being simultaneously helped, the more people being simultaneously ignored somehow. what if we could ALL start helping eachother in daily daily ways and what if THAT was what we were striving for? and that this could be passed along slowly, getting integrated slowly? steeping, marinating, stewing…produces richer flavours, more potent infusions, more deeply rooted knowledge that can work its way - hopefully - into our intuitive flow. we need people who are working from more deeply rooted places. all of this quickness is eating us alive."

Dana Michel
Credits
Created and Performed by Dana Michel Artistic activator for lisbon residency Yoan Sorin
Open Studio
Open Studio sessions are informal presentations of work in development in the artist residencies, with a format of the artistic teams' choice. All Open Studio sessions are free of charge.
Dana Michel
DANA MICHEL is a choreographer and live artist. Her works interact with the expanded fields of improvisation, sculpture, hip-hop, comedy, cinematography, dub, and social commentary to create centrifuge of experience. Before graduating from the BFA program in Contemporary Dance at Concordia University in her late twenties, Michel was a marketing executive, competitive runner and football player. In 2014, she was awarded the newly created ImPulsTanz Award (Vienna) in recognition for outstanding artistic accomplishments, and was highlighted among notable female...