PACAP
Fórum Dança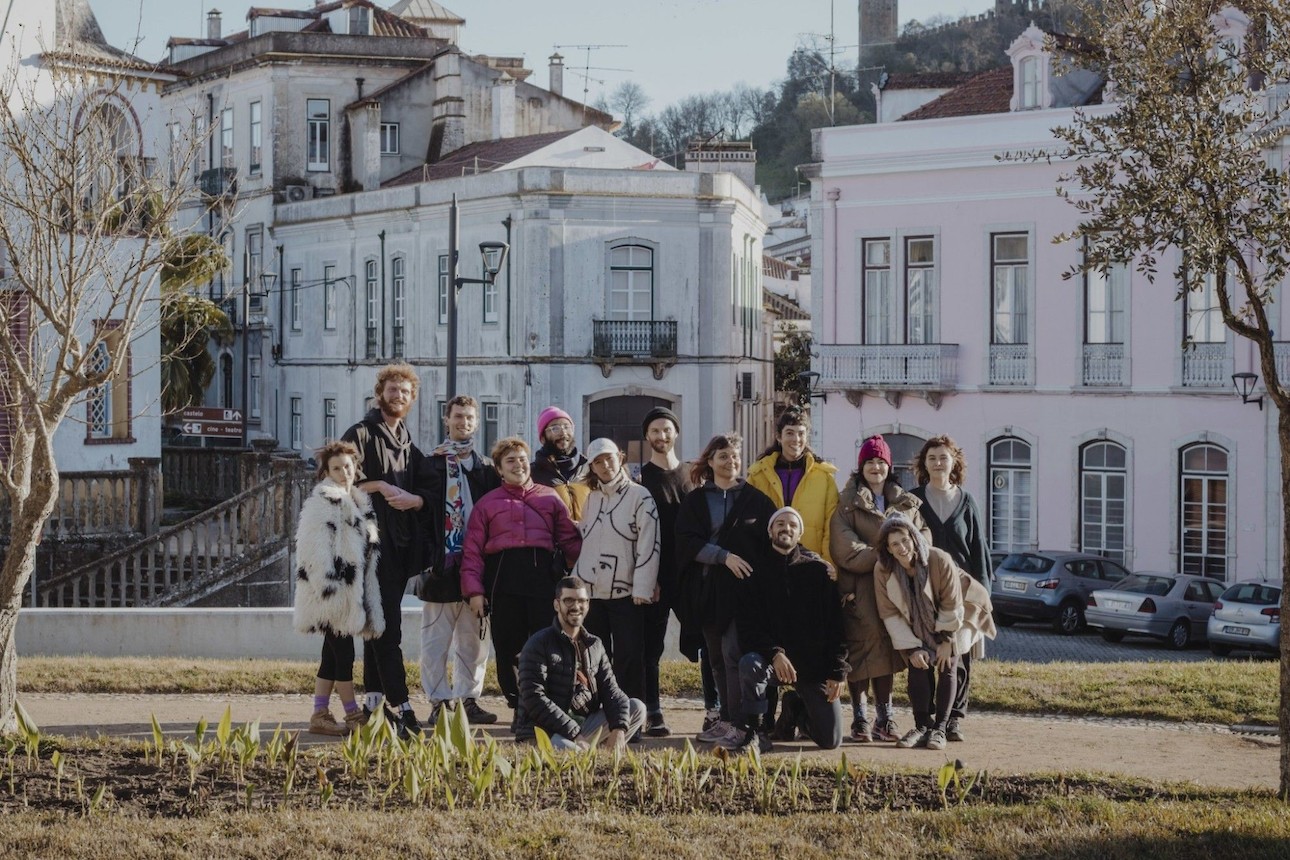 29.05 — 10.06 2023
Artists in Residence
From May 29 to June 10, Espaço Alkantara will host PACAP in residence.

PACAP is an artistic training programme organized by Forum Dança. It connects research and experimentation, making and presenting.

On its sixth edition, PACAP is once more curated by artist duo Sofia Dias & Vítor Roriz.

The works developed throughout the program will later be presented at Culturgest and at Teatro do Bairro Alto - TBA during the month of July.

More about PACAP here
Ficha Artística
Creation (participantes PACAP 6) Bobby Brim, Camilla Morello, Connor Scott, Estrellx Supernova, Lorea Burge, Lucas Damiani, María Ibarretxe Val, Marcelo Castro, Mariana Pérez Verdier, Rafaela Santos, Silvana Ivaldi, Tarlie Lumby, Vanessa Lonau e Victor Lattaque Creative support: Sofia Dias & Vítor Roriz Light Design and technical direction:: Leticia Skrycky e Santiago Rodriguez Tricot Productio Forum Dança Coproduction Teatro do Bairro Alto e Culturgest Support O Rumo do Fumo, Alkantara, OPART | Estúdios Victor Córdon, O Espaço do Tempo, Piscina Casa da Dança, Fundação GDA