Cooperativas - Criação e funcionamento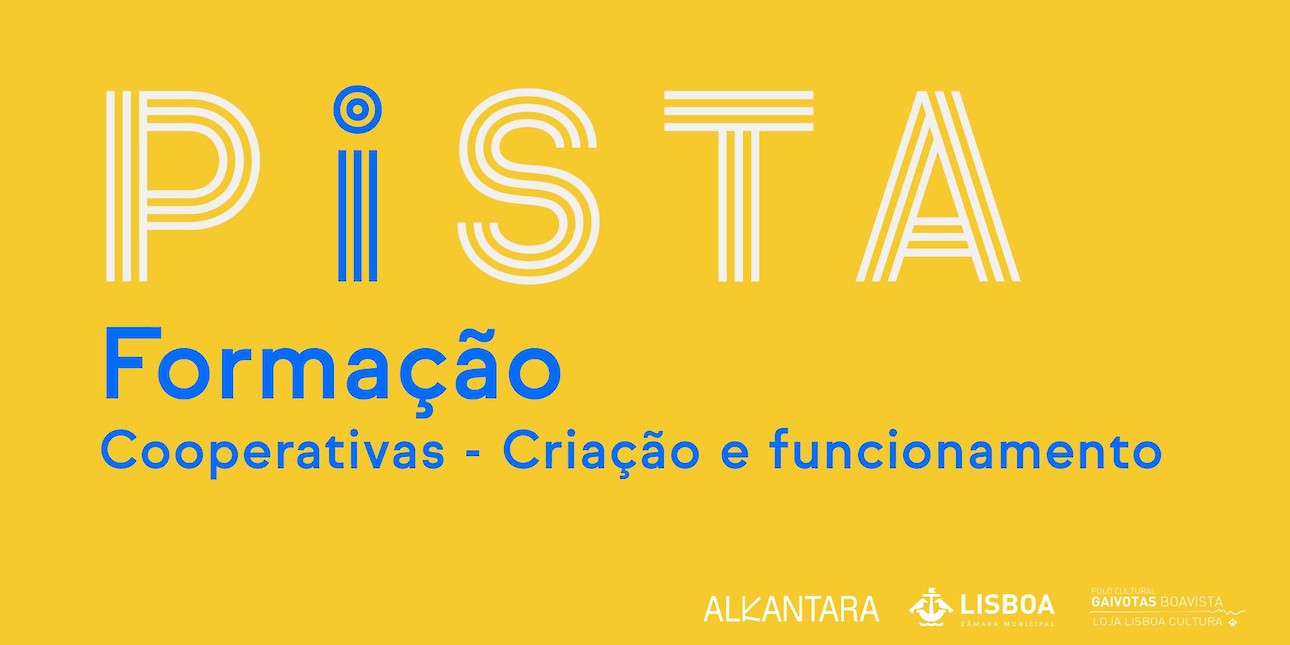 Formação gratuita, mediante inscrição
Sorry, this PISTA training session is only available in Portuguese.
Formador
João Gomes Teixeira, jurista Gabinete Jurídico CASES (Cooperativa António Sérgio para a Economia Social).
PISTA é um programa modular de formação e de fóruns, com vista ao desenvolvimento e atualização de competências profissionais, à partilha de boas práticas e à discussão pública de temas e tópicos chave para o desenvolvimento profissional de agentes culturais.
PISTA é promovido pelo Alkantara e pelo Polo Cultural Gaivotas | Boavista/Loja Lisboa Cultura (integrado no seu plano de formação para agentes culturais).
Related articles:
GDPR
Data Protection and Communication in the Arts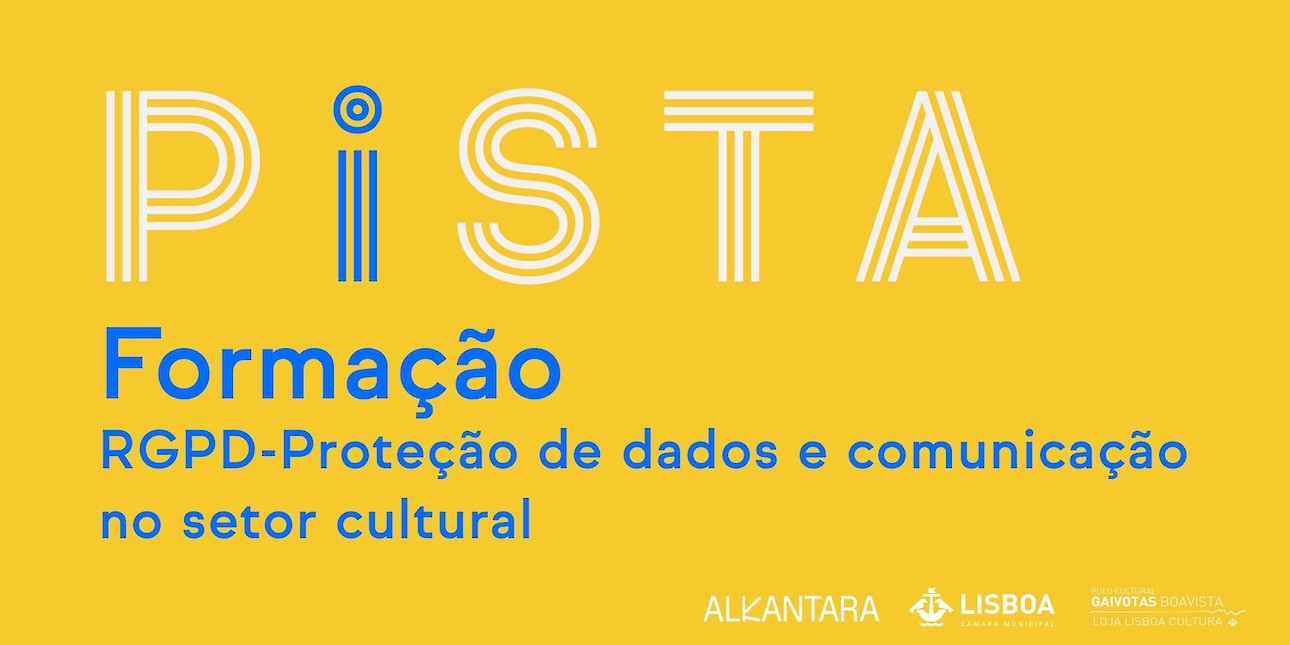 Sorry, this session is only available in Portuguese.
---
Montar um projeto de Artes Performativas
PISTA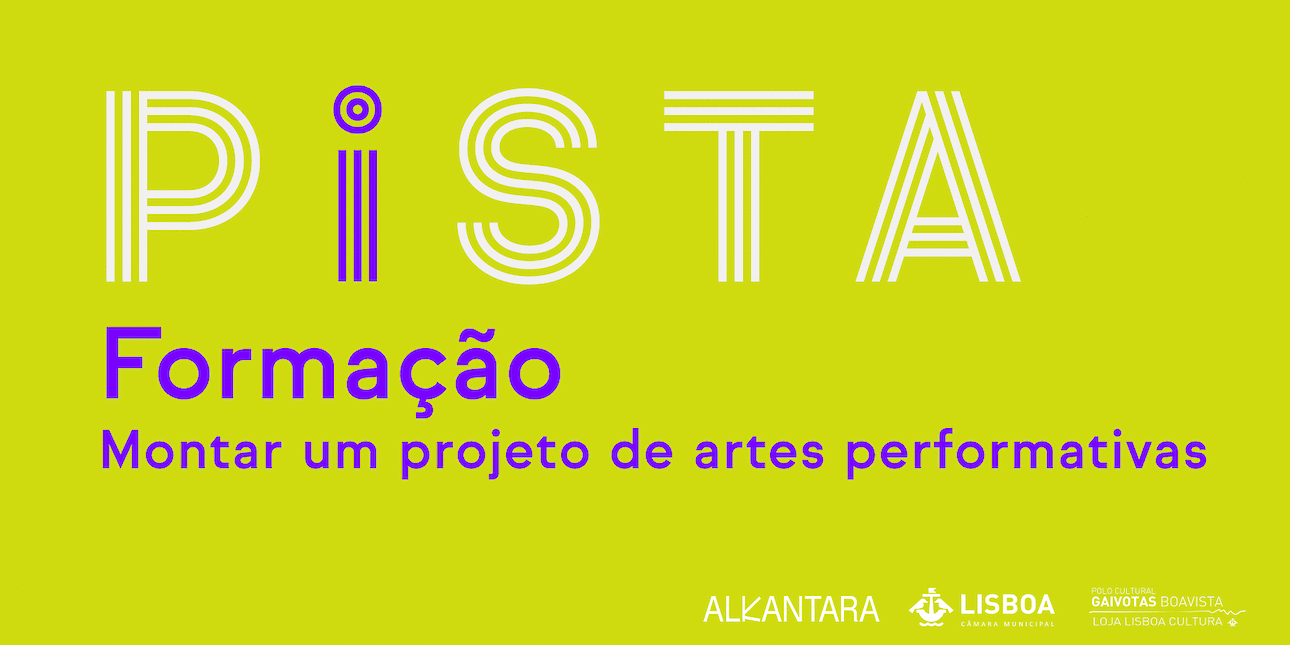 ---
Gestão de Organizações Culturais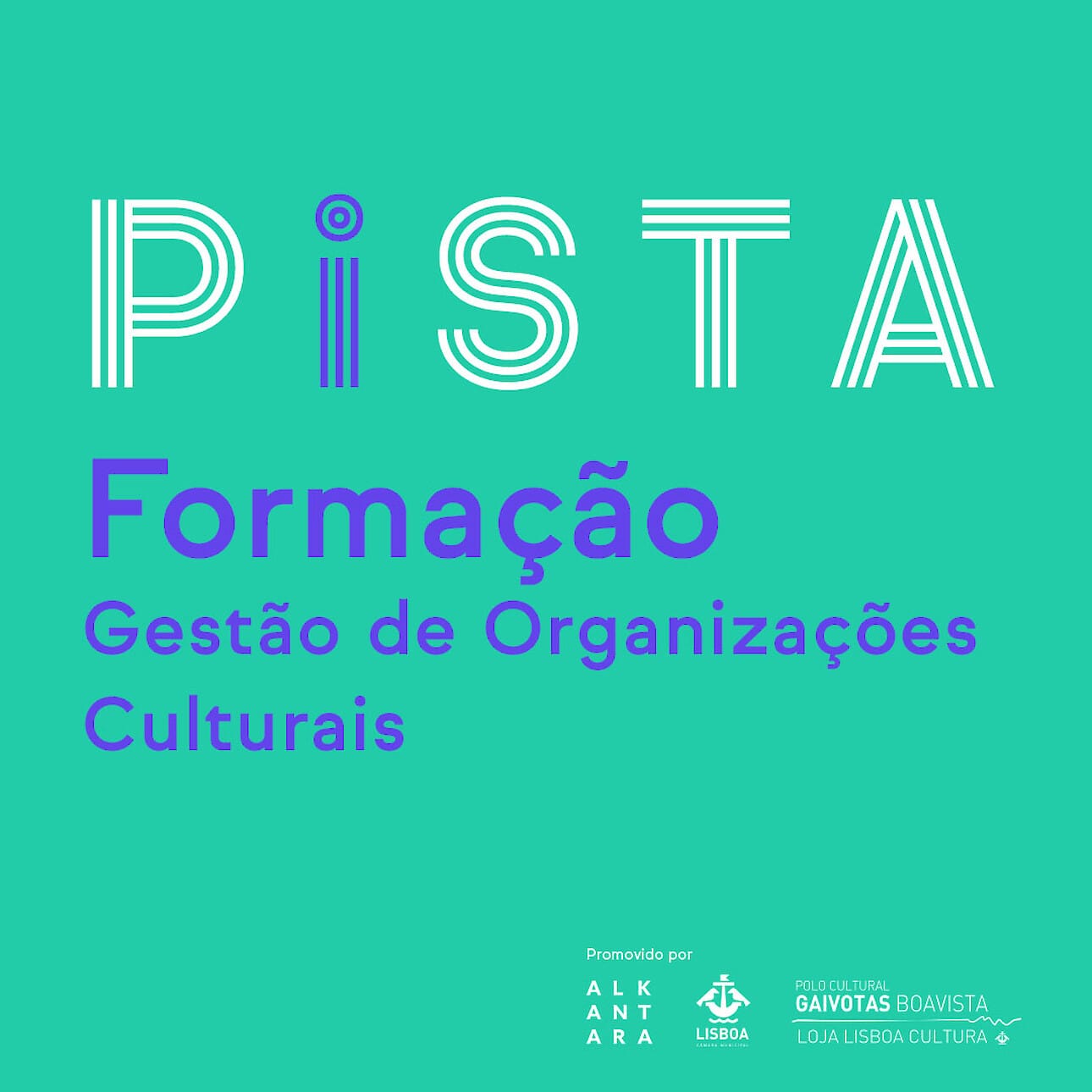 ---