Hooman Sharifi
Sacrifice While Lost in Salted Earth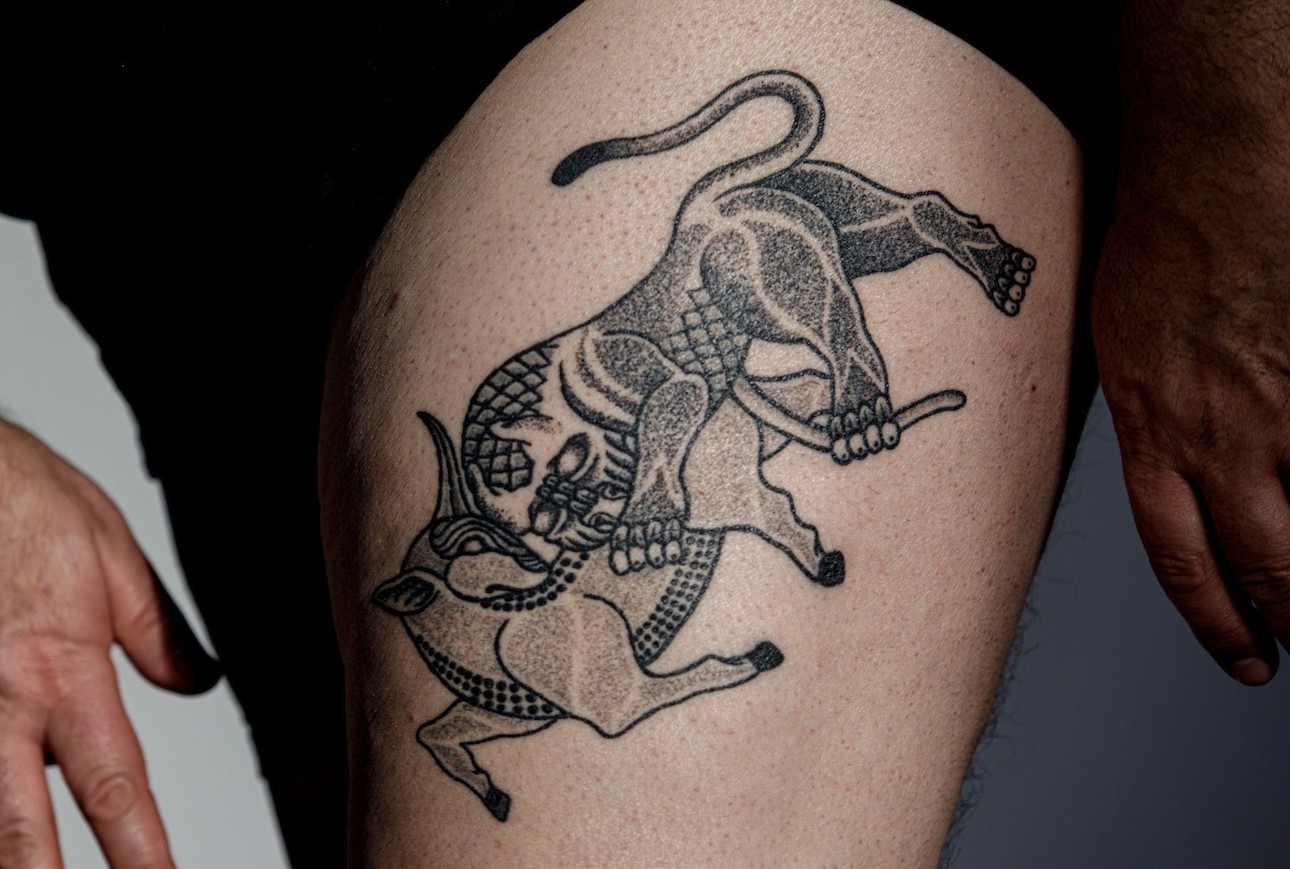 Teatro São Luiz - Sala Luis Miguel Cintra
Freely inspired by 'The Rite of Spring', Iranian poetry and the Farsi language, one musician and six performers from Iran use music and dance to explore the meaning of sacrifice in today's world.
The choreographer and dancer Hooman Sharifi has gathered a number of performers — all of whom were born in Iran but now live abroad — to perform a piece about sacrifice. What meaning does sacrifice have in today's world? Can sacrifice be seen as an act that is poetic and specific, as something that happens in all of our daily lives?

Drawing on the experiences of physical sacrifice of each member of the group, and to the sound of the tarumba — an ancient Iranian instrument played live by Arash Moradi — they dance together to rediscover sacrifice as a form of collective movement.
Post-Show Talk
On 19 november, the show will be followed by an on-stage talk between Hooman Sharifi and the Palestinian researcher Shahd Wadi. The talk will be in English.
Credits
Choreography and light Hooman Sharifi Dancers Ali Moini, Tara Fatehi Irani, Ehsan Hemat, Hooman Sharifi, Sepideh Khodarahmi, Ashkan Afsharian, Masoumeh Jalalieh Music Arash Moradi Sound Terje Wessel Øverland Light technician Martin Myrvold Producer Rikke Baewert Co-producers Montpellier dans, Théâtre de la Ville, Paris, Julidans, Amsterdam. Dansens Hus, Oslo Production Impure Company Supported by Norwegian Art Council and Ministry of Foreign Affairs.
Sacrifice While Lost in Salted Earth - Playbill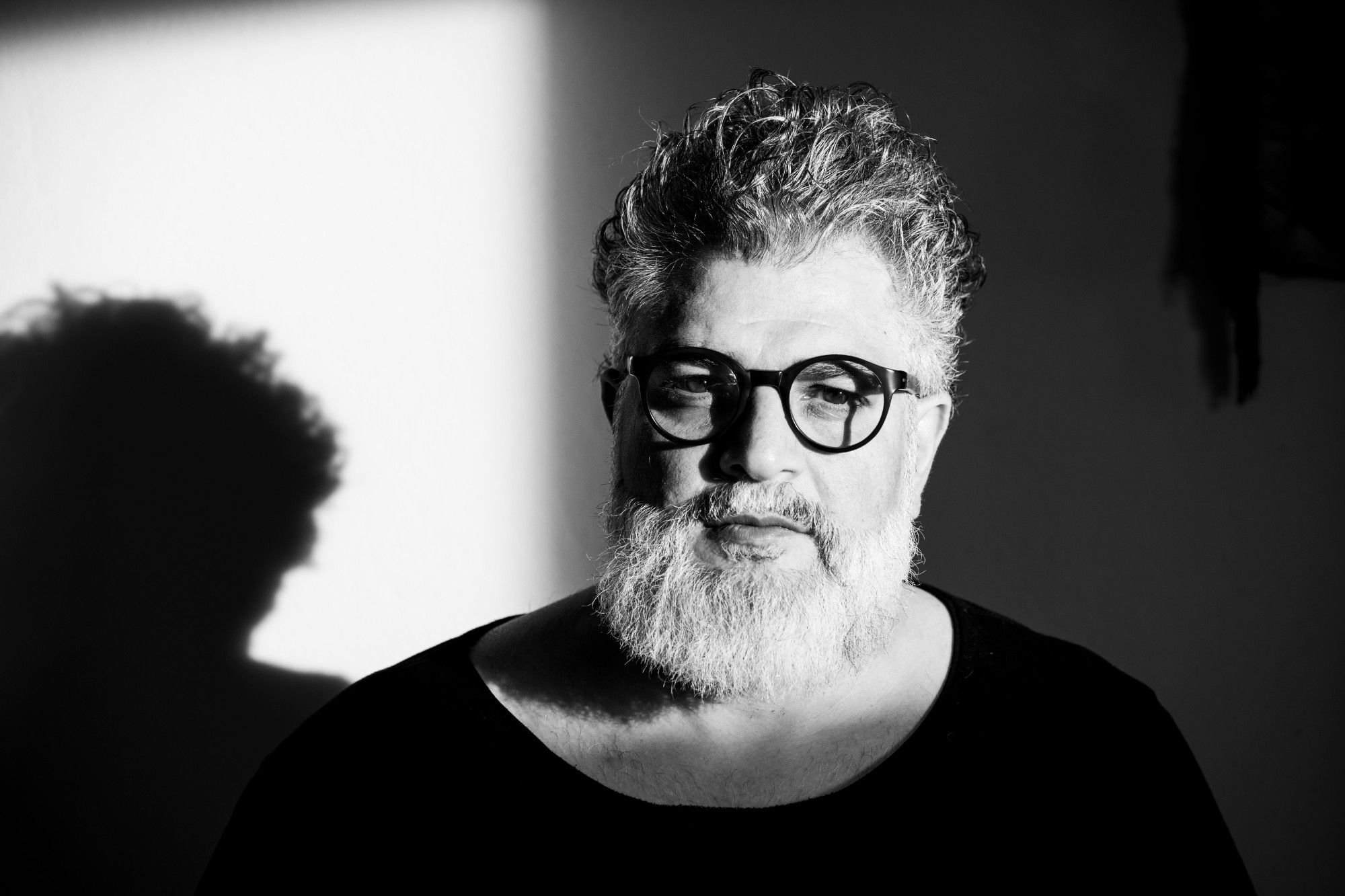 Hooman Sharifi
Hooman Sharifi was born and raised in Iran and is now a Norwegian Citizen. He arrived in Norway solitarily in 1989 at the age of 15. His experience in dance started with hip-hop and street-dance. He graduated from Oslo National Academy of the Arts, in choreography, in 2000. The same year he established his own company, Impure Company, which specifically works with making visible social commitment, engagement and politics in art. From 2014 till 2018, Sharifi was the artistic director of Carte Blanche, where he produced work like Birthmark, We Are Here Together, and...