Ana Borralho & João Galante
Welcome to Our Intimacy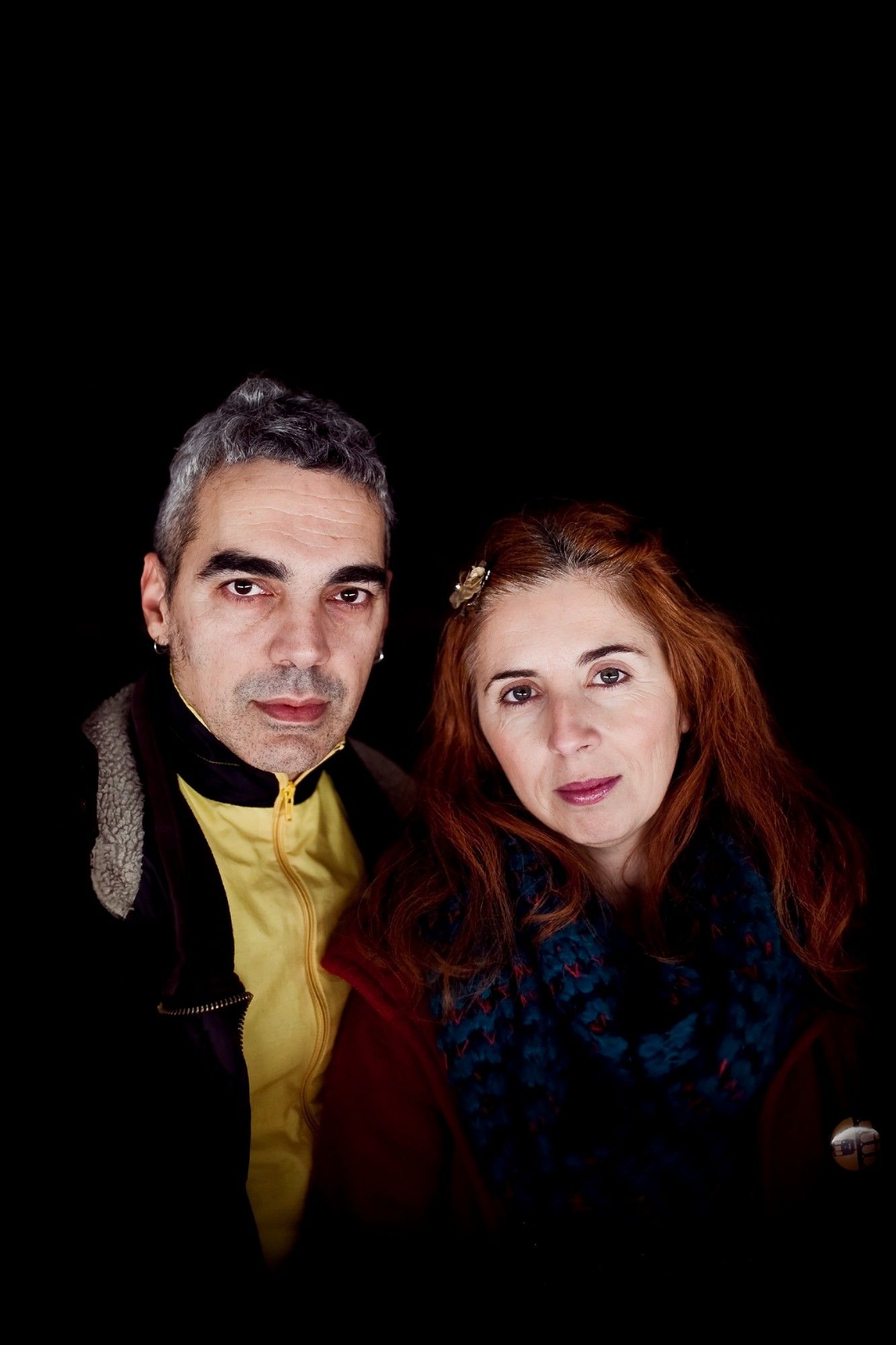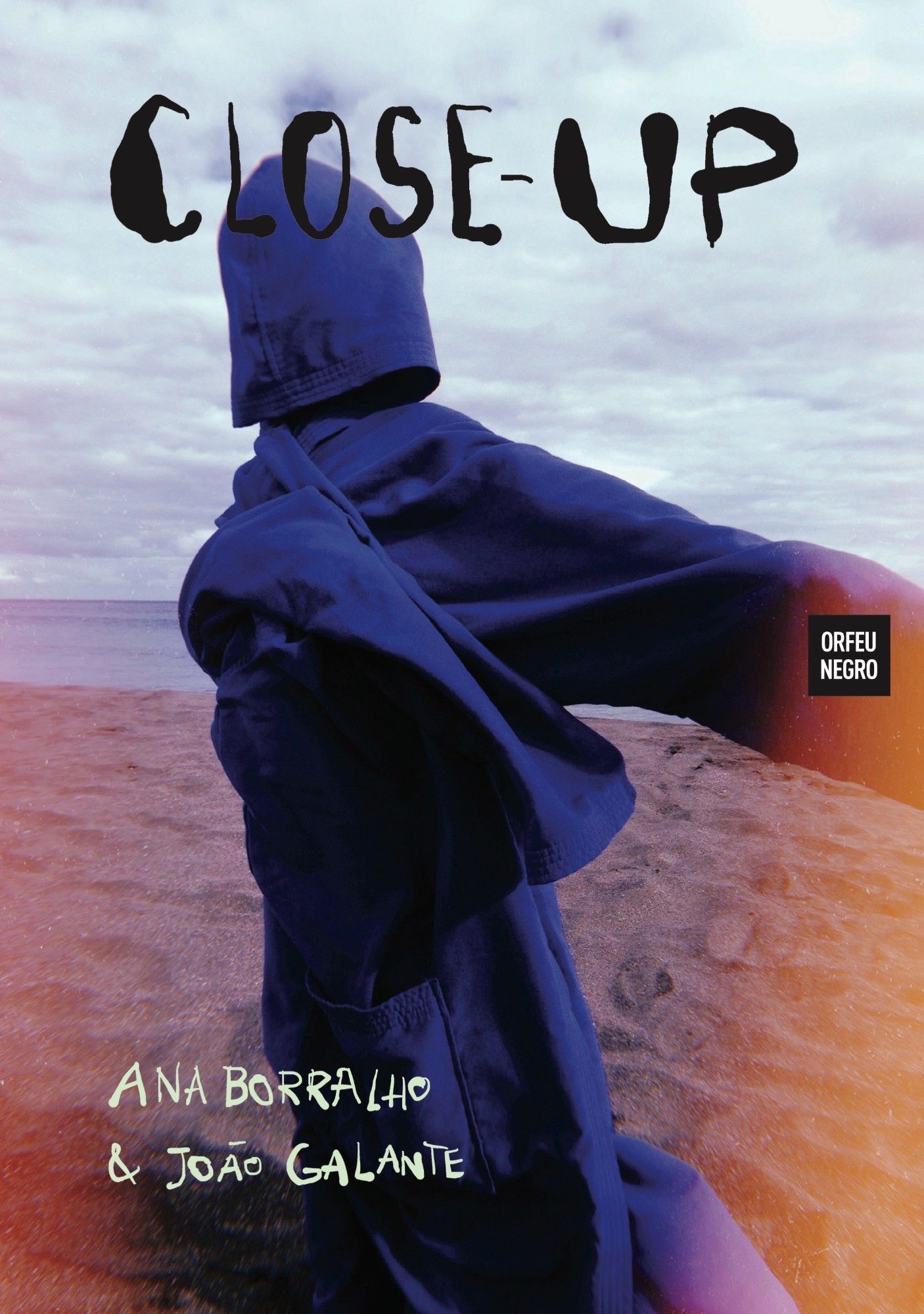 Performance - 15H / Book launch - 16H30
In Portuguese with English subtitles
With thousands of pictures and other memories as its starting point, 'Welcome to our intimacy' is an invitation to dive into 20 years of shared life and artistic creation.
"Dear audience, we hope you are all well. Happy and healthy. We are Ana and João, we have two children (Ásia and Noah) and 20 years of artistic work that we have made together.

Throughout this time we have also grown a family tree of professional and personal relationships, some of which have put down quite strong roots. Roots that already form parts of us, and we hope that we form part of them too. Fernando, Mónica, Pelicano, Miguel and neighbour Bragada. Rua, Filipa, and Carlos António. Andrea, Helena and Verónica, Alface and Uerba, Tiago and Catarina, Catalão and Buresi, and da Silva and Ana F. Atsushi. Augusto, Joana and Daniel. Yingmei, Matthieu, Francisca and Marie, Godinho, Bola, Ágata, Carol, Dani, the Patrícias and Nuno. Paulina and Borboleta, Bruno, Leonor, Pietro, Melim, Anta and H. Eckert. And Vasco. Joclécio. Garucho, Rita and Lídia. Abdala, Alexandre, Mariana, André, Eva, Luara, Ricardo, Bárbara and Meirinho. Mark, David. Rodrigues, and Rodrigo, Nadezhda, Ema and Cláudio. Tamara, Pedro with the tattoo on his backside. Bizarro and Emmanuelle, José Miguel, Magda, Alexia de Bordéus and Mateo from Madrid. Núria and Juan, Gisela and André, Grosso and the Inêses. Maddy and the Thomases, the Marias and the Joões, and Vera and Louise... and many, many more, All in all is all we are (Kurt Cobain).

Welcome to our intimacy, is a conference-performance about our lives as artists or the art of our lives, we will be very happy to see you on Sunday, at Espaço Alkantara."
Ana Borralho & João Galante
Welcome do our intimacy is followed by the presentation of CLOSE UP — a book by Ana Borralho and João Galante, published by Orfeu Negro — celebrating 20 years of work by the two performers.

For this presentation Ana Borralho & João Galante will be in conversation with the editor Carla Oliveira (Orfeu Negro) and Liliana Coutinho (coord.), moderated by Cláudia Galhós.
Credits
Concept, artistic direction, photographic edition & performance Ana Borralho & João Galante Photos Ana Borralho & João Galante, Tiago Gandra, Bruno Simão, Leonor Fonseca, Filipe Ferreira, André Uerba, Vasco Célio, Estelle Valente, Arthur Pequin, Sofia Tri e Vítor D. Rosário Soundtrack The Caretaker (Everywhere at the End of Time) Executive direction and administration Mónica Samões Production direction and communication Andrea Sozzi Executive production Joana Duarte Production casaBranca Associação Cultural