Alina Ruiz Folini & Ana Rita Teodoro
Reading Vegetal Beings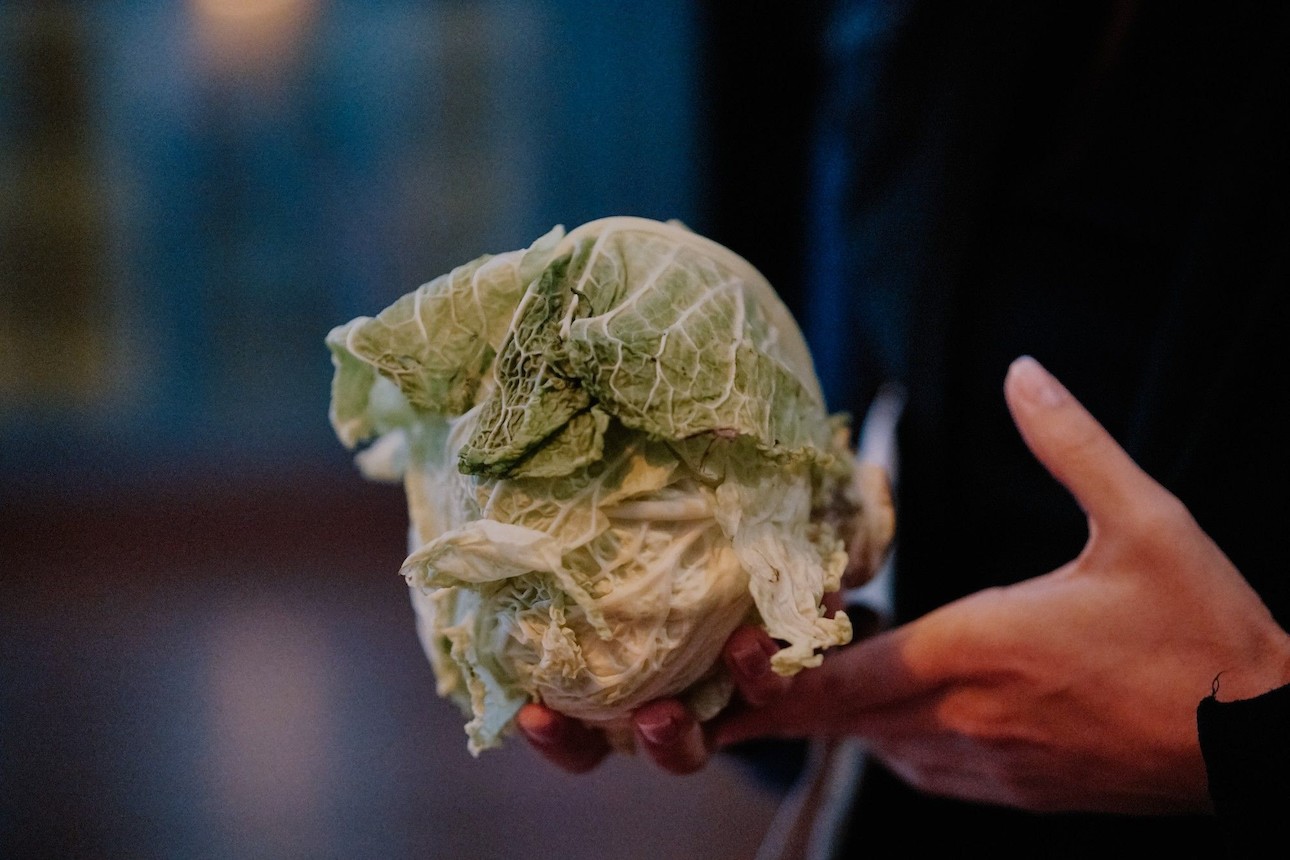 Espaço Alkantara - Performances at 3, 4.30 and 6 pm
Free entry (advance booking required)
Sold out - Bookings are now closed
In Portuguese and Spanish
An oracle-style consultation, an act of collective reading, or an aesthetical speculation on food.

Reading of Vegetable Beings takes the form of an oracle in which a question is posed to a fruit, vegetable, root or plant. The objective is not so much to tell the future, but to observe carefully the vegetable being and its knowledge in relation to the question posed.

Through the reading of form, colour, texture, taste, smell, curative or poisonous qualities, territories, forms of cultivation, etc…the oracle proposes a shift in agency. And via sensorial expression, conversation, speculation, and occasionally, a collective embodiment, there is a possibility to create an encounter with the vegetable being and hear its perspectives and answers to our questions.

Where does the enchantment of the earth and the landscape drain to? Where do food and affects reconnect? We need to denounce the swaths of intensive and superintensive monocultures that are spreading: olive trees, almond trees, solar panels, berries… We need to recover an attentive, diverse, translucid way of looking at the landscape. We need to reformulate our relationship to food: domesticate or care for, produce or accompany? We need to reduce the empty consumption of food and landscape and reconnect our senses to thoughts, dreams, and desire.

We need to tell new stories and let other beings speak.

Alina Ruiz Folini and Ana Rita Teodoro

It is mandatory to wear a mask inside Espaço Alkantara before, during and after the performances.
Credits
Readings by Alina Ruiz Folini and Ana Rita Teodoro with the participation of Suiá Ferlauto
About the artists

Alina Ruiz Folini is a non-binary artist, born in Argentina, whose work navigates between choreography, dance, writing and curatorial practices. Graduate in Performing Arts and Visual Culture at UCLM / Museo Nacional de Arte Reina Sofía 2017-2018. Founder of ARQUEOLOGÍAS DEL FUTURO _ an international platform for artists, knowledge and practices in Buenos Aires. Premiered Ruído Rosa (2021) in Portugal.

Ana Rita Teodoro is a choreographer and multidisciplinary artist. At the base of her choreographic practice lies the idea of a Delirious Anatomy, which seeks to extend the accepted meanings and applications of the temporalities, materials, textures, forms, colours, temperatures and functions of the human body. In the piece Assombro (2015), she built a collection of traditional Portuguese songs sung in the female gender. By learning and performing these songs, she liberated ghosts of the Portuguese female condition.

Suiá Burger Ferlauto is an artist, performer and educator. Over the past 20 years she has dedicated her self to practice and collaboration in the fields of visual and performing arts. Her interest has currently returned to exercises of permanence and 'non-creative' ways of operating.
Related articles:
20.11 - 22.10.2021
Earthways
Performances
Parties
Research
Talks
Earthways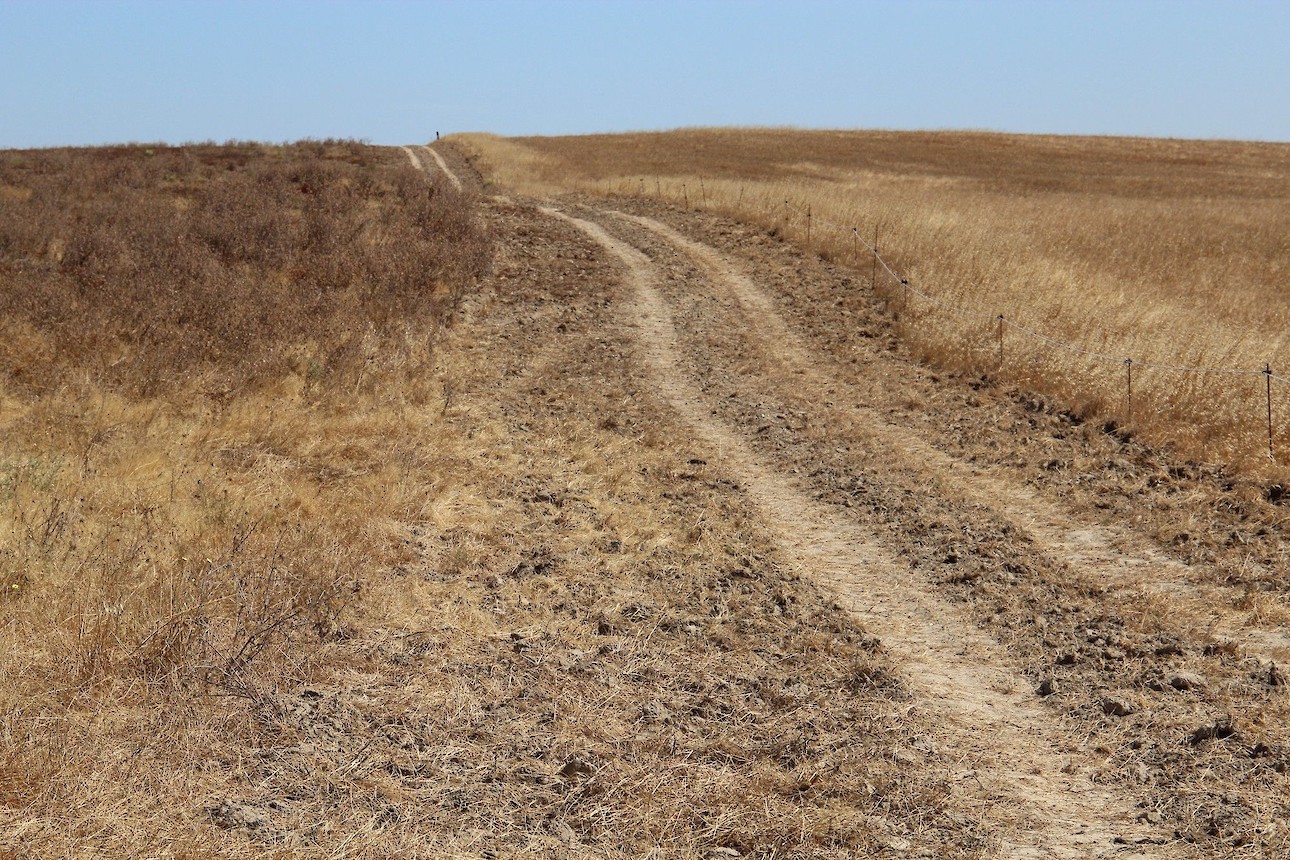 Earthways
Performances
Parties
Research
Talks
---
20.11.2021
Earthways
Performances
Parties
DIDI
Consciousness | Blackness | Awareness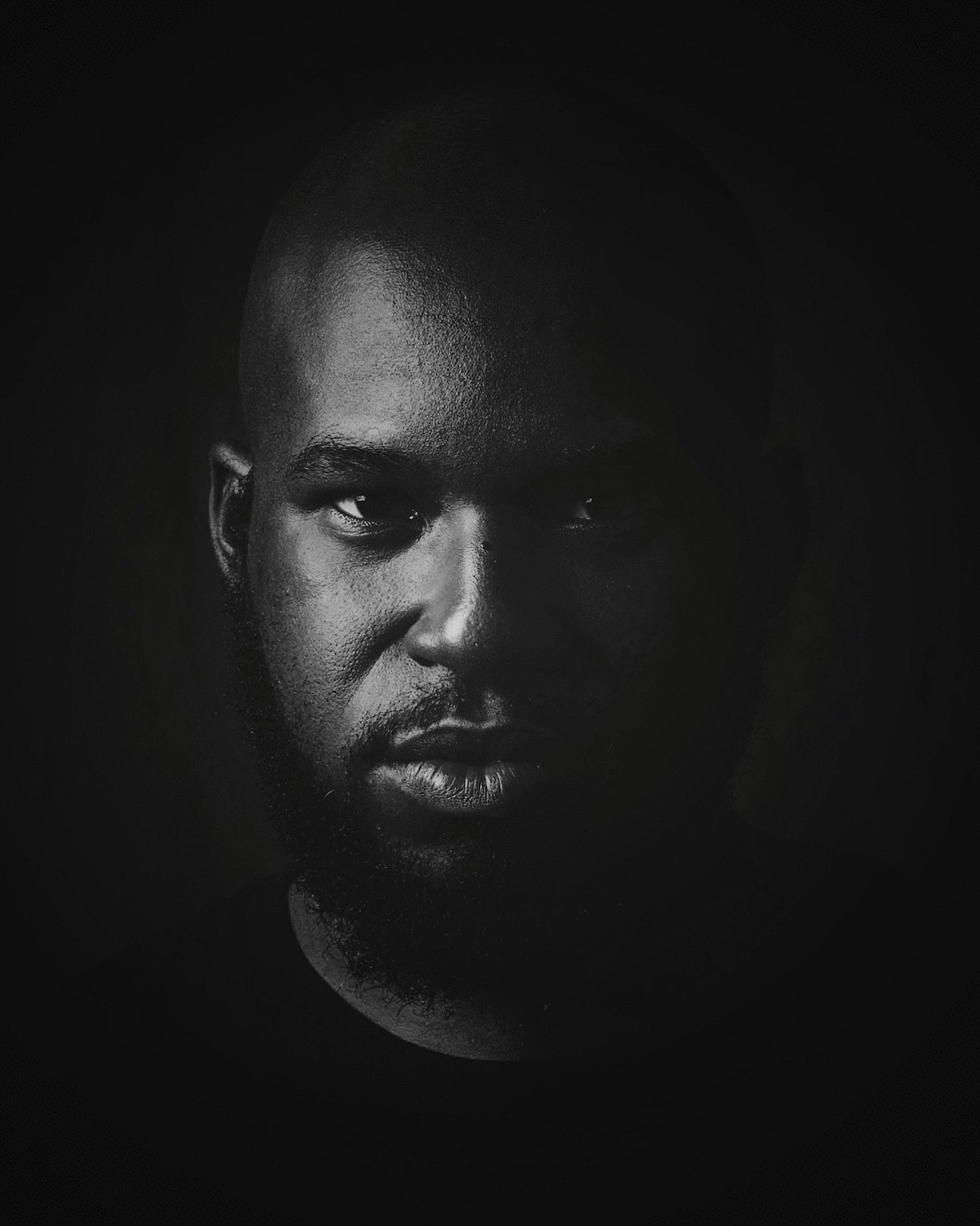 Earthways
Performances
Parties
---
21.11.2021
Earthways
Performances
Maria Lúcia Cruz Correia & Margarida Mendes
Restorative Flow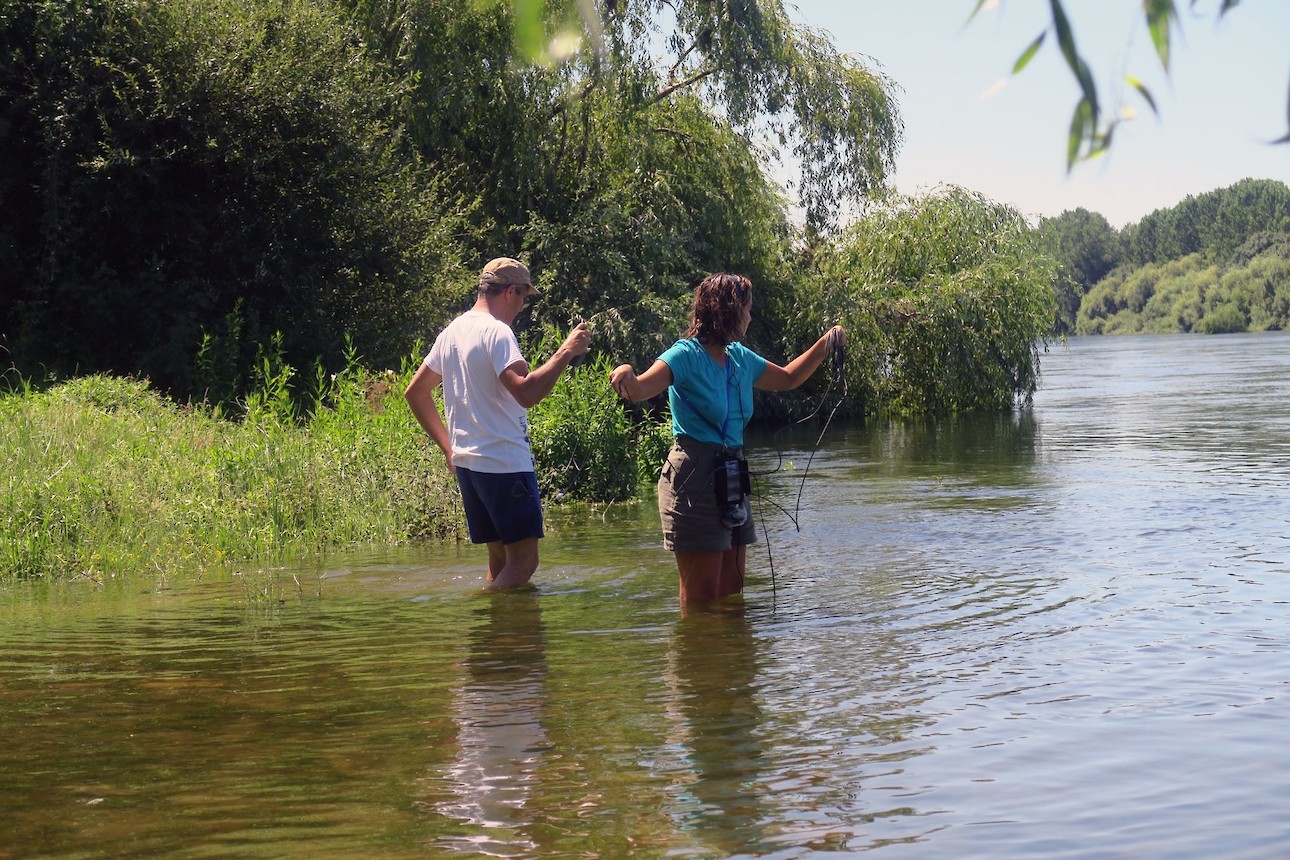 ---
---
20.11.2021
Earthways
Performances
Irineu Destourelles
Tarantode in an Urban Space Without Memory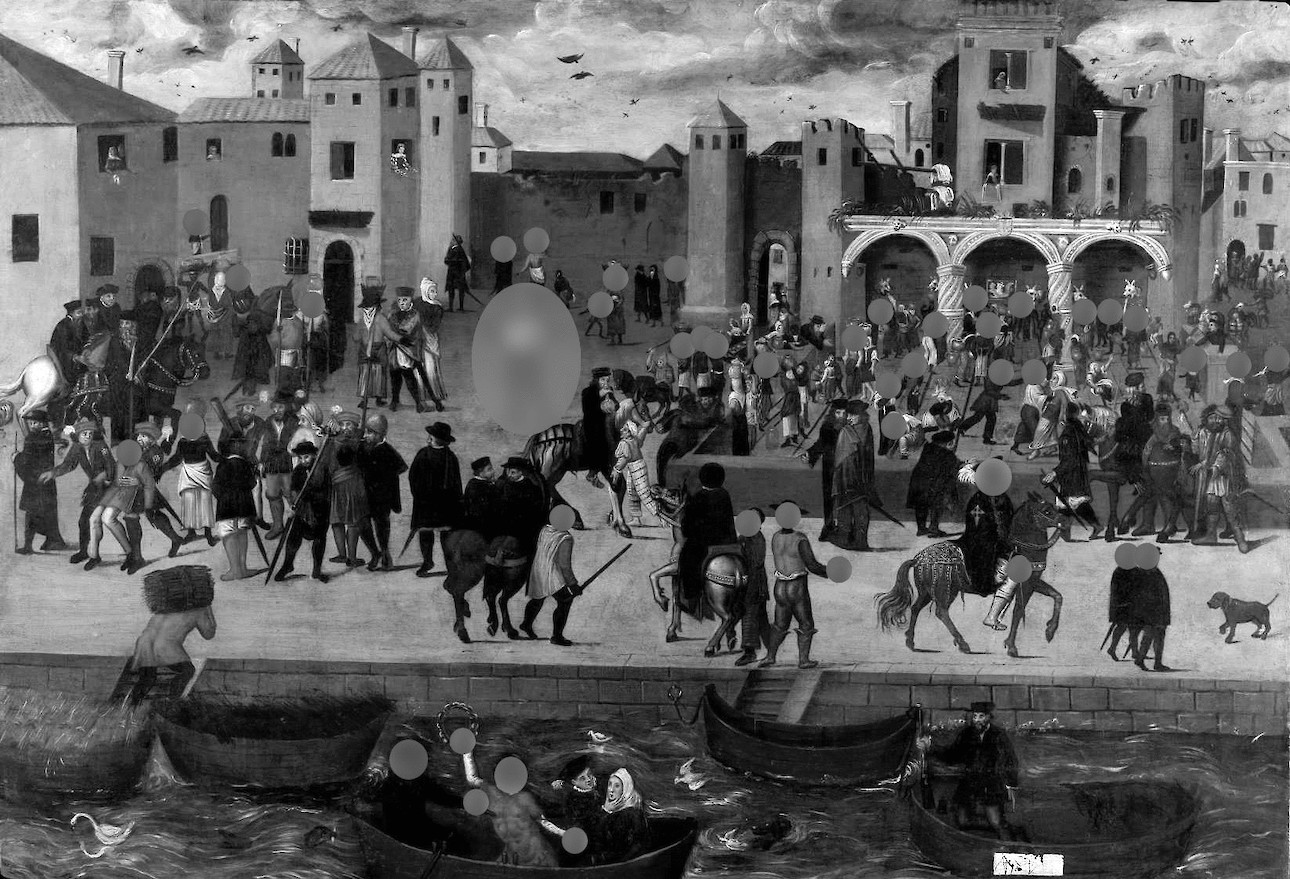 SAT 20.11.2021 3:00 PM
SAT 20.11.2021 7:30 PM
---