Maria Lúcia Cruz Correia & Margarida Mendes
Restorative Flow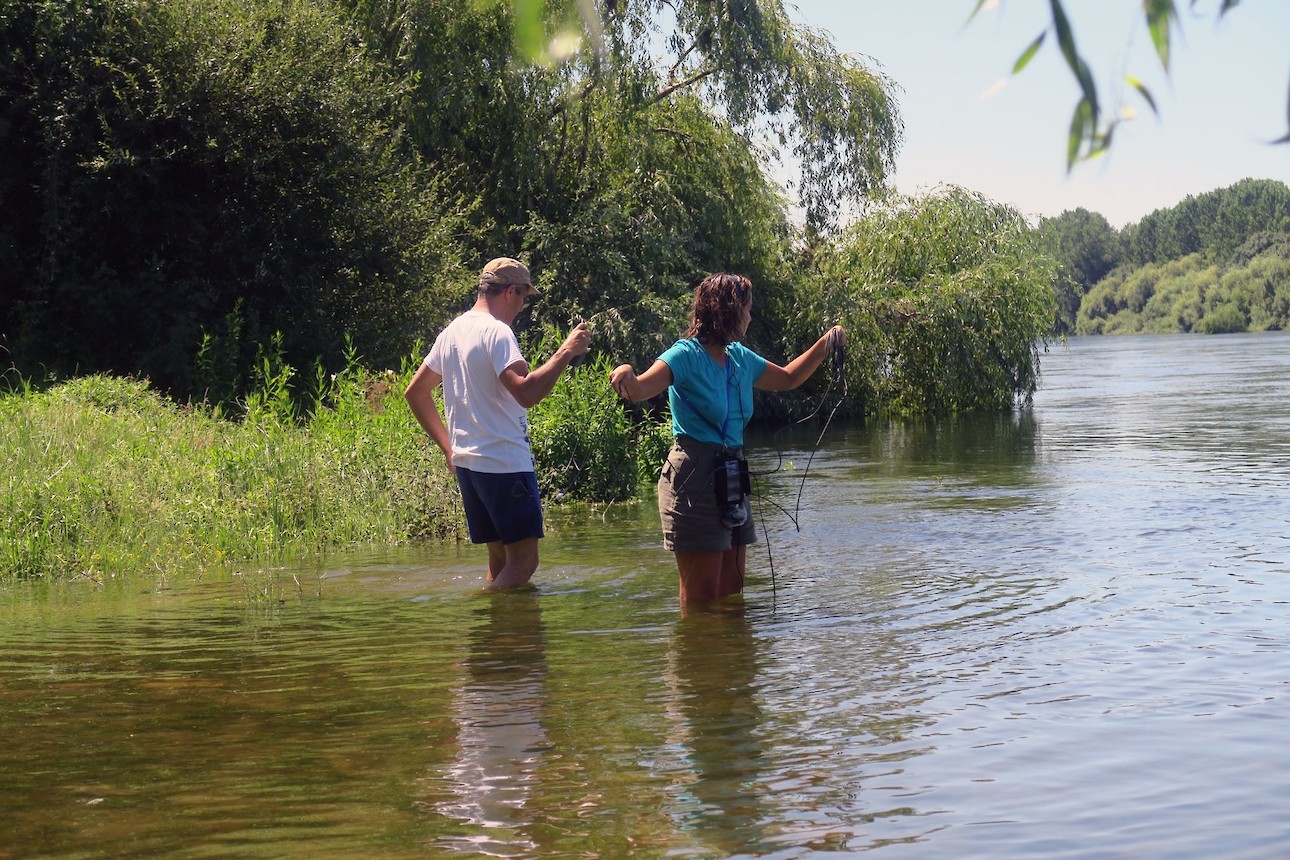 Sold out - bookings are now closed
Restorative Flow is a performative walk in which we become witnessing bodies that listen to the ecosystem that surrounds us. As we walk, we experience a process of alignment and synchronisation with the watery elements that move within and around us.

To walk by the river can be a process of reciprocal care that allows us to connect to the surrounding landscape and infrastructure, as we come closer to ancestral waters, and begin to acknowledge the relationship we share with the river and the ways in which we nurture it through our actions.

This walk involves a practice of regenerative activism in which we acknowledge the environmental crimes and associated climate grief along the lower Tejo, an area that we have been investigating in collaboration with local communities and environmental groups. On this occasion, our focus will be on the planned construction of a new airport next to the Tejo Estuary Natural Reserve. We research the potential cumulative impact of this project, that could lead to the extinction not only of aquatic species and practices of fishing, jeopardizing the subsistence of local inhabitants, but also of the watery memories that we share around the river.

The walking tour has the duration of three hours and comprises several stages: a sharing circle with contributions from local witnesses; a process of river mourning, as well as a moment where we will listen to the river, where we will finally make an offering to the waters, creating a space for reconciliation. Joining us on the walk will be Alexandra Aragão, environmental law expert and writer at the University of Coimbra, along with members from Lisbon activist community.

Margarida Mendes e Maria Lúcia Cruz Correia
This walk along the Tejo River forms part of the Terra Batida network of people, practices and knowledge taking a stand against ecological violence and the politics of abandonment. The network organises regular artist residency programmes. Maria Lúcia Cruz Correia and Margarida Mendes began their collaboration in 2020 at a residency in Gafanha da Nazaré, Ílhavo and Aveiro, which has since led to new and more regular projects and actions regarding water and coastal areas.
About the artists

Maria Lúcia Cruz Correia holds degrees in Graphic Design (ESAD, Portugal) and Performance and Scenography (APASS, Belgium). She creates autonomous, temporary platforms in collaboration with scientists, climatologists, activists, and lawyers. Her work is informed by discourses about the anthropocene, colonialism, climate crisis, and environmental crimes. From 2014-19 she was an artist-in-residence at Kunstcenturm Vooruit (Belgium) and her work was supported by the European project Imagine 2020.

Margarida Mendes' research explores the overlap between infrastructure, ecology, experimental film and sound practices – investigating environmental transformations and their impact on societal structures and cultural production. She has curated several exhibitions and was part of the curatorial team of the 11th Liverpool Biennale (2021); the 4th Istanbul Design Biennial (2018); and the 11th Gwangju Biennale (2016). She consults for Sciaena environmental NGO working on marine policy and deep-sea mining and has co-directed several educational platforms, such as escuelita, an informal school at Centro de Arte Dos de Mayo – CA2M, Madrid and the ecological research platform The World In Which We Occur/Matter in Flux. Between 2009-2015, Mendes directed The Barber Shop, a project space in Lisbon dedicated to transdisciplinary research. She is a PhD candidate at the Centre for Research Architecture, Goldsmiths University of London.
Related articles:
20.11 - 22.10.2021
Earthways
Performances
Parties
Research
Talks
Earthways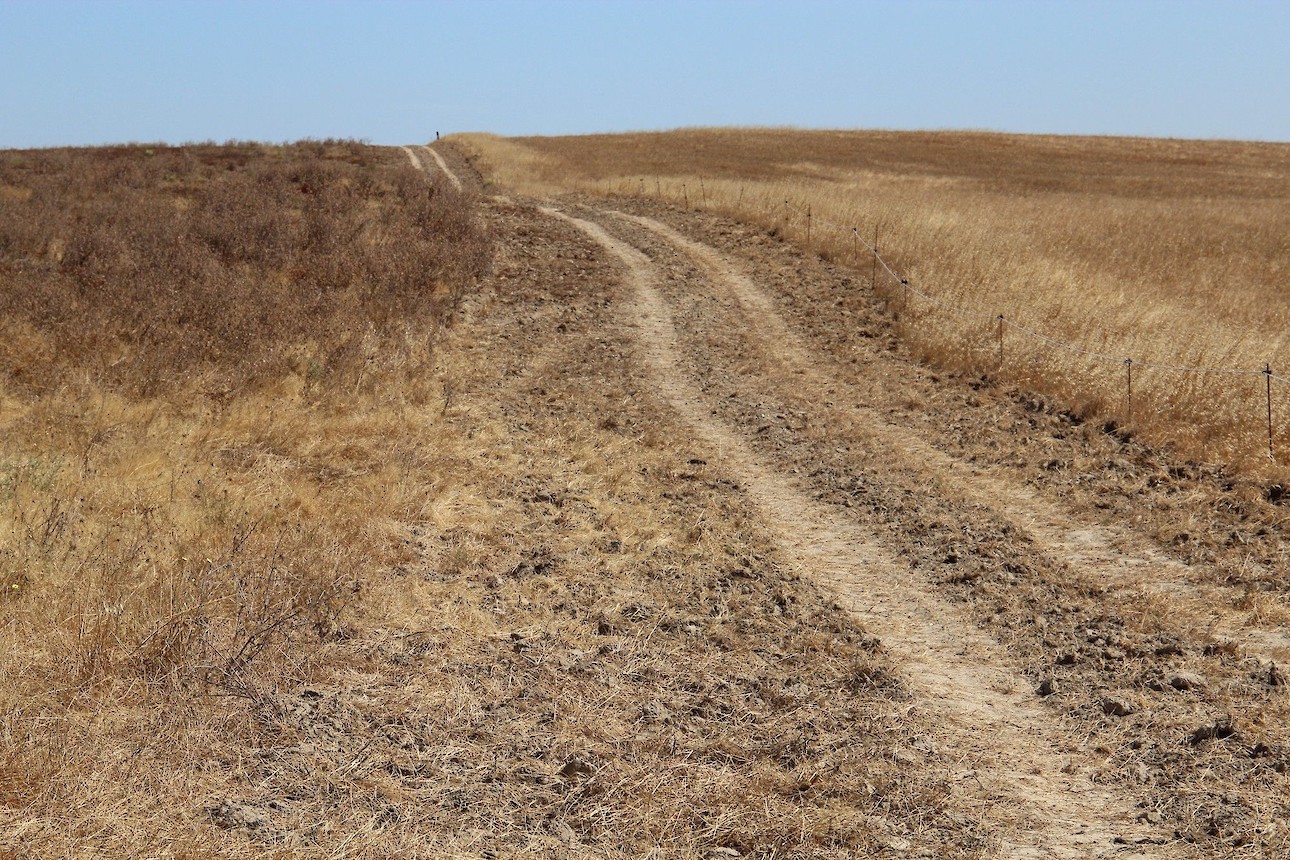 Earthways
Performances
Parties
Research
Talks
---
20.11 - 22.11.2021
Earthways
Research
Alina Ruiz Folini & Ana Rita Teodoro
Reading Vegetal Beings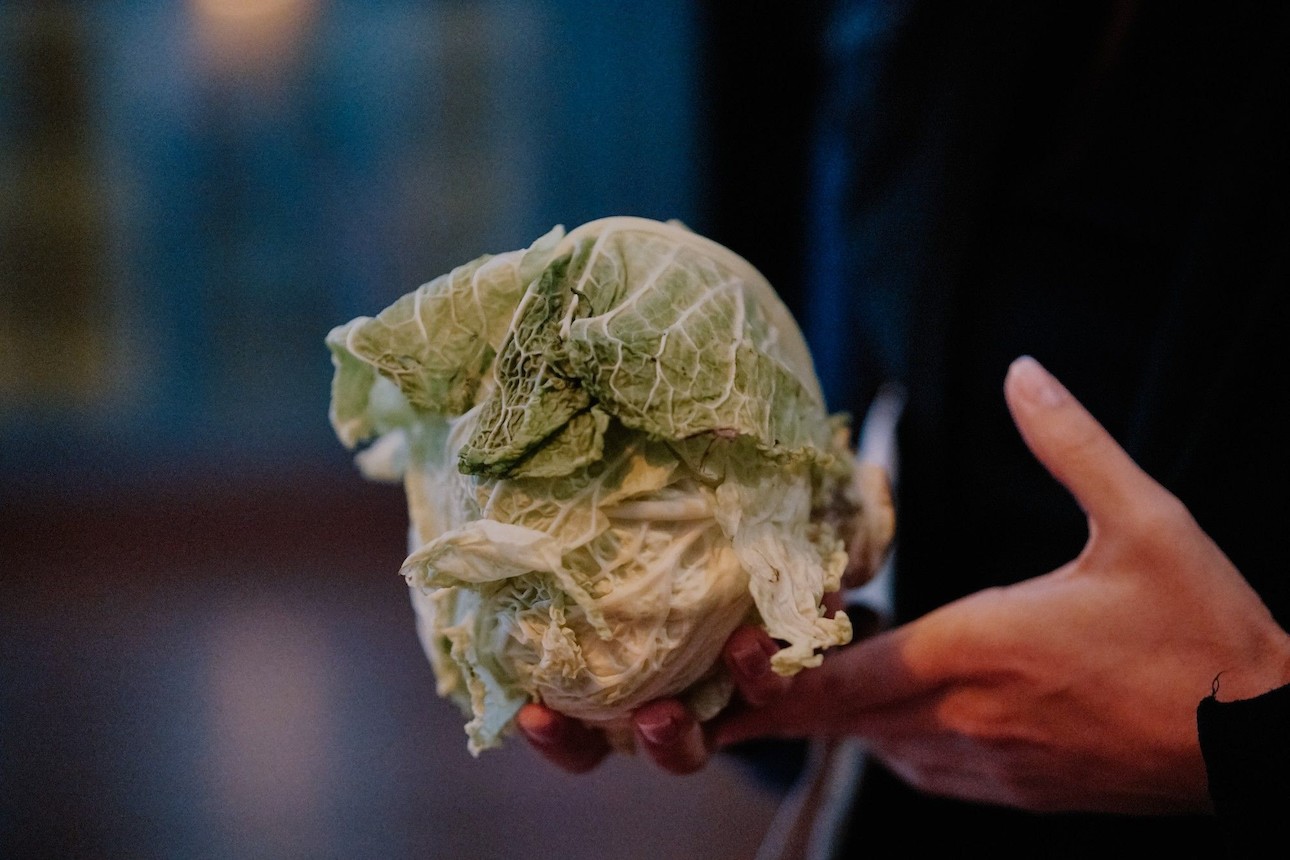 SAT 20.11.2021 3:00 PM
SUN 21.11.2021 3:00 PM
MON 22.11.2021 3:00 PM
---
20.11.2021
Earthways
Performances
Parties
DIDI
Consciousness | Blackness | Awareness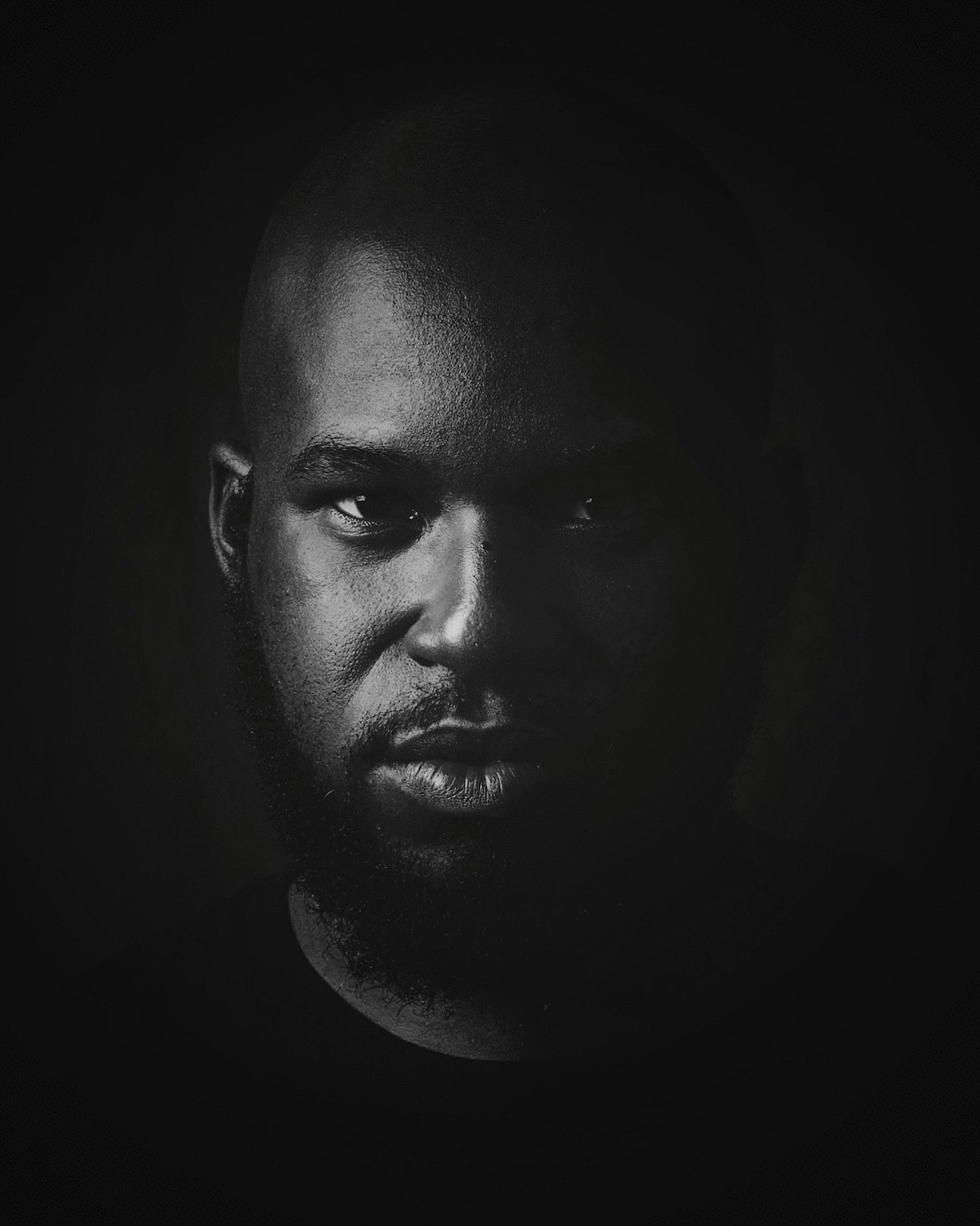 Earthways
Performances
Parties
---
20.11.2021
Earthways
Performances
Irineu Destourelles
Tarantode in an Urban Space Without Memory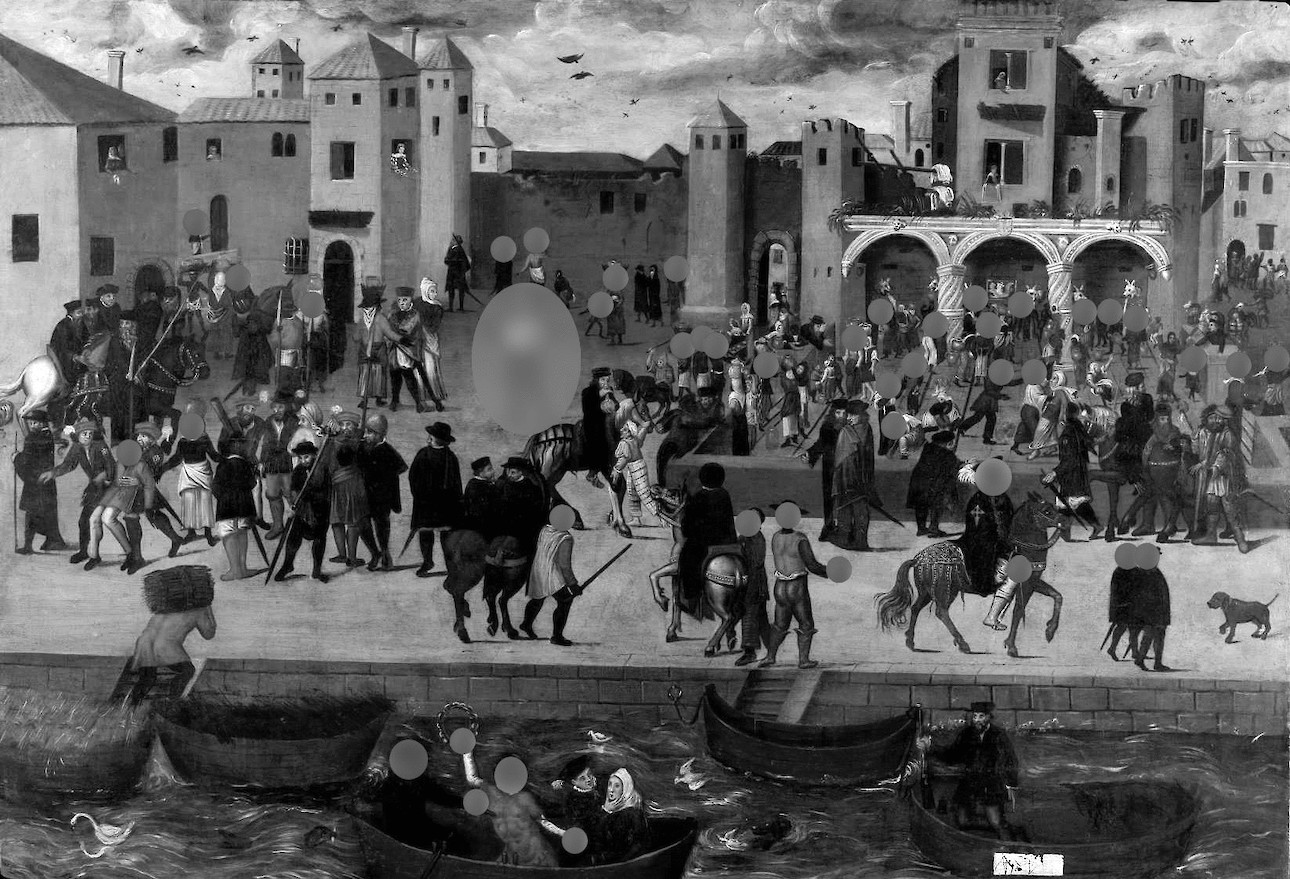 SAT 20.11.2021 3:00 PM
SAT 20.11.2021 7:30 PM
---
---