DIDI
Consciousness | Blackness | Awareness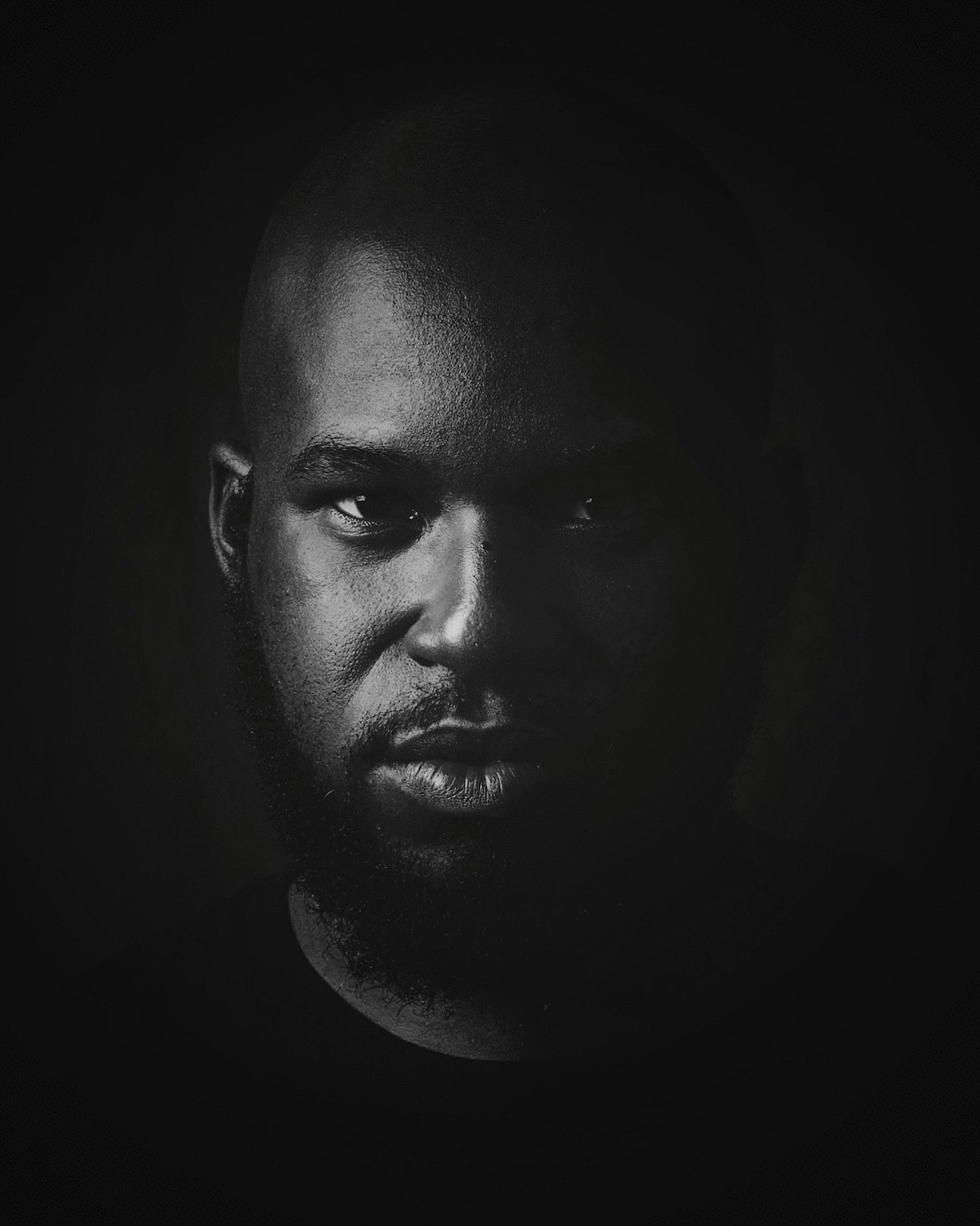 Free entry - LIMITED TO THE VENUE'S CAPACITY
A performance–celebration that forms part of "Earthways" program, a network where ecological violence, politics of abandonment, and social extermination are connected and entwined.

To be black is to be assaulted by a double injunction in a sustained, continuous and cruel manner, without any pause or relief: that of facing white bodies and the white subject ego; that of rejecting, denying and annihilating the presence of black bodies, especially in what presumes a consciousness of blackness.

The word 'consciousness' suggests processes of transit, recalling memories of land, both lived and imagined, memories of space, of history, of perception, of smell, of taste, of the feeling of existing and being, of a certain ancestral consciousness, beyond the sea. It refers to the awareness of African descents, reclaiming and reconnecting to their origins and traditions, to history, moving from a position of fear and pain to one of healing and reparation.

Consciousness! Yes, Black Consciousness. In Brazil, the 20th of November is a date that allows the whole black diaspora to reflect via memories of Zumbi dos Palmares, Dandara and many others. "Consciousness | Blackness | Awareness" will be presented in the form of a performance, discussion and celebration, in collaboration with the artist Pri Azevedo. We will reflect on the questions that cross black lives in the process of becoming and reclaiming blackness. Along the way, we will invoke the words of Neusa Santos Souza, recalling her path and her process towards black awareness, recalling the construction, deconstruction and reconstruction of collective imaginations about ways of existing and being. We will evoke ancestral rhythms and forms of knowledge and use words, sounds, movements and other elements in pursuit of a new consciousness.

Di Candido

The event happens in partnership with VALSA.

It is mandatory to wear a mask inside Espaço Alkantara before, during and after the performances.
"Earthways" is a network of people, practices and knowledge that organizes regular residency programs.. This year, Di Candido aka DIDI took part in the residency program in Lisbon, with a focus on the city and its transits at different scales (centre/periphery, rural/urban, national/international, past/future, local/global).
Creditos
Executive Producer DIDI Music Producers DIDI, Pri Azevedo Guitar Marcos Aganju Stage Support Gisela Dória Partnership VALSA
About the artists

Di Candido aka DIDI is an afroqueer body in transit between Brazil, UK and Portugal, working, persisting and resisting through the mediums of research, cultural production and performance as a DJ, singer, and visual/multidisciplinary artist. Founder of the creative unit/party Bee, The United Kingdom of Beeshas (bee_lx) and House of DiDi, which have connected collectives, artists and makers from all parts of the diaspora working in cultural projects and the creative industries (Afropunk, Batekoo, Afrontosas, BlackPride UK). DIDI's work enters into dialogue with the subjects of collective (re)territorialization, identity, activism and anti-racist performance present in artistic and cultural production by queer, Black and immigrant artists from the diaspora in Portugal. DIDI inhabits the various rhythms and artistic manifestations of the afrodiaspora, finding expression in the visuals, sound and movement of music cultures from baile funk to house, from R&B 90/00 to afrobeat.

Pri Azevedo is a Brazilian pianist, accordionist, arranger and composer based in Portugal. Her academic training and artistic experience has seen her pass through diverse musical environments, from concertos to jazz, pop, Brazilian music, and music for TV and film, etc. She has played with Mônica Salmaso, João Bosco, Badi Assad, Ná Ozzetti, Tereza Cristina, Tulipa Ruiz and Luiza Sobral, among others. For 10 years she was part of the Pianorquestra group, with whom she took part in the renowned La Roche D'Anthéron International Piano Festival and in a showcase at Classical:Next in the Netherlands. She has played in the bands of singers such as Rubel, Bia Ferreira and Luca Argel. She has appeared in theatres throughout Europe: Elbphilharmonie, Hamburg; Konzerthaus, Berlin; Casa da Música, Portugal; Coliseu, Portugal; Roma, Itália. In 2020, she was a semi-finalist in The Voice Portugal as part of the duo Luciana and Pri.