Earthways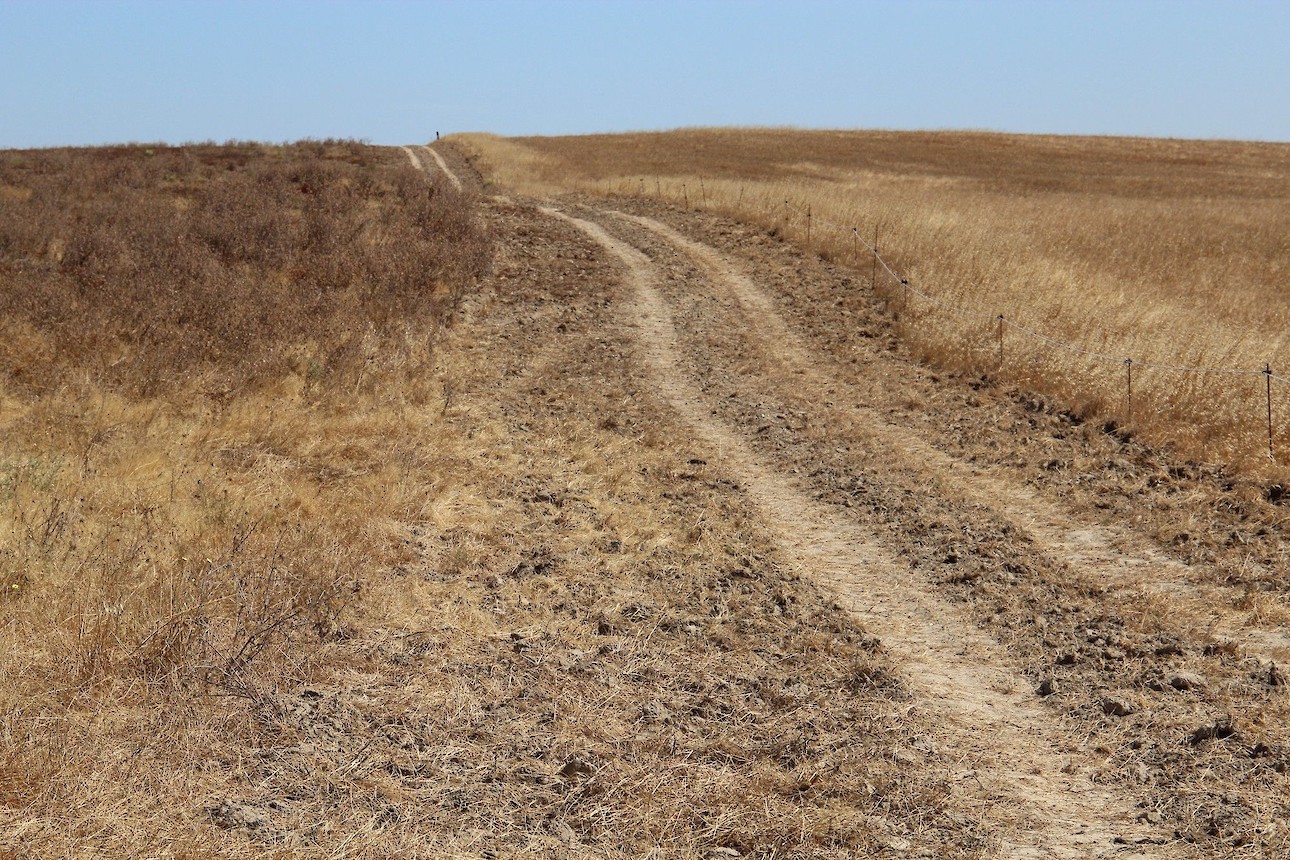 Free entry in all of the events

"Earthways" is a network of people, practices and knowledge that contests ecological violence and the politics of abandonment. Its annual residency programmes enable artists, scientists and activists to come together to address socio-environmental conflicts in specific territorial contexts. The research projects and artistic works that emerge from these programmes are then shared with the public via discussions, performances, experiences, texts, walking tours, etc. The use of artistic processes to study closely the hegemony and monoculture of ecological violence thus becomes a means of nurturing new sensibilities – sensibilities that are both biodiverse and ethically bound to the whirlwind of problems that has come to be known as the Anthropocene.

PROGRAMME

In 2021, the network's gathering point is scheduled from 20 to 22 November during Alkantara Festival, with works by Ana Pi, Alina Ruiz Folini & Ana Rita Teodoro, DIDI, Irineu Destourelles, and Maria Lúcia Cruz Correia & Margarida Mendes. The research conducted in the residency, the meshes and the dialogues were facilitated by Rita Natálio, who founded Terra Batida in 2020 with Marta Lança.

The programme for these three days is primarily an invitation to collectivise the experience of historic extinction and environmental grief, while also reclaiming the affective bounds to non-human or other-than-human peoples and beings. Some of the works translate the experiences of the visual and choreographic artist Ana Pi and the visual artist Irineu Destourelles, who pored over the city of Lisbon and its dynamics of transit, circulation and exclusion. Other works will update research projects already begun last year, such as the sessions of "Reading of Vegetable Beings" by Alina Ruiz Folini and Ana Rita Teodoro. A Tejo River walking tour–performance led by Margarida Mendes and Maria Lúcia Cruz Correia will engage with current disputes over the construction of a new airport for the city of Lisbon. On 20 November – Black Awareness Day in Brazil – a brand new performance by DIDI, in collaboration with Pri Azevedo, will open pathways and our consciousness, followed by a celebration.

Research and coordination Rita Natálio Public programme with actions and performances by Ana Pi, Ana Rita Teodoro & Alina Ruiz Folini, DIDI, Irineu Destourelles, Margarida Mendes & Maria Lúcia Cruz Correia Residency programme with participation and talks with António Carmo Gouveia, Alexandra do Carmo, António Brito Guterres, Cátia Sá, Di Candido aka DIDI, Dani d'Emilia and Sarah Amsler, Guy Massart, Maria Helena Marques, and the collective projects Bela Flor Respira, Comunidade Portuguesa de Candomblé Yorùbá and Gesturing Decolonial Futures Collective Technical direction Eduardo Abdala Technical support to the residency Artur Pispalhas Documenting the Programme Aline Belfort Executive production Associação Parasita Producer Carolina Gameiro Co-prodution Alkantara Residency Espaço Alkantara

Parasita is funded by Governo de Portugal – Ministério da Cultura/Direção-Geral das Artes