What bodies can do
A note from the artistic directors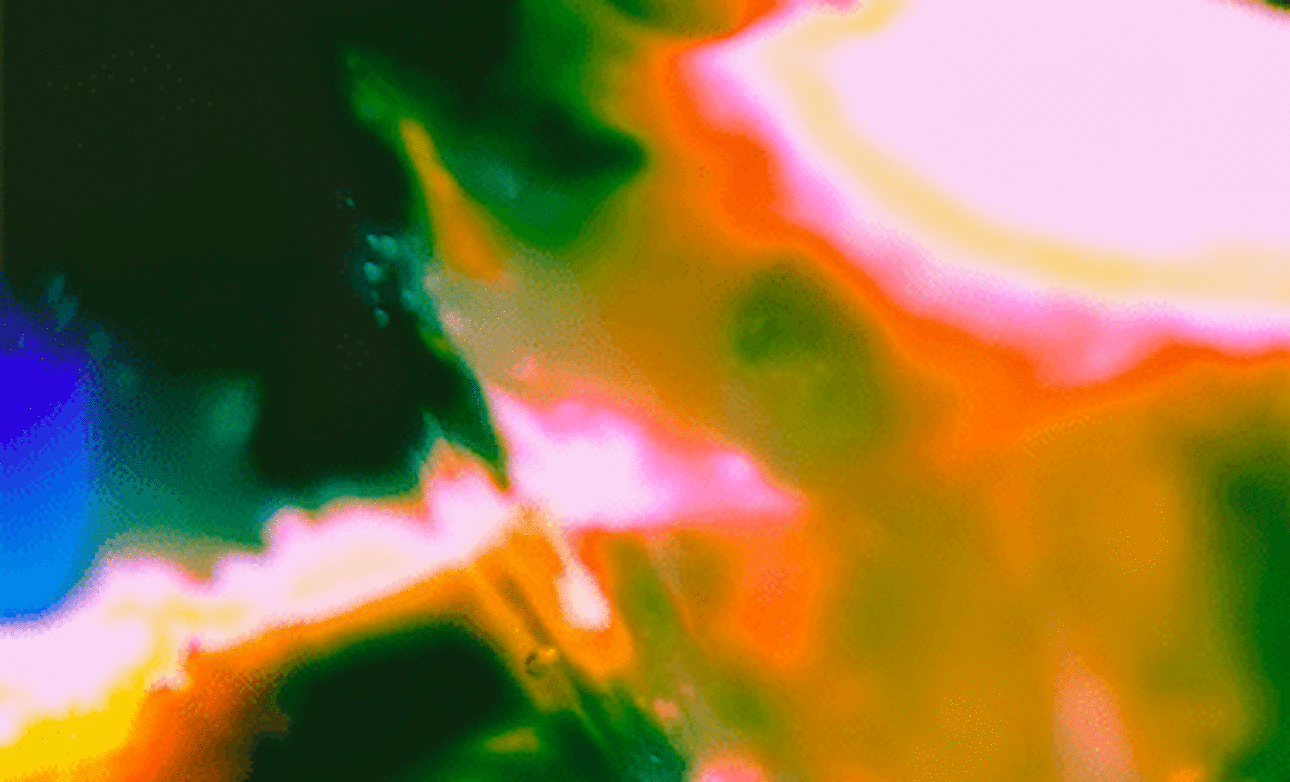 When we asked choreographer Francisco Camacho why he thought the Alkantara Festival was the right place for his programme about aging in dance and society, he said: "I have always thought of Alkantara as a festival of the body politic." That is to say, a festival where art-making and physical practices are not separate from concerns about what is happening in the world.

The 2021 Alkantara Festival programme is a community of political bodies. Bodies who can and do intervene in the present in order to build futures. Bodies that perform for the preservation of natural ecosystems and new social equilibriums. Bodies that offer other ways of looking at their limits and potential. Bodies that transport stories and experiences that need to be told anew. Bodies that re-contextualise and re-imagine places that demand re-contextualisation and re-imagination.

With this programme, we are keen to participate in the conversations happening around us, to speak to the issues of our times. We also realise that knowledge is sometimes felt, rather than spoken; that the experience of a festival is not fully captured in the chronological or thematic order in which we present it. What words of welcome, then, can we offer? How can we draw connections between the pieces of this programme in a way that takes into account the responses of our bodies to the experiences we have encountered in assembling it?

There is a recurring image in Giorgia Ohanesian Nardin's work of a crystal swinging at the end of a chain — a pendulum. "A pendulum instead of a compass," they write in gisher | Գիշեր:

In my attempt to shuffle orientations,
oscillations,
circular/diagonal/linear patterns
become grammar.

Rather than drawing a straight line through the programme, we imagined how we might speak of the festival in grammar of overlapping patterns, inspired by the tensions and energy of a pendulum and the hands that hold it.

Imagine that we hold the pendulum, to begin, over Nacera Belaza's L'Onde [The Wave], more or less in the middle of the festival, radiating energy outwards. The performance happens in the subtlest darkness imaginable. From that darkness, it's a short swing into the night. The word for night in Armenian is gisher | Գիշեր, which is the title of the work Giorgia Ohanesian Nardin brings to the festival. They describe it as offering "possibilities of looking at and articulating their experience of their body and their Armenianness." In an interview, Dana Michel explained that she is most comfortable issues from her body, and that she makes work so that she can "jump inside a question and eventually have answers." The answers that an artwork can give are a particular interest of ours and one of the reasons we found Vera Mantero's proposal so captivating. She, like the rest of us, needs ways to deal with the things that frighten her about the world we live in. She suspects the answer may lie in bringing together opposites. Black and white are no longer opposites in Sonya Lindfors's radical dream for the future. Blackness is also at the core of DIDI's ​​​​​performance-party at Espaço Alkantara on November 20, Black Awareness Day (Dia da Consciência Negra) in Brazil. Ana Pi's work acts on an element of public space that connects the city of Salvador in Brazil to Lisbon. Public space in Lisbon, and its wilful lack of memory, is the setting and subject of Irineu Destourelles's performance.

Swing again, a quick diagonal. To help us understand how we can preserve the unique ecosystems of our rivers, Margarida Mendes and Maria Lúcia Cruz Correia take us outside for a walk along the banks of the Tagus, and Gabriela Carneiro da Cunha brings the banks of the Xingu into the theatre. The streets are brought into Estúdio Time Out for Meiofio, our opening party. When we were teenagers at the turn of the century, parties were hip-hop heavy. That's perhaps an experience we share with Cherish Menzo, whose work Jezebel is a bit like watching a hip-hop videoclips in slow motion.

A final swing. Ali Chahrour tells the story of a mother in his family; Clara Amaral focuses on a gesture repeated by her grandmother, her mother, and herself. The careful movements of Clara's finger tracing a line on a page remind us of Chiara Bersani's outstretched finger, calling the audience's gaze to her body — about which we probably know as little as we know about unicorns. Gaya de Medeiros and Ary Zara's work is also based on the specific experience of their bodies — trans bodies — with a focus on the mouth as a place where words and identity meet. From there, we move to Alina Ruiz Folini and Ana Rita Teodoro, whose careful observation of vegetables and fruits seeks out the knowledge held by these beings. One thing we know for sure — even without asking any vegetables — is that we are getting older. VELHⒶS, (old women or old men, in Portuguese, depending on whether you read the "a" or the "o" in he anarchy symbol), is Francisco Camacho's work with dancers over the age of 50. Older dancers and long-time members of the Congolese National Ballet are also centrestage in Faustin Linyekula's History(ies) of the Theatre II. And so the pendulum settles, where the festival begins.

This is one of the great pleasures of a festival — finding ways to go from one performance to the next, feeling the inner rhymes of the programme, not only in themes and topics, but also in language, movement, images, and the impressions we are left with. Over the next weeks, we welcome you to move with us through this programme, adding your own circles and lines between two, or three, or all of the festival events.

Carla Nobre Sousa & David Cabecinha